Think you know Lambrusco? Think again!
Maurizio Broggi
Wine Education & Careers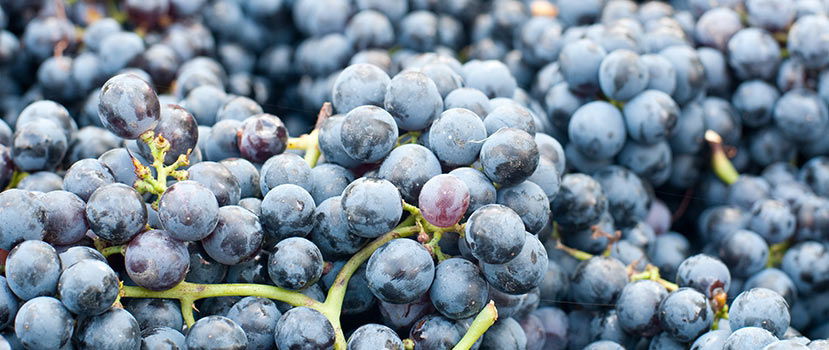 Lambrusco Family: Lambrusco represents one of the most ancient families of native grapes in Italy. In fact, it is so ancient, that a specific area of origin has not been determined. Historically, they were believed to descend from domesticated wild vines. All the Lambrusco grapes are related to each other but are considered distinct varieties. In general, the wines produced from these grapes share common features, such as high acidity, moderate alcohol and red fruit-floral aromas, however, each variety does express a distinct character, despite such similarities.
During the 1970s and 1980s Lambrusco was specifically crafted to suit sugar-loving export markets. What was sent abroad was nothing like what was drunk in Italy. The international popularity of sweet Lambrusco was a double-edged sword. It brought wealth and prosperity yet also cemented Emilia-Romagna's image as a mass-producer of uninspiring wines.

At the end of the 20th century, an increasing number of small, quality-minded estates have emerged I Emilia-Romagna. There is a new winegrowing scene that is dynamic and energetic—winemakers are working tirelessly to produce expressive wines that showcase the region's diverse terroirs and native grapes—especially Lambrusco. As a result, Emilia-Romagna's reputation for quality wine is not only growing, but has actually developed a strong following…especially among Italians.
Receive your FREE IWS Prep chapter!