Wine Investment 101
An Introduction to Collecting & Investing in Fine Wine
With Charles Curtis MW
Thursday May 17 2012
Summary: 
This webinar will provide an introduction to collecting and investing in fine wine, including a short history of wine collecting, an overview of the leading categories of fine wine traded on the secondary market with examples of each, and a discussion of the return on investment over time.  Categories to be discussed will include Bordeaux, red and white Burgundy, the wines of California, the Rhone Valley, Italy, Champagne and dessert wines.
Presenter: Charles Curtis MW
Charles Curtis MW is the founder of CurtisMW, a fine wine advisory serving private, trade and institutional clients with an interest in the market for fine and rare wine.
From LVMH, where he had held the post of Director of Wine and Spirit Education for Moet Hennessy USA, Charles became Head of Wine for Christie's in both Asia and the Americas
In October 2004, Curtis became the 22nd Master of Wine in the United States. He is a member of the board of the Institute of Masters of Wine (North America) and continues to work on their behalf, speaking at their annual Education Seminar and helping to organize events such as the Institute's Annual Champagne Tasting which he founded.
He writes a regular column for the Chinese version of La Revue du Vin de France and other magazines and has been a contributing editor to trade and consumer works on wine.
 {youtube}ChezJqg4bL4{/youtube}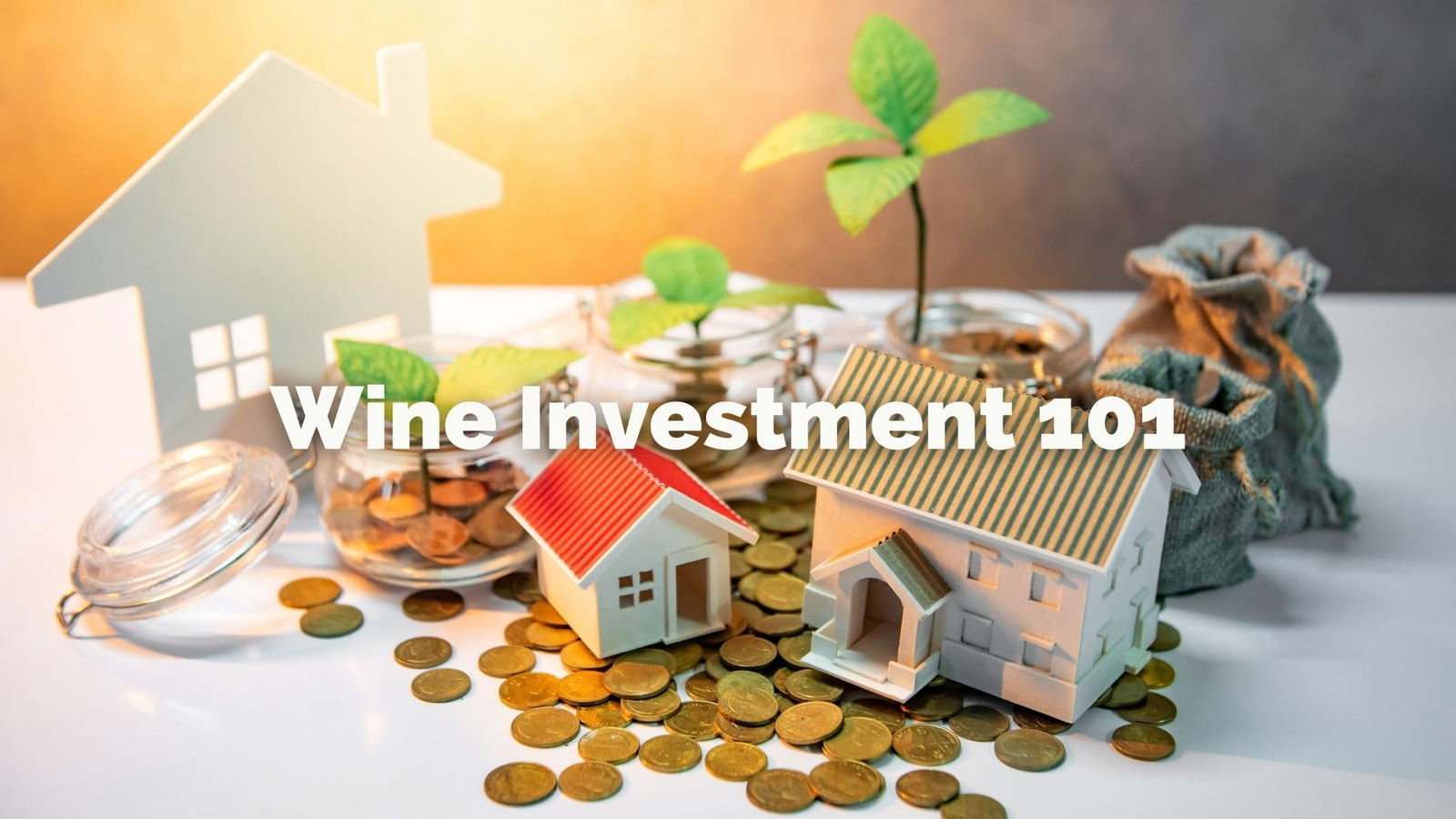 Other WSG Replays with Charles Curtis MW