Red Burgundy & Food
Easy & Complex Pairings
With Arnaud Valour
Sunday Mar 25 2012
Summary: 
Delicious, elegant, subtle and tasty ... here are a few adjectives you'll remember after this session because our objective is to make all your senses virtually experience the amazing Burgundian lifestyle for a short but appetizing 60 minutes.
How could we introduce Red Bourgogne food pairings without talking about the 100 wine appellations in Burgundy? Well, it's not easy so we'll start by selecting 13 wines from Northern Irancy to Southern Macon.
We'll draw an aromatic map of the expressions of pinot noir in Burgundy and from then on start building easy and more complex pairings around the world just to make your mouth water before lunchtime.
Presenter: Arnaud Valour, Gourmet Gourmand or Gourmand Gourmet
Arnaud Valour describes himself as a gourmet gourmand or a gourmand gourmet. He is a lover of food, wine and travel.
He has studied marketing and communications in both France and the U.K. and worked for several years promoting small and medium-sized enterprises in the Rhone-Alps region. Most recently, Arnaud was in charge of the Chablis and Grand Auxerrois Bureau of the Burgundy Wine Board (BIVB) managing the Maison des Vins de Chablis et du Grand Auxerrois.
A Burgundian resident, he is currently a consultant in the fields of food, wine, and Burgundy wine travel.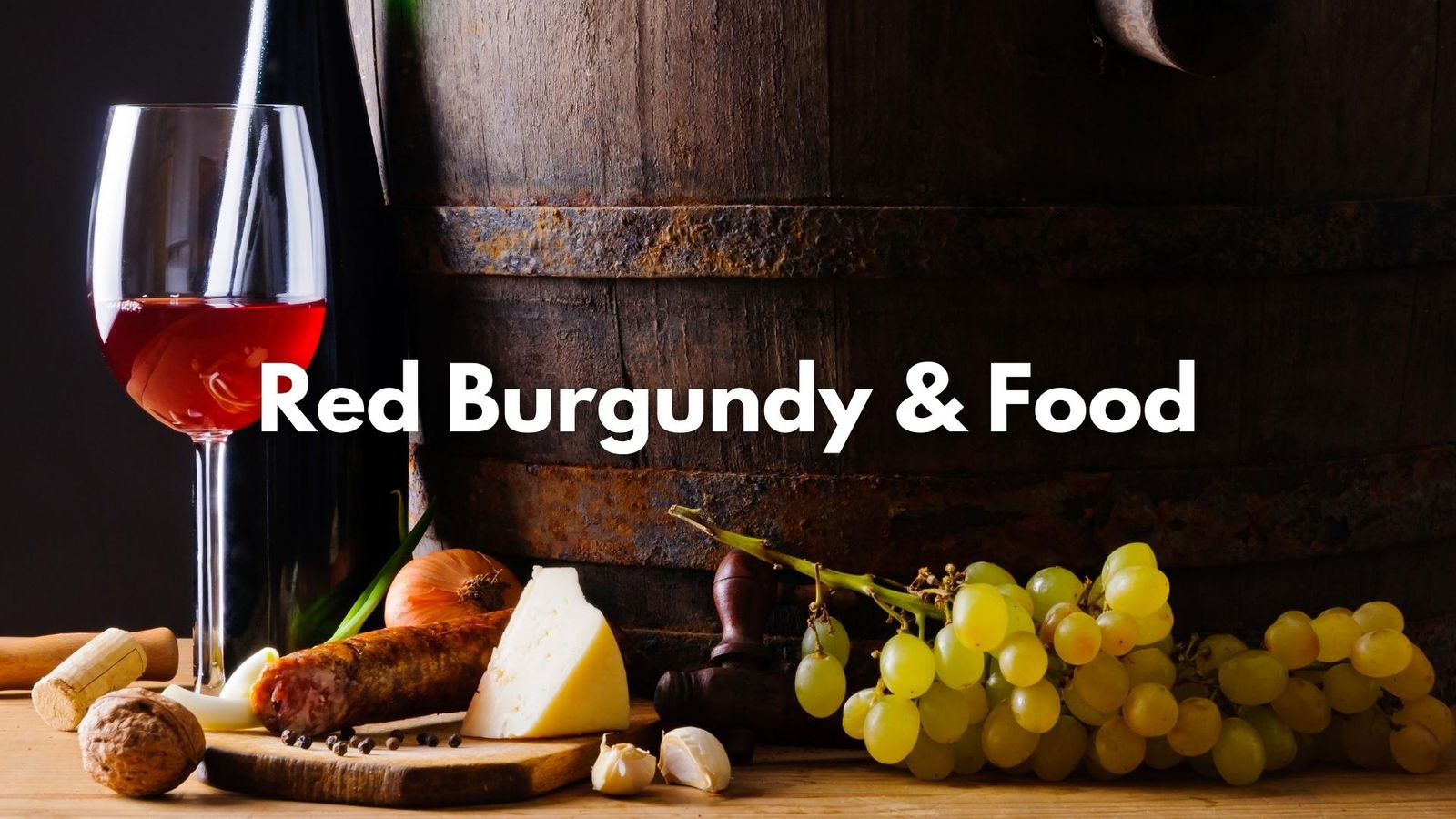 Other WSG Replays with Arnaud Valour