Beaujolais & Food
Cuisine of Lyon, France's Culinary Capital
With Arnaud Valour
Tuesday May 29 2012
Summary: 
Once thriving and celebrated around the world the Beaujolais wines are sometimes today looked down upon. Laying in between Burgundy and Côtes du Rhone this region still produces some amazing white, rosé and red wines and benefits from the culinary influences of the French Capital of Gastronomy: Lyon.
Starting with Beaujolais Nouveau and travelling thru the different crus you will take a tasty trip in the vineyards of France's most renowned producer of Gamay.
First discovering the ambience, we'll then lead you thru the different wines' profiles and draw an aromatic map of the expressions of Beaujolais wines. From then on it will all be about food as we'll share pairings from around the world just to make your mouth water before lunchtime.
Presenter: Arnaud Valour, Gourmet Gourmand or Gourmand Gourmet
Arnaud Valour describes himself as a gourmet gourmand or a gourmand gourmet. He is a lover of food, wine and travel.
He has studied marketing and communications in both France and the U.K. and worked for several years promoting small and medium-sized enterprises in the Rhone-Alps region. Most recently, Arnaud was in charge of the Chablis and Grand Auxerrois Bureau of the Burgundy Wine Board (BIVB) managing the Maison des Vins de Chablis et du Grand Auxerrois.
A Burgundian resident, he is currently a consultant in the fields of food, wine, and Burgundy wine travel.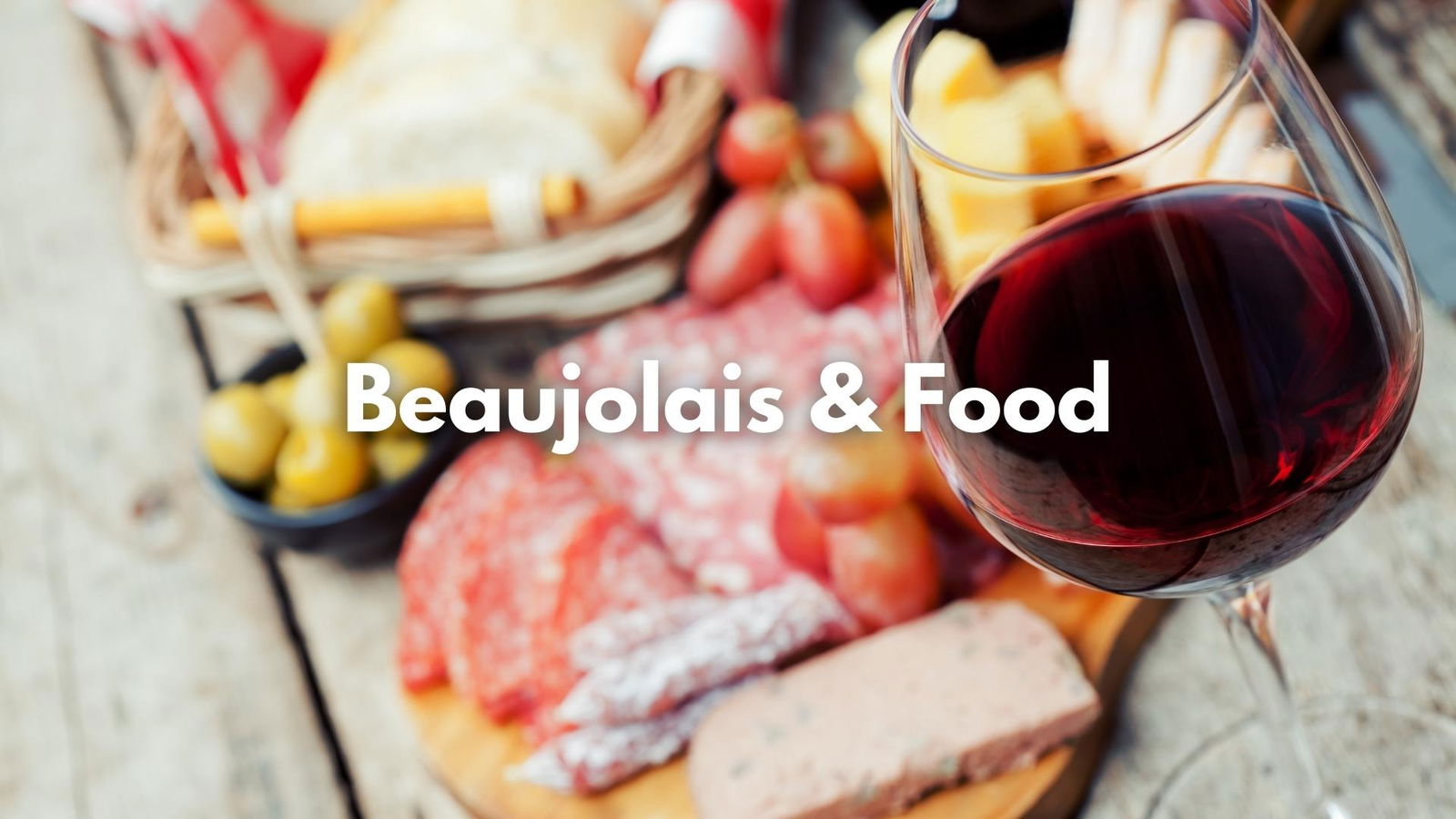 Other WSG Replays with Arnaud Valour