Champagne & Food
Pairing Ideas that Unveiled
With Arnaud Valour
Monday Dec 3 2012
Summary:
Do we really need to write something clever for you to feel like joining us for a "Champagne & Food" webinar?
Without a doubt the most famous and celebrated "adult" beverage around the world, Champagne isn't just a wine, it embodies French luxury, those occasions you will want to remember and a certain approach to life.
Of course, there isn't just one Champagne so after taking you on a short trip thru the vineyards we will try to have you experience the difference between Champagne types and draw an aromatic map of the expressions of Champagne wines.
Some might say that Champagne is fit for a whole dinner and any dish, well, you will find out thru the pairing ideas that will be unveiled.  Will it be about Foie Gras, Fugu and Caviar or about chicken nuggets, burgers and fish sticks? Join us to find out during this one-hour lunchtime mouth-watering webinar.
As usual as part of the session, you will also experience a "virtual hands-on" cooking lesson with a Christmas Special twist.
Presenter: Arnaud Valour, Gourmet Gourmand or Gourmand Gourmet
Arnaud Valour describes himself as a gourmet gourmand or a gourmand gourmet. He is a lover of food, wine and travel.
He has studied marketing and communications in both France and the U.K. and worked for several years promoting small and medium-sized enterprises in the Rhone-Alps region. Most recently, Arnaud was in charge of the Chablis and Grand Auxerrois Bureau of the Burgundy Wine Board (BIVB) managing the Maison des Vins de Chablis et du Grand Auxerrois.
A Burgundian resident, he is currently a consultant in the fields of food, wine, and Burgundy wine travel.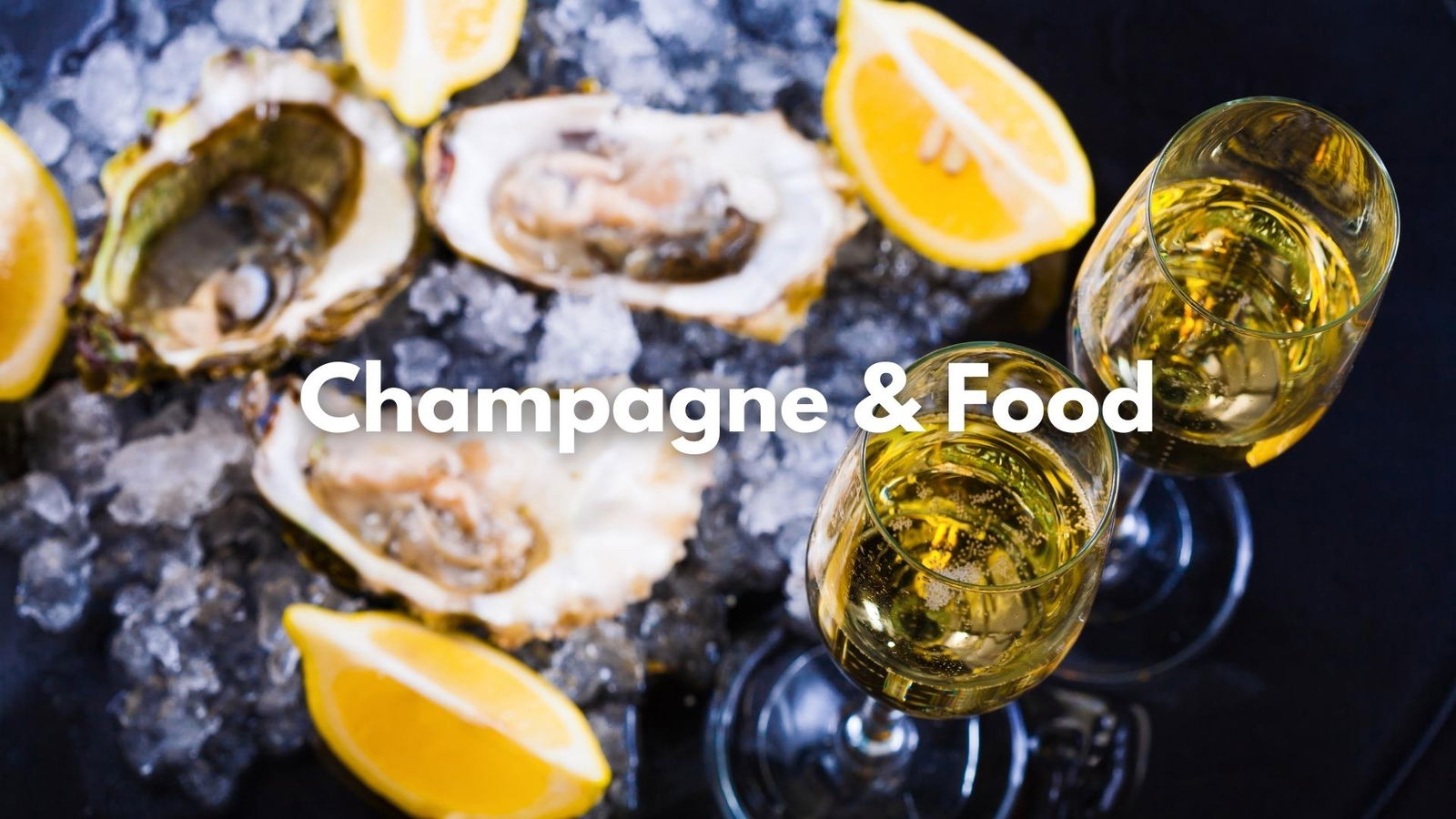 Other WSG Replays with Arnaud Valour