Spring Cooking Lesson and Pairings
Healthy, Green & Fresh!
With Arnaud Valour
Saturday May 25 2013
Summary:
In this new series, we will approach wine & food pairing from another angle to give you even more delicious ideas. Let us take you for a gastronomical trip thru the seasons and around France from the comfort of your home.
You will get to know French gastronomy with "virtual hands-on" cooking lessons and recipes to try at home and of course a Tour de France of wines that will be traditional, perfect or even surprising matches.
Webinar 1: Spring: healthy, green and fresh!
It's amazing what a bit of sunlight, a few drops of rain and a bit of warmth can do! With fresh herbs lifting your dishes to another level, baby greens packed with flavor, asparagus pointing their heads up through the sand and green peas at their finest, there is no excuse for not enjoying what spring has to offer. As usual, an amazing dish always comes with an amazing wine, for you, it will be a selection of 3 possible matches.
Healthy, green and fresh are the keywords.
Presenter: Arnaud Valour, Gourmet Gourmand or Gourmand Gourmet
Arnaud Valour describes himself as a gourmet gourmand or a gourmand gourmet. He is a lover of food, wine and travel.
He has studied marketing and communications in both France and the U.K. and worked for several years promoting small and medium-sized enterprises in the Rhone-Alps region. Most recently, Arnaud was in charge of the Chablis and Grand Auxerrois Bureau of the Burgundy Wine Board (BIVB) managing the Maison des Vins de Chablis et du Grand Auxerrois.
A Burgundian resident, he is currently a consultant in the fields of food, wine, and Burgundy wine travel.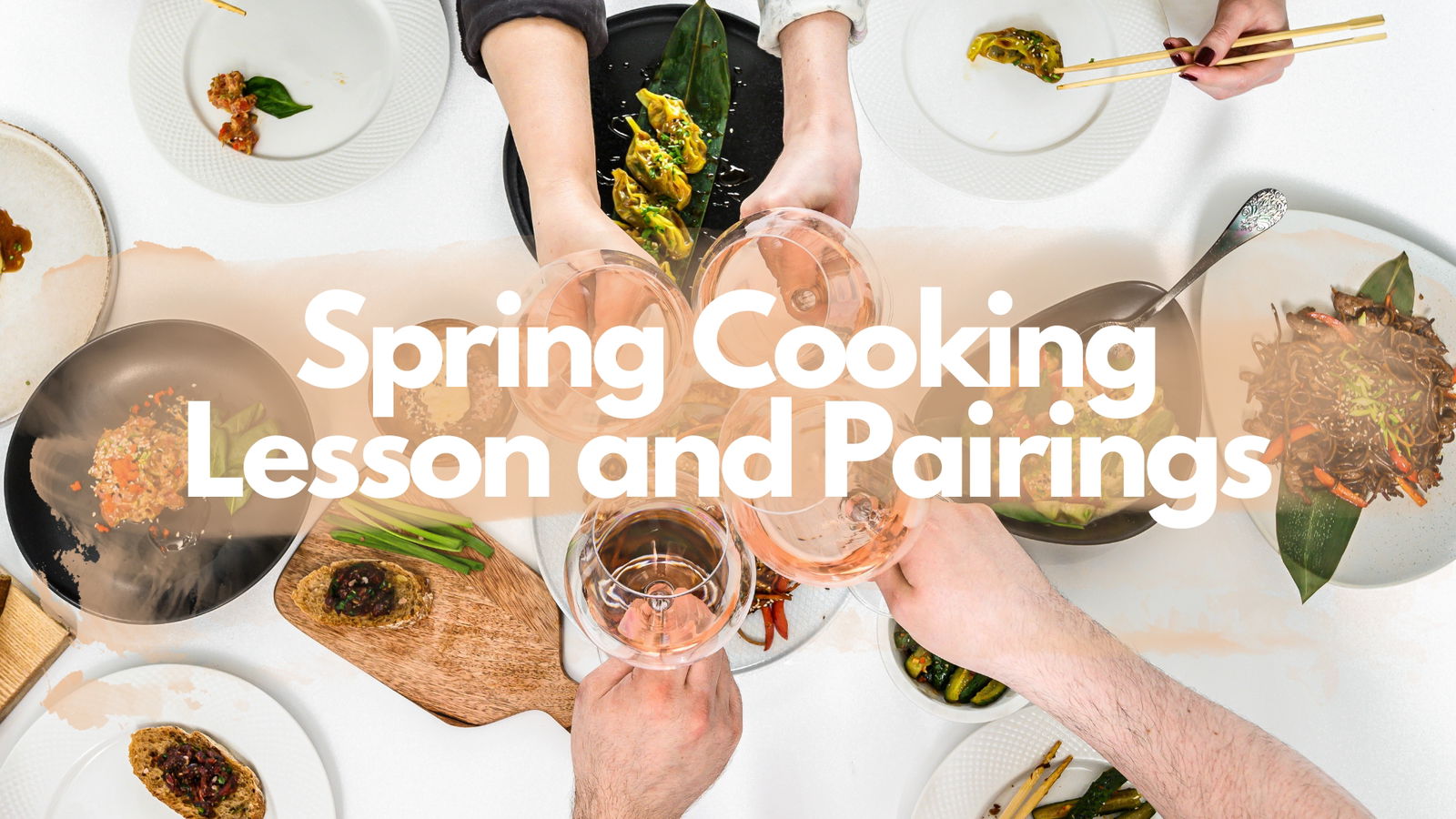 Other WSG Replays with Arnaud Valour