Autumn Cooking Lesson and Pairings
Cosy, Gamey & Foresty
With Arnaud Valour
Wednesday Oct 16 2013
Summary: 
In this new series, we will approach wine & food pairing from another angle to give you even more delicious ideas. Let us take you for a gastronomical trip thru the seasons and around France from the comfort of your home.
You will get to know French gastronomy with "virtual hands-on" cooking lessons and recipes to try at home and of course a Tour de France of wines that will be traditional, perfect or even surprising matches.
Webinar 3: Autumn - Cosy, Gamey & Foresty

Remember the warm cosy feeling of a cup of cocoa by the fireplace or the scents of that walk you took into the woods? Well, this session will take you through all of these Autumn sensorial memories. Truffle, game, mushrooms, nuts and berries we hope you will enjoy the dishes and wine selection for this cosy, gamey and foresty moment.
Presenter: Arnaud Valour, Gourmet Gourmand or Gourmand Gourmet
Arnaud Valour describes himself as a gourmet gourmand or a gourmand gourmet. He is a lover of food, wine and travel.
He has studied marketing and communications in both France and the U.K. and worked for several years promoting small and medium-sized enterprises in the Rhone-Alps region. Most recently, Arnaud was in charge of the Chablis and Grand Auxerrois Bureau of the Burgundy Wine Board (BIVB) managing the Maison des Vins de Chablis et du Grand Auxerrois.
A Burgundian resident, he is currently a consultant in the fields of food, wine, and Burgundy wine travel.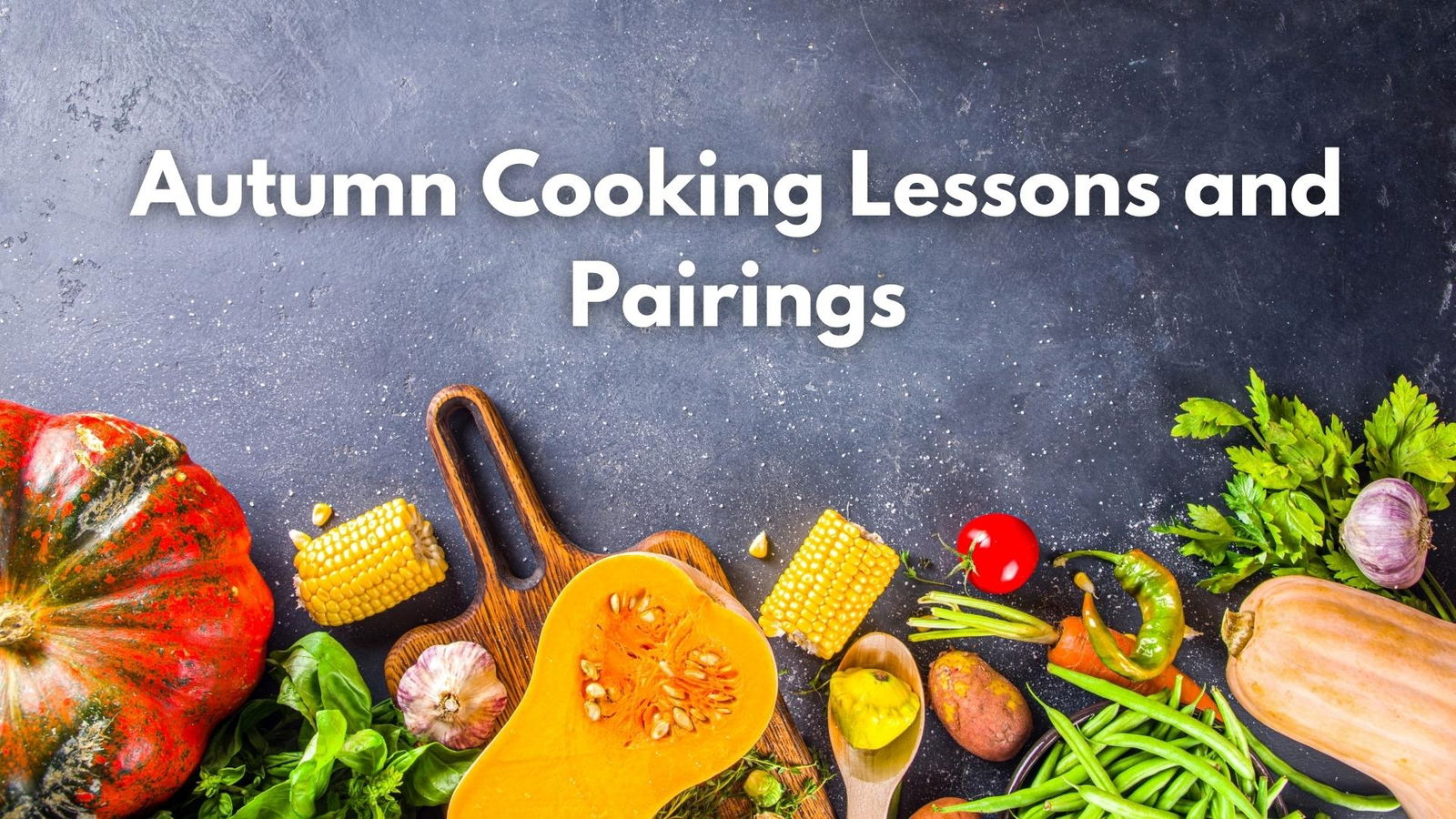 Other WSG Replays with Arnaud Valour