Grenache
The Little Grape That Could
With Jay Youmans MW
Saturday Apr 28 2012
Summary: 
Ask the average wine consumer about Grenache and you will probably get a blank stare; yet it is one the greatest, most important wine grapes in the world today. Join Jay Youmans CWE, MW as he explains why Grenache often plays a role in a blend, rather than as a single varietal wine. We will look at the history and origins of this curious grape, and discuss the challenges it presents in both the vineyard and winery. We will examine the characteristics that Grenache adds to wines such as Rioja, Priorat, Montstant, GSM's from Australia, Gigondas, and Chateauneuf-du-Pape.
Presenter: Jay Youmans MW
Jay has been involved in the wine industry for nearly 30 years.  He owns Rock Creek Wine Merchants LLC. and The Capital Wine School, www.capitalwineschool.com. He is a Certified Burgundy Wine Educator, an Advanced Level Sommelier, a Certified Wine Educator, and a Master of Wine.
Jay is the 21st American to pass the MW exam, considered the most difficult of its kind in the world. His dissertation was on cool climate viticulture. He also won the Vina Errazuriz award for an outstanding paper on the business of wine.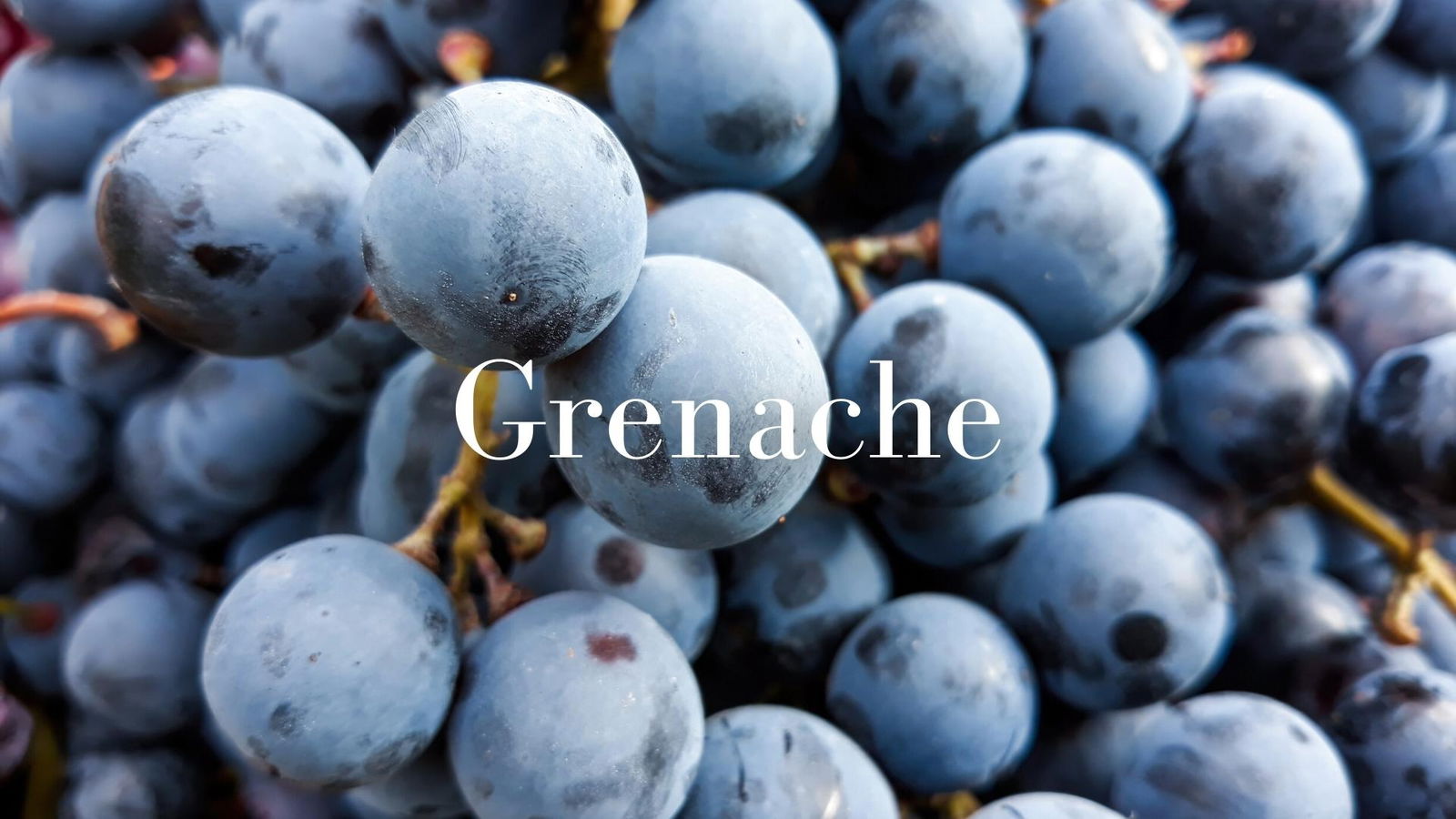 Other WSG Replays with Jay Youmans MW