Carignan
Time to Reappraise This Stalwart of the Midi
With Matthew Stubbs MW
Friday Nov 9 2012
Summary: 
Carignan is much maligned and seldom celebrated. Mediocre, rustic and dilute or concentrated, layered and charming ? Would the real Carignan please stand up ?
It is true that Carignan would probably not feature in most people's Top 10 list of favourite grape varieties, but is that justified ? Why are some of the best estates in the Languedoc-Roussillon so keen on Carignan? What is the history and what are the characteristics of this often ridiculed grape variety?
Ditch your preconceptions, forget what you may have read and come prepared with an open mind. It's time to reappraise this red wine stalwart of the Midi.
Presenter: Matthew Stubbs MW
Matthew began his career in the UK Wine Trade in 1987 after graduating from University with a language and business degree. He joined Seagram UK, part of one of the worlds largest drinks companies, worked for 2 years in Retail (Oddbins), and later picked up experience in marketing and sales through independent specialist wine merchants, prestige hotels and restaurants and national retailers. He received his MW in 1996.
In January 2001 he left Seagram to head up the Wine Department of Safeway, the UKs third largest wine retailer. He was responsible for a range of over 900 wines, 500 stores, annual sales of 84 million bottles with a 340m annual turnover. During this time, the company was recognised for having one of the most quality-led and eclectic wine ranges on the UK high street.
He left Safeway in June 2004 to set up his own wine brokering and consultancy company based in the Languedoc. In July 2008 he founded Vinecole, a wine school based near Carcassonne. It was a chance to realize a dream of living not only in France but also working in the most exciting wine region in the world.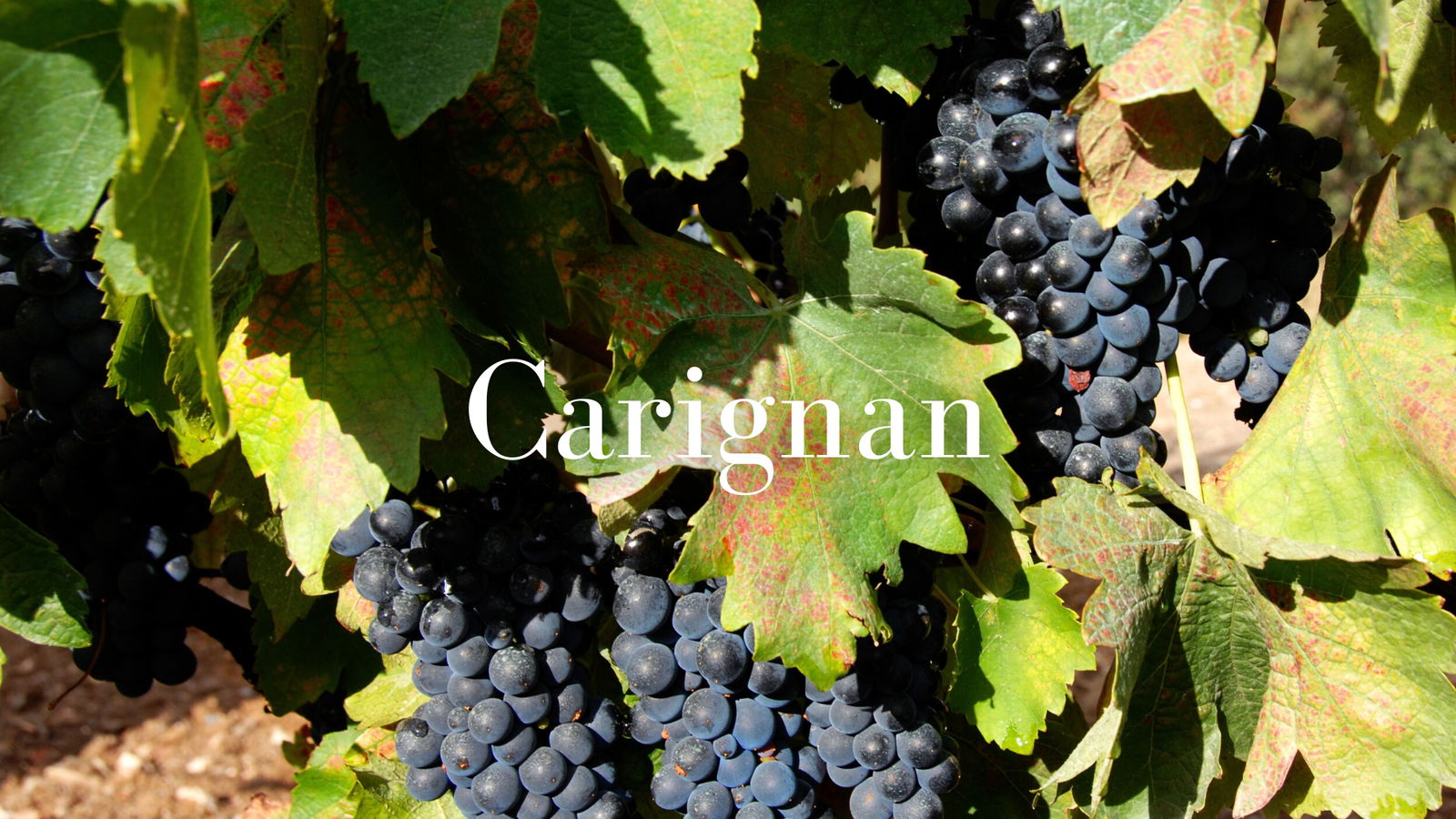 Other WSG Replays with Matthew Stubbs MW