Champagne Production
Contemporary Issues
With Charles Curtis MW
Saturday Dec 11 2010
Presenter: Charles Curtis MW
Charles Curtis MW is the founder of CurtisMW, a fine wine advisory serving private, trade and institutional clients with an interest in the market for fine and rare wine. Former Head of Wine for Christie's in both Asia and the Americas and a Certified Member of the Appraiser's Association of America, Mr Curtis has a wealth of experience with the world's most luxurious wine, and deep contacts with the collectors who love them and the people who sell them. Curtis joined Christie's in 2008 from LVMH, where he held the post of Director of Wine and Spirit Education for Moet Hennessy USA. He has held a variety of posts in the wine trade over the years, and his professional career began as a chef who trained at the Cordon Bleu Paris, working in restaurants around the world.
Curtis earned his Diploma from the Wine and Spirits Education Trust of London, and in October 2004 became the 22nd Master of Wine in the United States. Through the years, he has garnered a number of honors, including the prestigious Bourse Andr Crispin in 2002, presented by the Commanderie de Bordeaux aux Etats-Unis, of which he is now a member, along with the Ordre des Coteaux de Champagne. He is a member of the board of the Institute of Masters of Wine (North America) and continues to work on their behalf, speaking at their annual Education Seminar and helping to organize events such as the Institutes Annual Champagne Tasting which he founded. Curtis has been a guest lecturer at a number of universities, and is presently a guest professor at the University of Jinan Quancheng College in Penglai, China.
Explore Champagne at the deepest level with the Champagne Master-Level program and Champagne study wine tour.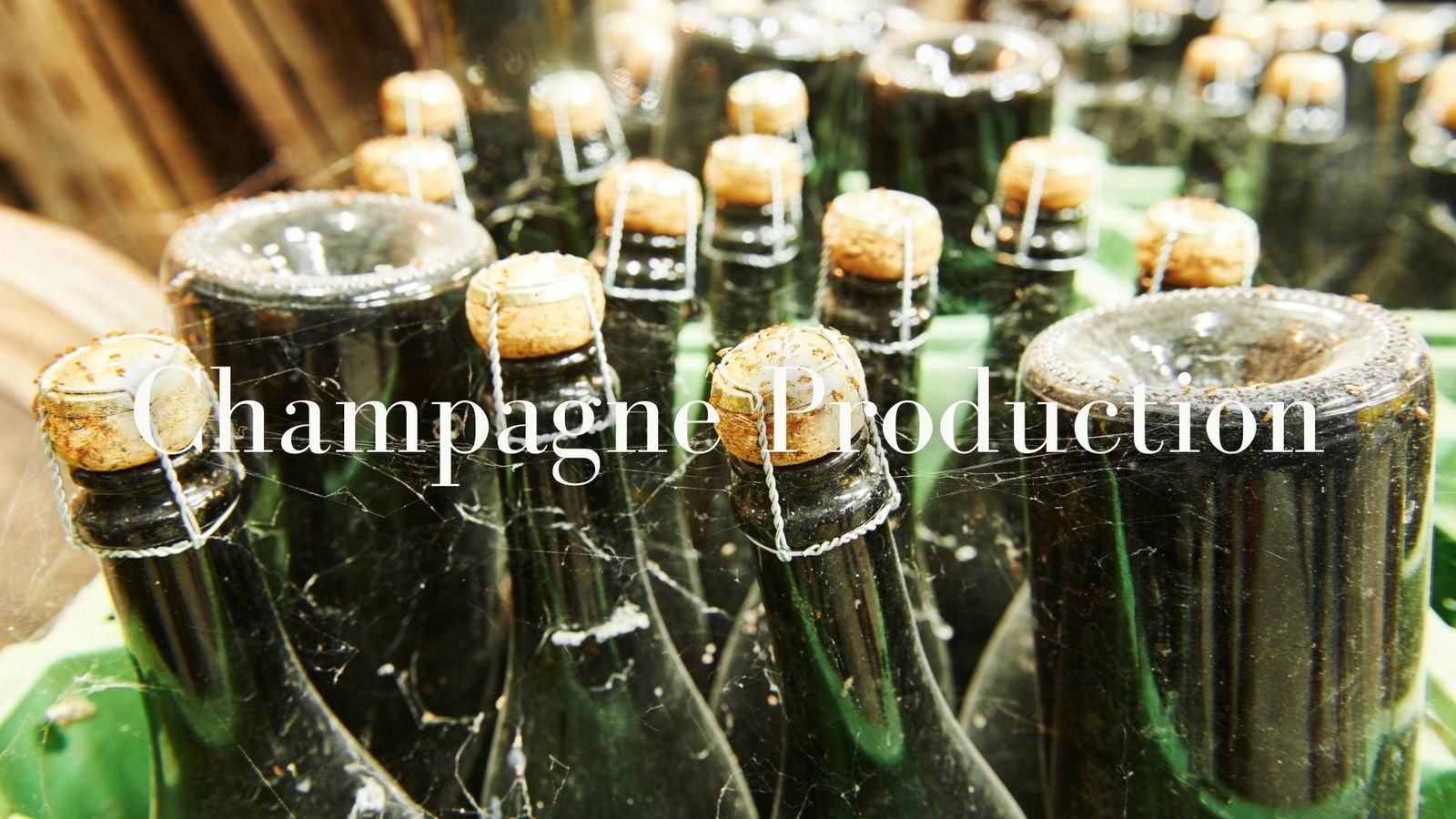 Other WSG Replays with Charles Curtis MW