Wine Tourism In Champagne
How to Best Tour This Mythical Wine Region
With Mary Kirk
Tuesday Oct 16 2012
Summary:
After giving you a brief overview of the Champagne region, Mary will share her experiences on how to best tour this mythical wine region. To fully appreciate this unique bubbly wine, it is helpful to come here and experience a walk through vineyards, feel pieces of the chalky soil and observe the hillsides around filled with vines.
Meandering through the chalk aging cellars as well as meeting the different actors, from independent grower-producers to the well-known Champagne houses, are also experiences that help broaden ones understanding of this famous wine region. What you can expect, sites you shouldn't miss and guidelines on how to best benefit from your time travelling in Champagne will be discussed during this session. 
Presenter: Mary Kirk
Mary Kirk is a fully-bilingual French-American who lives and works in France. After finishing her university She studied and trained to earn the French degree of sommelier-Conseil from l'Universit du Vin in the Rhone Valley of France. She has also studied at the Wine and Spirits Education Trust in London. She had been working in the wine sector and providing wine-based tours in the Champagne region for over 10 years. She also leads wine-tasting events and teaches wine classes in a convivial yet professional manner to Anglophone and French wine lovers.
Embark on our Champagne Study Trip with professional-level instruction on-site coupled with a certificate program!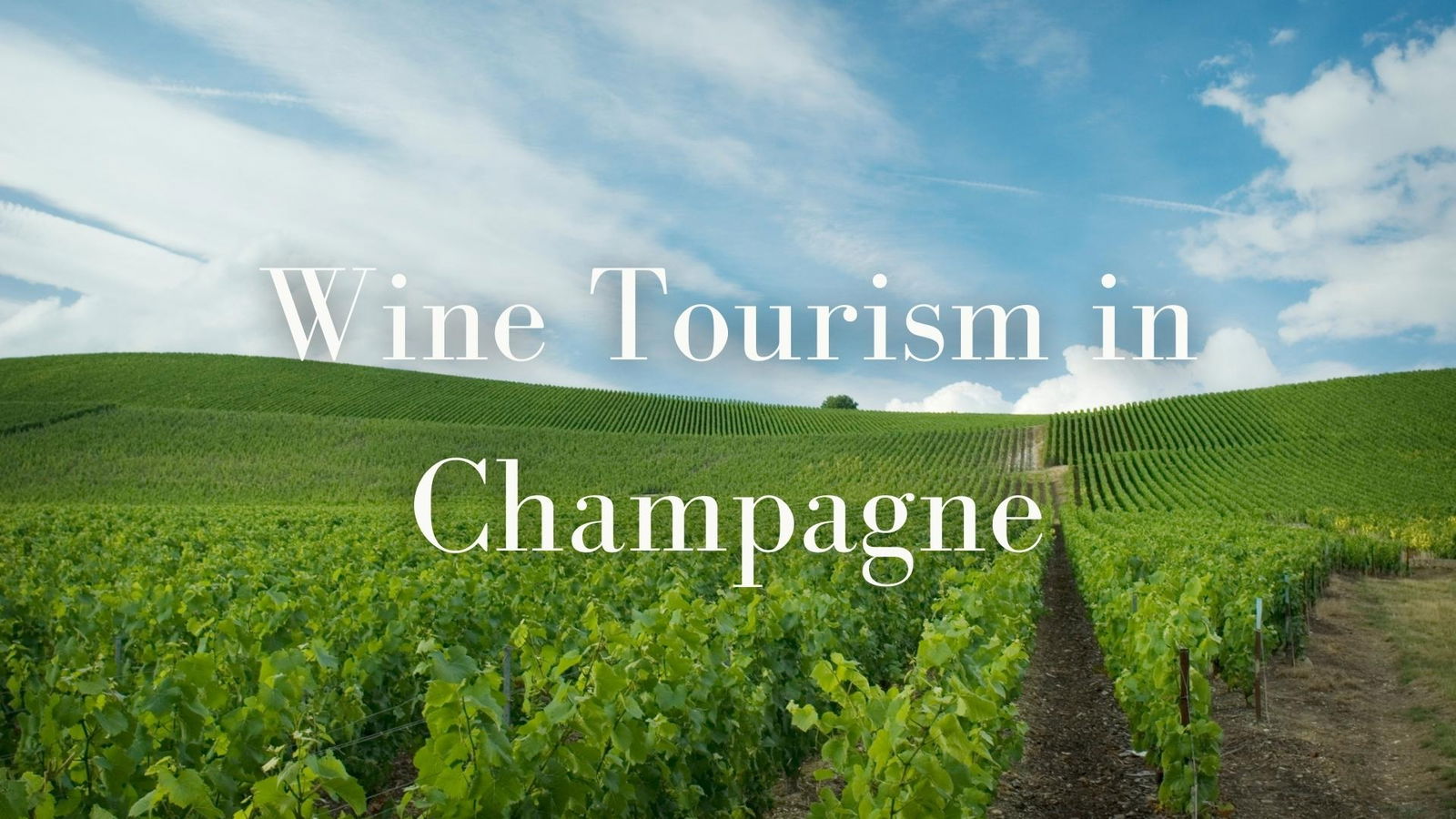 Other WSG Replays with Mary Kirk