The Art of Wine Tasting
Techniques For All
With David Glancy MS
Monday Jul 4 2011
Summary:
Learn about the physiology of taste, analytical/descriptive and deductive/blind tasting technique. Gain confidence in your descriptions and learn what types of wine you enjoy most. The session will make the topic approachable for beginners and give advanced tasters new ways to look at their techniques.
Presenter: David Glancy MS
This webinar will be led by Master Sommelier David Glancy, Founder and Chief Education Officer of San Francisco Wine School - www.sfwineschool.com . Glancy is one of 12 people in the world to pass both the Court of Master Sommeliers' Master exam (MS) and the Society of Wine Educators' Certified Wine Educator exam (CWE). He has trained roughly 400 students to pass the Certified Sommelier exam (CS) and has a popular series of YouTube wine service videos.
Learn more about wines with the Wine Scholar Guild's study & certification program and sign up for our Wine Study Trips.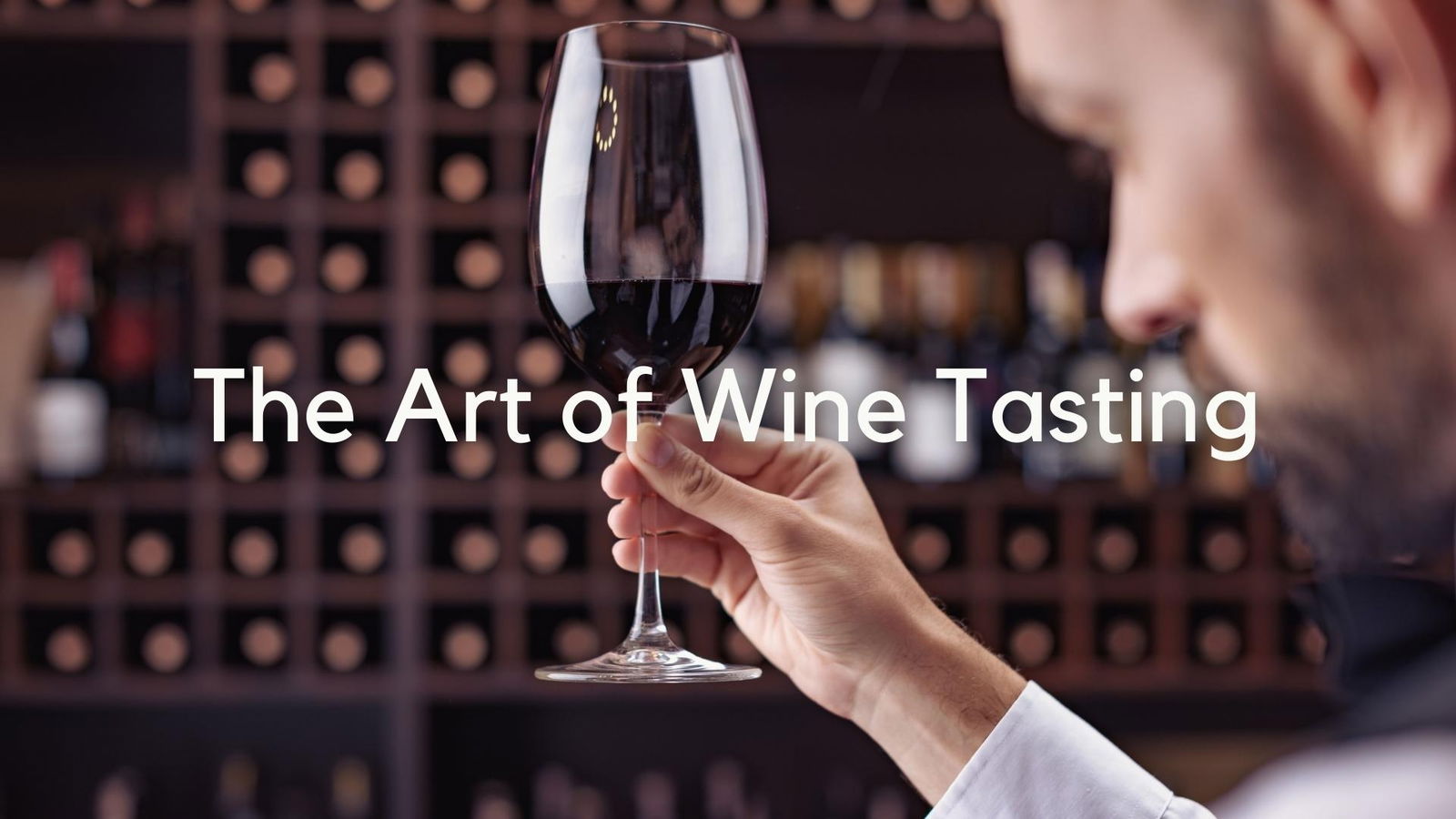 Other WSG Replays with David Glancy MS