Nuances of Wine Tasting
Tasting Strategies & Techniques
With Roger Bohmrich MW
Wednesday Jun 18 2014
Summary: 
This session explores strategies and techniques for tasting and is intended to address nuances many may know but often overlook or consider unimportant. The aim is to provide a theoretical template to organize, or participate in, a professional wine tasting.
The topics covered are: "Sell or educate – what's your objective?"; "Control the setting – layouts, mats, lighting, etc."; "How sequencing dictates the verdict"; "Temperature can leave you hot or cold"; "How glassware and fill work for or against you"; "To decant, or not to decant, that is the question"; Watch those fortified – they play tricks"; and "Designing blind tastings that teach."
This session offers insider knowledge to up your game from someone who has tasted, presented and assessed wine as a buyer, educator, marketer, and competition judge.
Presenter: Roger Bohmrich MW
In 1993, Roger became one of the first Americans to pass the Master of Wine ("MW") examination administered by the Institute of Masters of Wine in London. For ten years he dedicated himself to the MW cause, first as Education Coordinator of the North American educational program, then as Chairman of the No. American Advisory Board, leading the formation of the non-profit Institute of Masters of Wine (No. America), where he served three terms as its first President.
Roger has worked for two national importers, last as Senior Vice President-Marketing for Frederick Wildman & Sons, New York, where he directed a team in brand management, advertising, and public relations. He acted as buyer and liaison with wineries in a dozen countries, and also developed training and education for the firm's staff and wholesale clients.
More recently, he set up the U.S. affiliate of Millesima, S.A., Europe's leader in direct sales of fine wines to consumers via mail order and the internet. At present, he is an independent educator, speaker and consultant. Visit Roger's website: http://www.vintrinsic.com/
His articles and writing have appeared in Wine Business Monthly, Santé Magazine for restaurant professionals, and The Business of Wine – An Encyclopedia. Roger also provides the "Wine Q&A" replies to questions posted on LocalWineEvents.com.
Learn more about wines with the Wine Scholar Guild's study & certification program and sign up for our Wine Study Trips.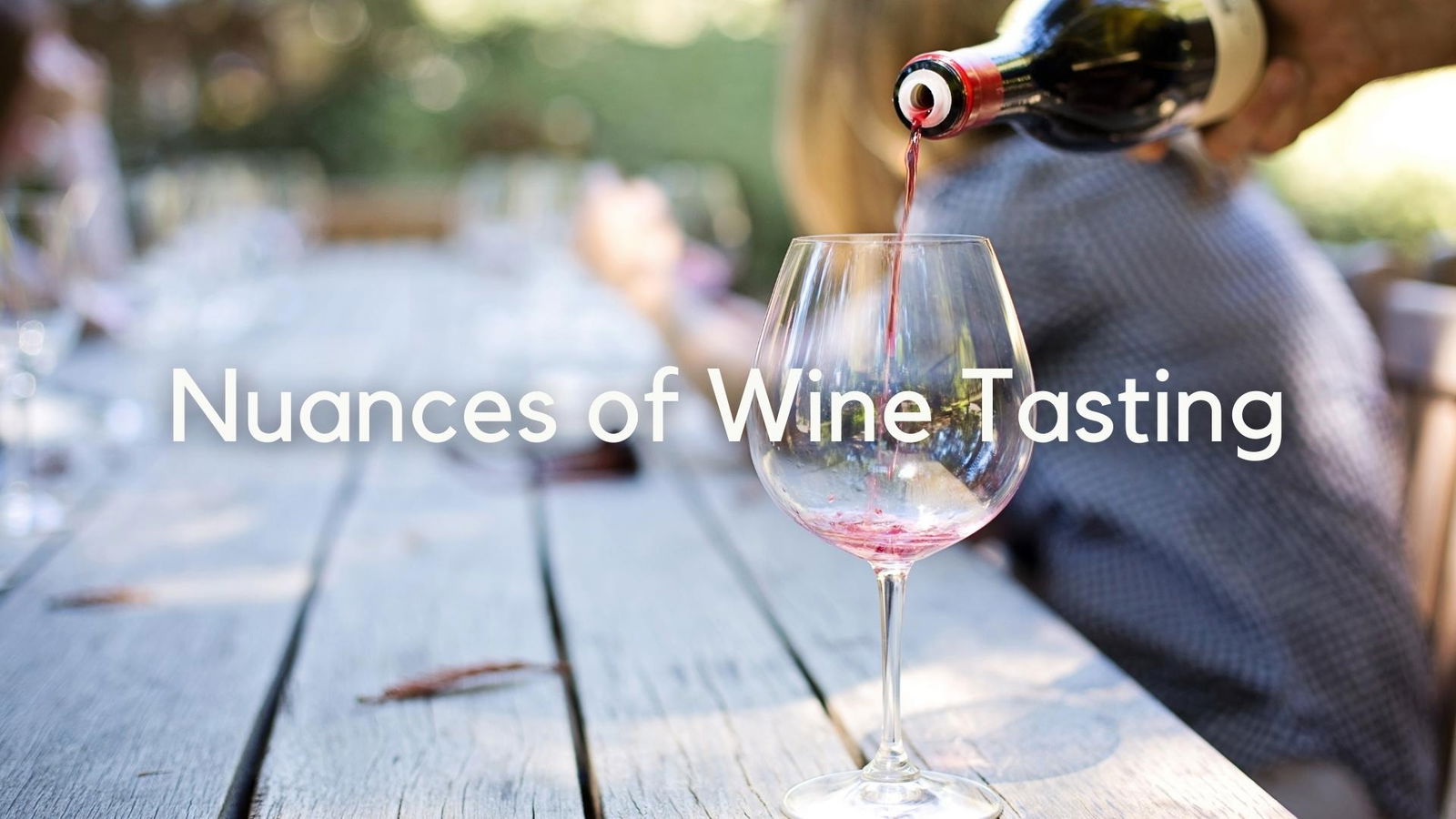 Other WSG Replays with Roger Bohmrich MW