The Wine Educator Tool Belt
Take Your Wine Classes To The Next Level
With Tracy Kamens
Tuesday Feb 11 2014
Summary: 
While a selection of wonderful wines is a great start, it may not be enough to present a winning session. A keen understanding of andragogy, coupled with the knowledge of helpful tools and how to integrate them into your classes, can take your wine presentations to the next level.
Presenter: Tracy Ellen Kamens, Ed.D., DWS, CWE
With 20 years of experience in education, Tracy Ellen Kamens marries her passion for teaching with her love of wine.

In addition to teaching both consumer and trade classes through her company, Tracy is a frequent presenter at international conferences. She previously served as the Education and Certification Consultant for the Society of Wine Educators.

Tracy's wine knowledge includes the Certified Wine Educator credential from the Society of Wine Educators, WSET's Diploma of Wine & Spirits (with Merit), Certified Wine Judge from AWS and the title of International Bordeaux Instructor from L'Ecole du Vin de Bordeaux. She completed the Napa Valley Vintners' Wine Educators Academy in 2008 and was accredited by the CIVC and IVDP as a Wine Location Specialist.

A board member of the Wine Media Guild, Tracy has written for both print and online publications. Additionally, she has served as an editorial consultant for Columbia University Press.

Tracy holds a doctorate from the University of Pennsylvania and a B.S. degree from Cornell University.
Visit Tracy's new website at: http://www.tracyellenkamens.com/
Learn more about wines with the Wine Scholar Guild's study & certification program and sign up for our Wine Study Trips.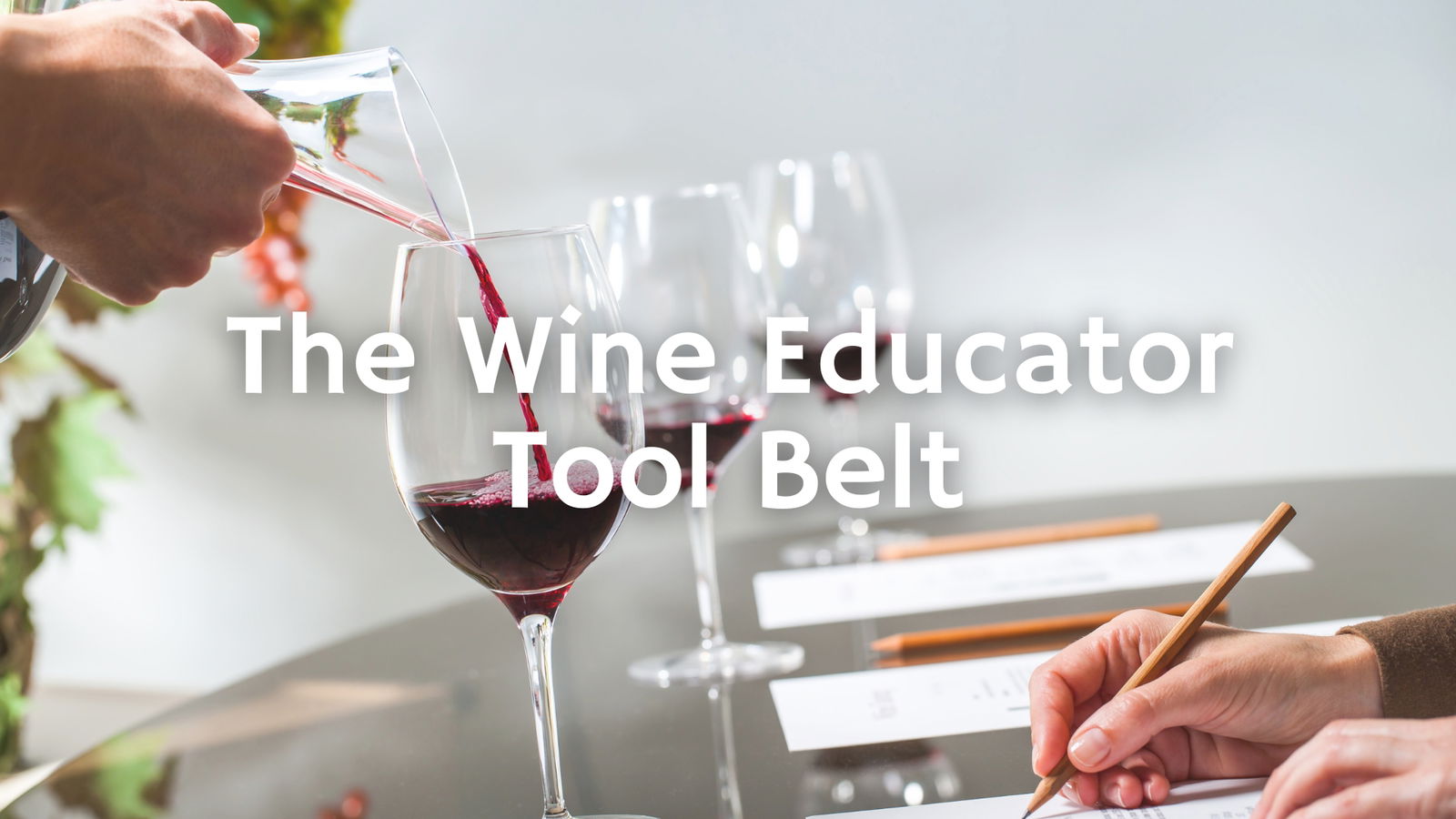 Other WSG Replays with Tracy Kamens