A Short History of France
In 9 Glasses of Wine
With Paul Wagner
Tuesday Sep 23 2014
Summary: 
While any presentation on wine will focus on regional differences, wine is a product of culture, more than it is of geology.
Exploring the world of French wine through the lenses of history, culture, and sociology, Paul Wagner traces the role that they have played in creating the Wines of France we know today and provides participants with a creative and entertaining way to teach about French wine.
Presenter: Paul Wagner
Paul Wagner formed Balzac Communications & Marketing on April Fools' Day, and for good reason. He wanted to have fun in the wine business. And while his clients include a broad range of national and international companies and organizations, he's never lost sight of the fun.
He's an instructor for Napa Valley College and the Culinary Institute of America, and is a guest lecturer at universities famous throughout the world—known both for his lectures on wine and wine marketing and his enormous repertoire of bad jokes. But he does know a thing or two about wine and marketing.
He co-authored a book: Wine Marketing & Sales, Strategies for a Saturated Market that won the Gourmand International Award in 2008 for the best wine book of the year for professionals. And it sold out in three years, so they released a second edition in 2011. So there.
Paull is also hosting a podcast on wine with Rick Kushman of Capital Public Radio: BOTTLE TALK WITH RICK & PAUL
Paul is a founding member of the Academy of Wine Communications, a member of the nominations committee of the Culinary Institute of America's Vintner's Hall of Fame, and was inducted into the Spadarini della Castellania di Soave in 2005. And in 2009 he was honored with a "Life Dedicated to Wine" award at the Feria Nacional del Vino (FENAVIN) in Spain. While he was still alive. Go figure.
Learn about the complex and fascinating wine regions of France with the French Wine Scholar study and certification program.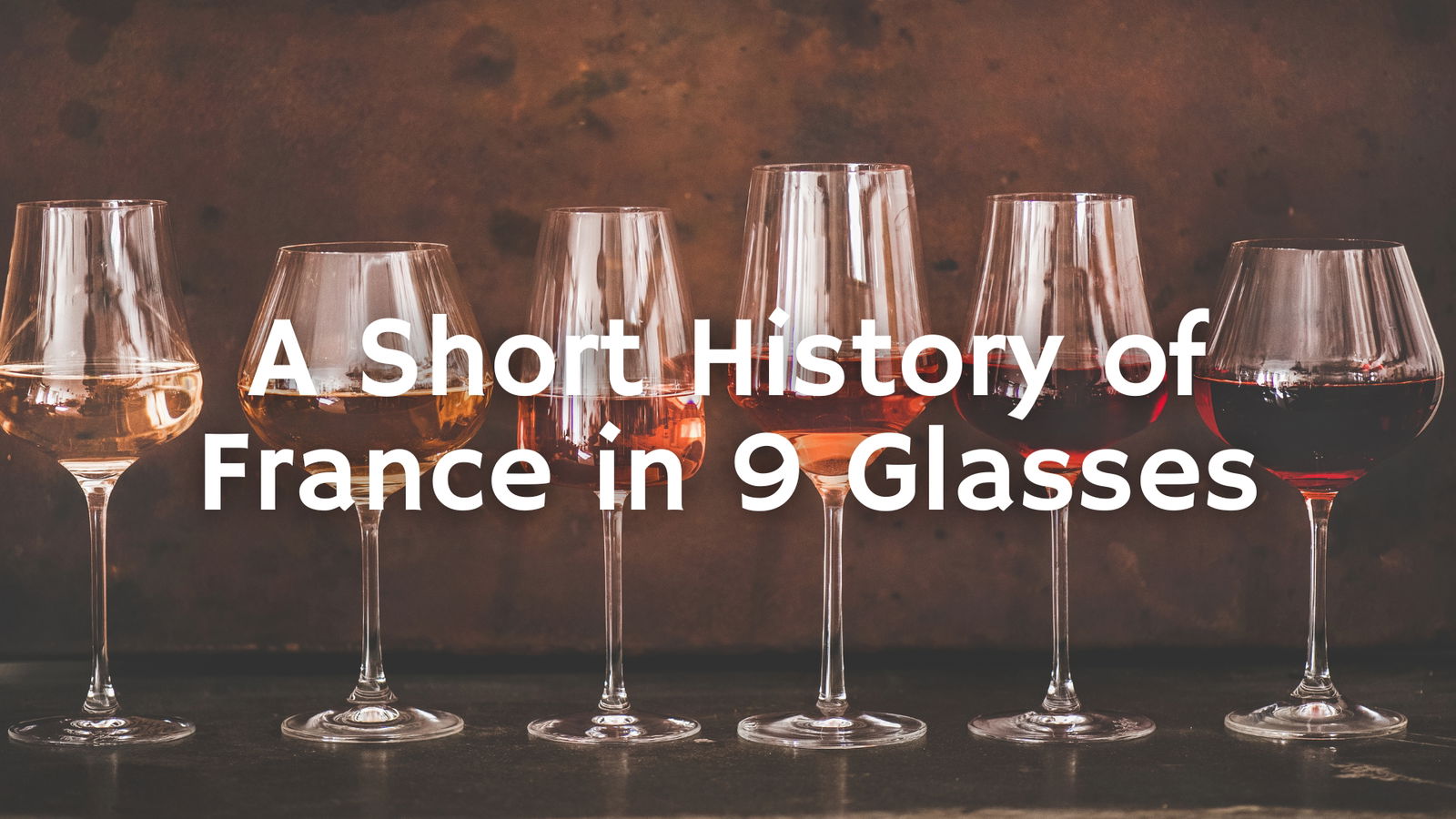 Other WSG Replays with Paul Wagner