Brettanomyces
All About the Barnyard Smell
With Christy Canterbury MW
Tuesday Jun 4 2013
Summary:
Brettanomyces lays silent, lurking until it finds a substrate. It is hardy and can live with or without oxygen. In wine, it thrives mostly in reds but occasionally in whites.
But, it's not the yeast itself that smells, even though we speak as though it does. It's actually the yeast's by-products that get our noses sniffing. How much by-product Brett produces depends on its resources. 
Sometimes the aromatics are viewed as a fault, sometimes they are seen as a complex agent. Whatever your opinion, Christy Canterbury MW is sure to raise a stink as she dives deep into the barrel of facts, figures and processes surrounding Brettanomyces as she explains what this yeast does and how it does it.
Presenter: Christy Canterburry MW
Christy Canterbury is a Master of Wine, wine buyer, writer and educator who lives in Manhattan. Christy has bought wine as the National Wine Director for Smith & Wollensky Restaurant Group and as the Corporate Beverage Director for Culinary Concepts by Jean-Georges, where she opened and managed restaurants from Istanbul and Doha to Vancouver and Bora Bora. She was also the Wine Acquisitions Director for Italian Wine Merchants, a high-end retail concept catering to wine collectors.
Christy currently divides her time between many activities. She is a judge for the Ultimate Wine Challenge and the Dallas Morning News/TEXSOM Wine Competition; a contributing taster at vitis.com; an educator at Astor Center and San Francisco Wine Center; a panellist for Wine Enthusiast, TASTED and Wine & Spirits magazines; the Wine Editor for the Garrubbo Guide and the Italy Wine Editor for the Professional Wine Reference.
Learn more about wines with the Wine Scholar Guild's study & certification program and sign up for our Wine Study Trips.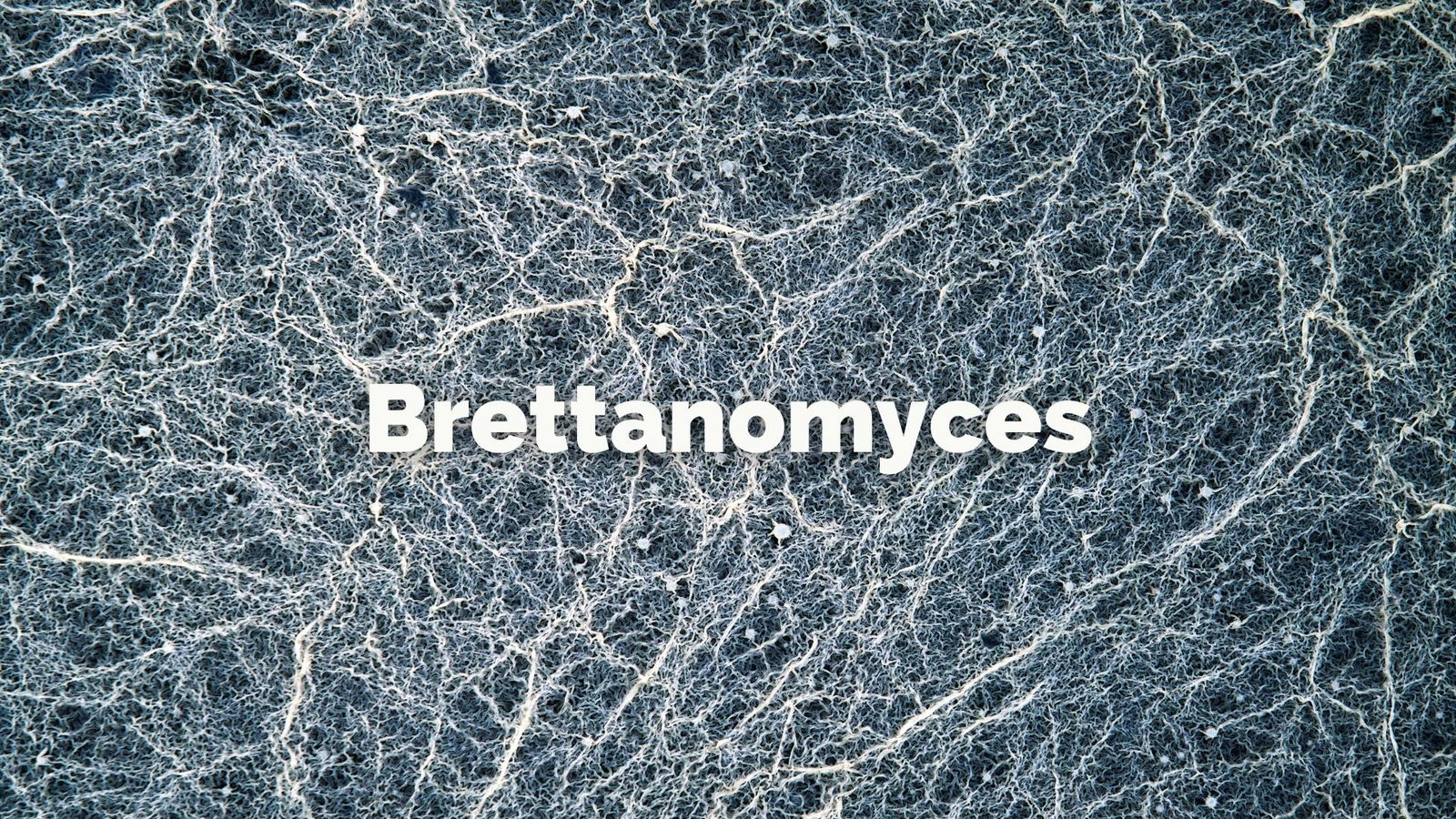 Other WSG Replays with Christy Canterbury MW