Beyond Food & Wine Pairing 101
Take Your Tastebuds to the Next Level
With Thierry Meyer
Wednesday Dec 10 2014
Summary:
Traditional food and wine pairing recommendations focus on basic wine dimensions such as aromas, acidity, tannins or sweetness.
This is sufficient to create a list of standard grape variety wines to match all kinds of dishes, including pasta and pizza. Yet, heavenly food and wine pairing -- the one plus one = three -- goes well beyond this simple approach.
To achieve the perfect match and creating memorable associations also requires the consideration of a wine's power; the complexity of its aromas and taste; saltiness; and its overall structure. Moreover, the food needs to be decomposed into its main ingredients and cooking method, as well as accompanying side dishes or sauces.
In this webinar, you will discover a method to select the perfect wine or adjust your dish ingredients to be a perfect companion to your selected wine. Thierry will illustrate his approach with the selection of a wine to pair with a shrimp, avocado and pink grapefruit salad. After this webinar, the art and science of food and wine pairing will become an intellectual challenge that you will be ready to meet.
Presenter: Thierry Meyer
Thierry Meyer was born and raised in Alsace. He began writing about wine in 1999 when he started using the newly emerging wine forums to share tasting notes and insights on the 1000 Alsace+ wines he tastes each year.
In 2001, Thierry started his signature dinner series dedicated to Alsace wines. These have quickly become important occasion for wine lovers from all over the world to experience fine Alsace food paired with some of the finest wines in the world.
In 2006, Thierry founded L'Oenothèque Alsace (www.oenoalsace.com), one of the most comprehensive modern resources dedicated to Alsace wines. At the same time, he started to promote a program of structured Alsace wine master classes and dinners, each dedicated to a specific theme and each aimed at discovering the richness and variety of Alsace wines in all categories. These sessions are open to all wine lovers, from absolute beginners to professionals, and aim to help them discover the wines of Alsace or further develop their knowledge and preferences. L'Oenothèque Alsace also organizes visits to local vineyards in order to discover the unique geological complexity of Alsace. L'Oenothèque Alsace does not sell wine, and is not connected to any wine producer or association and therefore offers completely impartial advice, allowing wine lovers to discover the quality and diversity of Alsace wines.
From 2007 to 2011, Thierry was contributing editor for Bettane & Desseauve, the influential French wine guide. In this, he covered the Alsace region, as well as the Jura, Savoie and Bugey regions. Thierry is a member of the Confrérie Saint Etienne d'Alsace, which gives him numerous occasions to taste Alsace wines which are up to 80 years old.
In 2012, Thierry joined the Decanter World Wine Awards jury as Regional Chair for Alsace.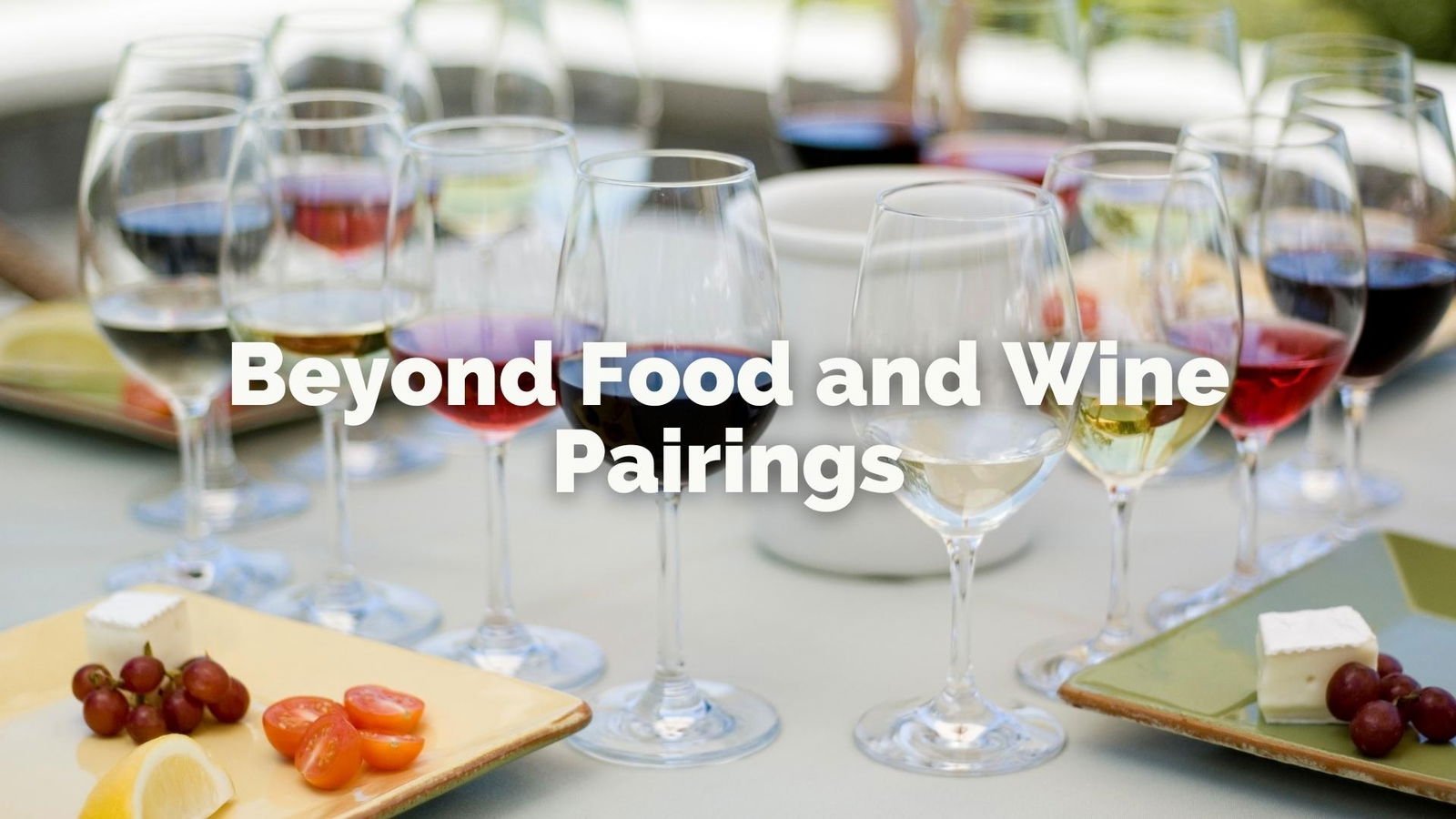 Other WSG Replays with Thierry Meyer