Chenin Blanc
Diverse Loire Expressions
With Pascaline Lepeltier MOF
Wednesday Feb 11 2015
Summary: 
Chenin Blanc is a wonderful grape variety, capable of creating some of the world's best wines, especially in the Loire Valley. Yet, even here, in the "Kingdom of Chenin," plantings of Chenin Blanc are limited to very specific areas and appellations. Moreover, the geology of these various appellations significantly influences the resulting style of wine.
This session will explore the characteristics of Chenin grown on slate and limestone soils.
Presenter: Pascaline Lepeltier MS
Blame the Château d'Yquem 1937 for convincing 2010 StarChefs.com Rising Star Sommelier Pascaline Lepeltier to begin her brilliant career in wine. Detouring from a master's in philosophy and a career as a university teacher, the Loire Valley-born (Angers), Lepeltier began her obsession with wine at the two star Michelin-rated L'Auberge Bretonne under celebrated Chef Jacques Thorel, starting as assistant sommelier and soon presiding over a list of more than 4500 wines.
Within a year, Pascaline accomplished the remarkable feat of being named both Best Loire Valley Young Sommelier and Best Brittany Sommelier. While working as Beverage Director at Rouge Tomate in Brussels, she decided to intern at the George V in Paris under the direction of Best European Sommelier Eric Beaumard to train for the 2008 Best French Sommelier competition which paid off with a second-runner-up finish: the best result ever achieved by a woman. She again placed as the second-runner-up in 2010 and 2012. Currently Beverage Director of Rouge Tomate NYC, she was named one of the five best new US sommeliers of 2011 by Wine & Spirits magazine, one of the "New Wine Prophets" by Time Out NY and one of the "40 under 40" beverage influencers by Wine Enthusiast.
Lepeltier makes sure she is as knowledgeable about winemaking as she is about tasting, spending much time in vineyards and working harvests. It was through such visits that she discovered the world of natural wine. Called the "Natural Wine Evangelist" by Ray Isle in Food & Wine, Lepeltier's strong advocacy of this authentic and pure approach is reflected in the large number of organic or biodynamic wines on her Rouge Tomate wine list, awarded in 2013 by the NY Times as one of the best in NYC, and 3 stars in 2014 by the World of Fine Wine. It is not surprising that she has written for various prominent wine guides and books in France -- including Art of Eating and Wine & Spirits- and was featured in numerous food and wine publications -- NY Times, Wall Street Journal, Wine Spectator, Decanter, Wine & Spirits, Food & Wine, Saveur, The World of Fine Wines, La Revue des Vins de France, etc.
In May of 2014, Lepeltier passed the rigorous series of the Master Sommelier exams and joined an elite group of Master Sommeliers worldwide, becoming the 21sr woman to achieve the title since the examinations were first set in 1986 for the American Chapter of the CMS.
Now, with her exams behind her, Pascaline is sharing her knowledge with her colleagues, currently teaching wine for the Court of Master Sommeliers and the ICC.
Lepeltier also holds two Masters in Hospitality Management and "Management des Arts de la France" from Angers University – I.M.I.S.-Esthua.
Learn more about the Loire Valley with the French Wine Scholar study and certification program and Loire Master-Level program.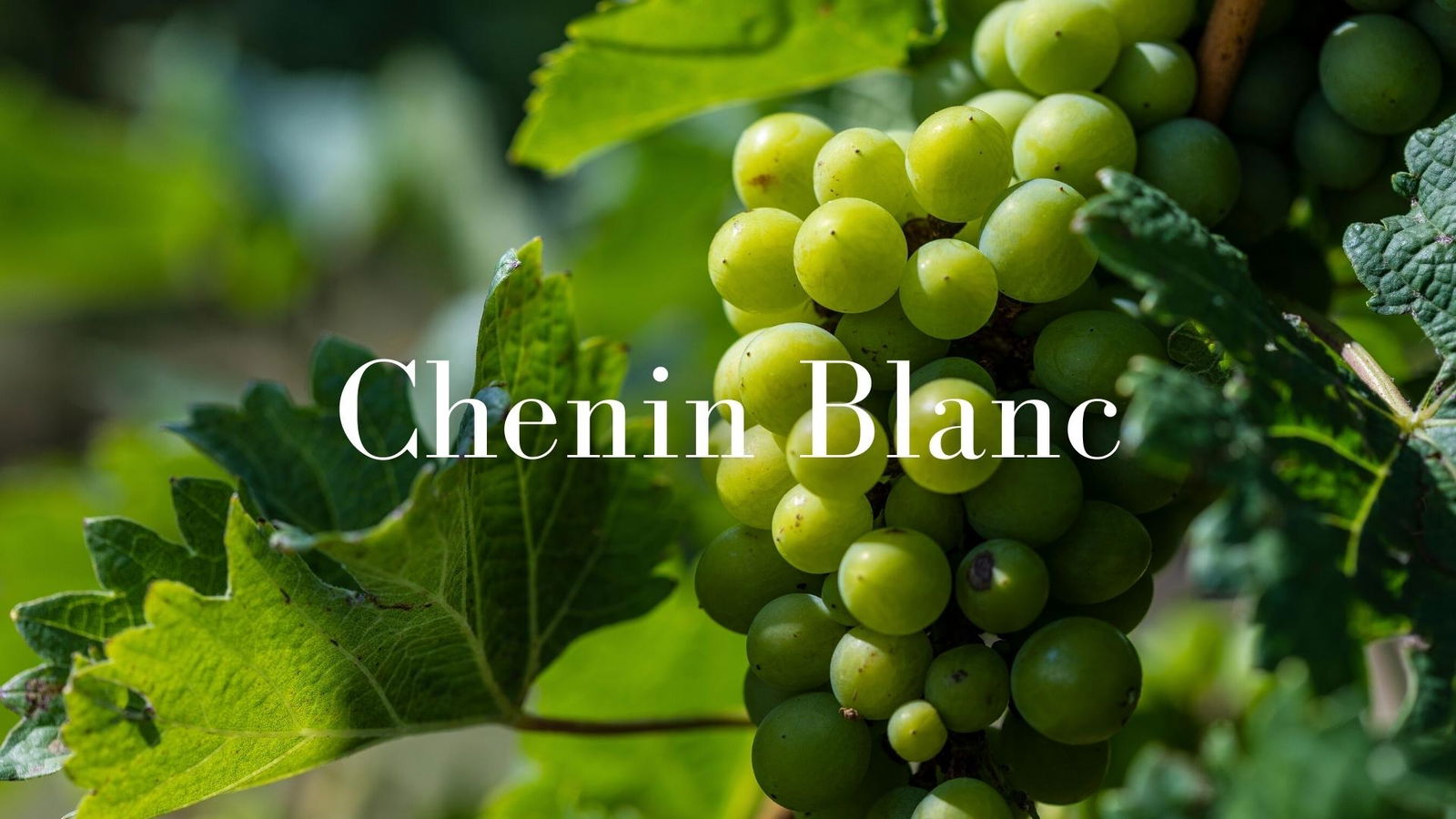 Other WSG Replays with Pascaline Lepeltier MOF