Bordeaux's Dry Whites
Evolution & Revolution
With Mary Gorman MW
Wednesday Oct 21 2015
Summary: 
As Market Advisor to the Bordeaux Wine Council (CIVB) for North America, Mary is in the perfect position to provide us with an in-depth look at Bordeaux's white wines.
Presenter: Mary Gorman-McAdams MW
Mary Gorman-McAdams, MW is a New York based Master of Wine. She is also a businesswoman, with 17 years of experience in a range of environments from multinational corporations, to start-ups as well as Government agencies.
Today Mary is Market Advisor to the Bordeaux Wine Council (CIVB) for North America a position that combines her passion for wine with her extensive international business expertise.
Mary became a Master of Wine in 2011, a distinguished title held only by 310 people worldwide. She was also awarded the Via Errazuriz Award for excellence in the Business of Wine exam paper. During the course of her MW studies, Mary was the recipient of the Trinity Champagne Scholarship and the Constellation Brands Award international prizes for MW candidates.
In 2012 she was honored as a Dame Chevalier de L'Ordre des Coteaux de Champagne.
As one of the foremost Wine Educators in the United States, Mary is a Board member of the Society of Wine Educators and a member of the North American Education committee for the Institute of Masters of Wine. She also teaches the globally recognized WSET wine programs.
Fluent French speaker with excellent communication and editorial skills, Mary has a highly trained wine-tasting palate and international experience in wine judging, reviewing and scoring. She is a judge at the Decanter Wine Awards, the Ultimate Wine Challenge and the Dallas Morning News/TexSom international wine competitions. Between 2008 and 2014 she was the wine columnist for the highly trafficked lifestyle website Apartment Therapy.
Mary has a BA (Honors) in Languages and International Marketing from Dublin City University, and an MBS in International Marketing (First Class Honors) from the Michael Smurfit Graduate School of Business (University College Dublin), where she was awarded both the Deans List Award & the Sir Charles Harvey Award for academic excellence in post-graduate studies.
Delve into Bordeaux with the insight of Bordeaux experts and masterful instructors..sign up for the Bordeaux Master-Level program and Bordeaux Study Trips. Learn more about French wines with the French Wine Scholar study & certification program.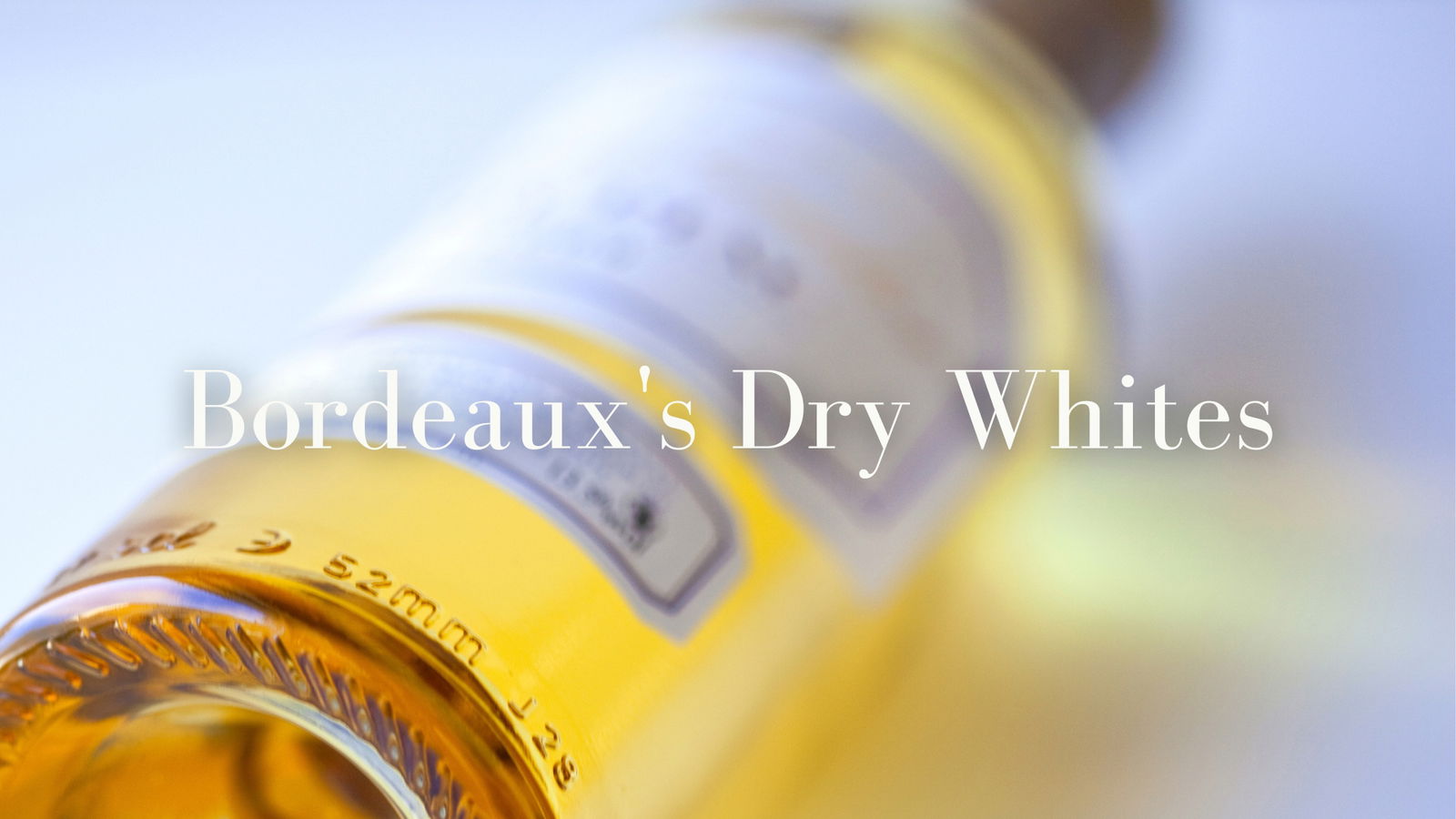 Other WSG Replays with Mary Gorman MW