Alsace Riesling
Exploring the Mineral Dimensions of All Alsace Terroirs
With Thierry Meyer
Wednesday Nov 11 2015
Summary: 
Get a thorough view of Alsatian Riesling from an expert on Alsace! This grape variety with the highest reputation in Alsace can produce wines with an incredibly wide range of styles, from dry to sweet. This session will also explore the mineral dimensions of all Alsace terroirs. Learn about the supposedly famous and typical petrol aromas, about what is a truly dry Riesling, and discover how a famous producer's Riesling style may be better explained by its distinctive terroir of origin rather than by its winemaking style.
Presenter: Thierry Meyer
Thierry Meyer was born and raised in Alsace, France. He began writing about wine in 1999, using the newly-emerging internet wine forums to share tasting notes and insights into the wines of Alsace.
In 2001, Thierry started his signature dinner series, dedicated to pairing Alsace wines with fine food. He founded LOenothque Alsace in 2006 and launched the website oenoalsace.com, one of the most comprehensive websites dedicated to Alsace wines. At the same time, he started to promote a program of structured Alsace wine masterclasses and dinners.
From 2007 to 2011, Thierry was contributing editor of Le Guide Bettane & Desseauve des Vins de France, the influential French wine guide.
In 2014, Thierry started to lead the new Alsace Master-level education program for the Wine Scholar Guild, the leading provider of French wine study and certification programs internationally.
Study Alsace wines in-depth with our Alsace Study Trips. Learn more about French wines with the French Wine Scholar study & certification program.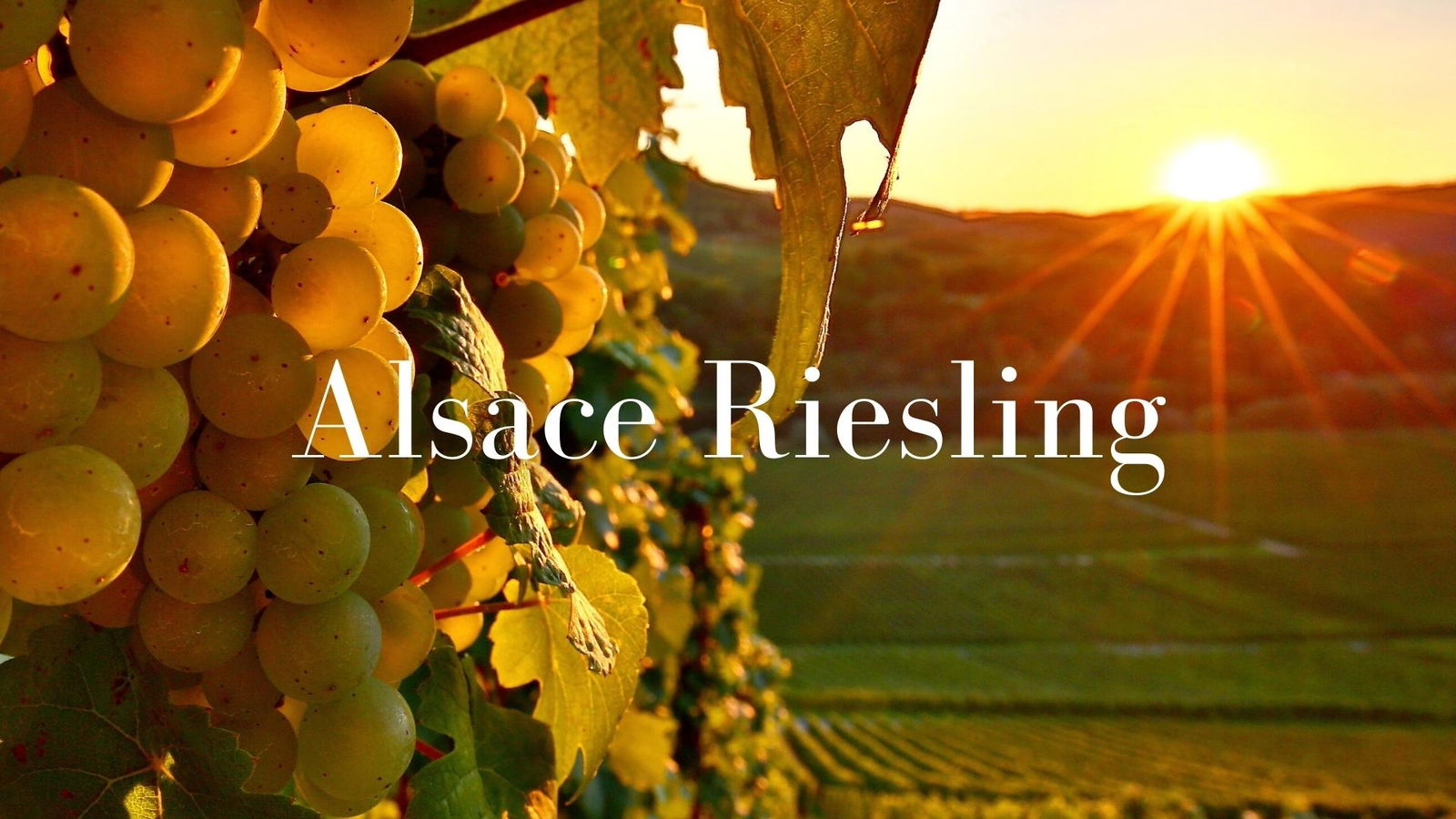 Other WSG Replays with Thierry Meyer