The Key White Grapes of Spain
And the Most Important Wines They Produce
With Lucas Payà
Wednesday Feb 17 2016
Summary: 
Tour through Spain's greatest white grape varieties and the most important wines they produce. This webinar will present several wines from Spain's most iconic vineyards, along with their history, terroir, viticulture, vinification and taste profile, and the cultural connection with their regions.
Presenter: Lucas Payà
Lucas Payà currently works as an independent consultant for several quality firms within the wine, beverage, and gastronomy industries.

For five years, Lucas served as sommelier for acclaimed chef Ferran Adrià's highly esteemed restaurant elBulli, in Catalonia, Spain, with a wine inventory of over $2M. Between 2002 and 2007, he was employed as one
of the restaurant's two sommeliers /wine buyers [working under Juli
Soler's direction] and, one of the core team of fewer than a dozen who stayed on and worked throughout the winter too. During that period of time elBulli's wine list doubled its offerings.

Most recently, he worked as the wine & beverage director for José Andrés ThinkFoodGroup (TFG), where he oversaw the wine and beverage programs for all fifteen TFG restaurants in the U.S. and internationally. His involvement in the design and development of these unique beverage programs also marked the expansion of TFG restaurants outside the DC area.

Prior to working for TFG, he represented and promoted a number of top-tier wineries from Spain in the U.S. wine market, and was a collaborator in
Eric Solomon's prestigious wine-importing company.
In his early years in the industry, he worked as a sommelier for the Spoon+ concept by chef Alain Ducasse in London. 
Lucas is a member of the respected L'Ordre des Coteaux de Champagne and a Certified Sherry Educator. His expertise on wine and beverages has appeared in multiple publications such as Wines from Spain News, The Boston Globe, El Mundo, Verema, Expansion, LA Times Magazine, Gayot,
Angeleno, Gourmet, The Tasting Panel, The Washington Post, The Wall Street Journal, The Somm Journal, Wine Enthusiast, Wine & Spirits, Food & Wine, Wine Spectator and Punch, among others. Lucas has been invited to take part in numerous international wine events and seminars. He has
visited many wine regions in Spain, France, Italy, Germany, Switzerland, the US, Canada, South Africa, Mexico and others, as a guest taster and buyer.
Learn more about Spanish wines with the Spanish Wine Scholar study & certification program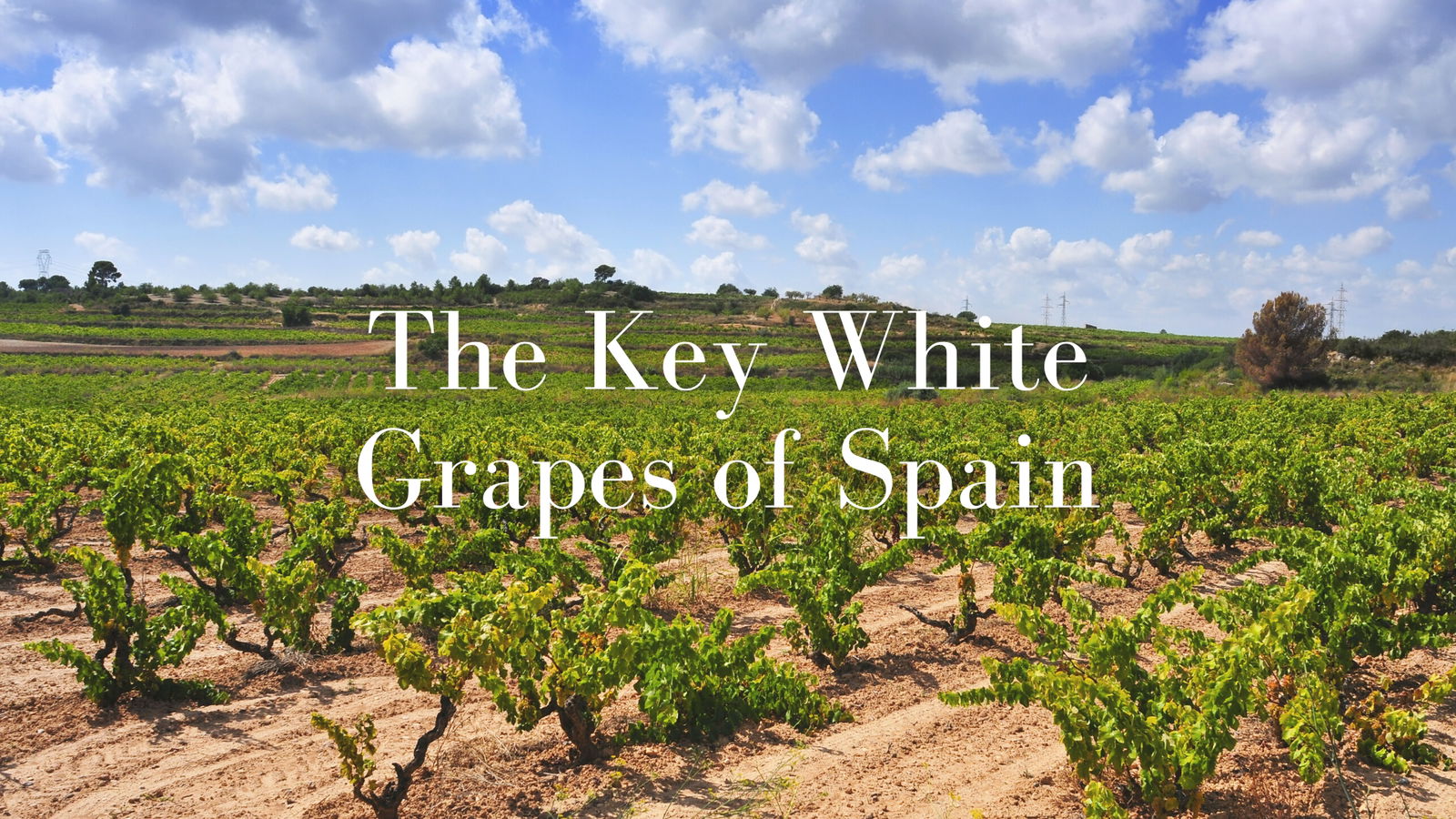 Other WSG Replays with Lucas Payà