Upselling
In the On-premise Market
With Lisa Airey
Monday Jun 27 2016
Summary: 
This webinar discusses the subtle art of selling and upselling. Learn how to recommend a wine, pop that cork and sell the second bottle. Find out how to move a patron on to bigger and better things. Discover how to address the "leader" at the table without stepping on any toes. In sum, just small kernels of practical information…in a nutshell.
Presenter: Lisa M. Airey CWE, FWS
Lisa M. Airey, FWS, CWE, has thirteen years of experience selling wine at the wholesale level and in training both the sales force and wait staff.

She sat on the Board of Directors for the Society of Wine Educators from 1998 to 2004 and co-chaired their Corporate Wine Training Committee which authored and edited the first SWE Certified Specialist of Wine Study Guide.
She currently serves as Director of Education for the Wine Scholar Guild. In this capacity, Lisa is responsible for designing the programs' structure and creating and updating all study materials, teaching materials and exams.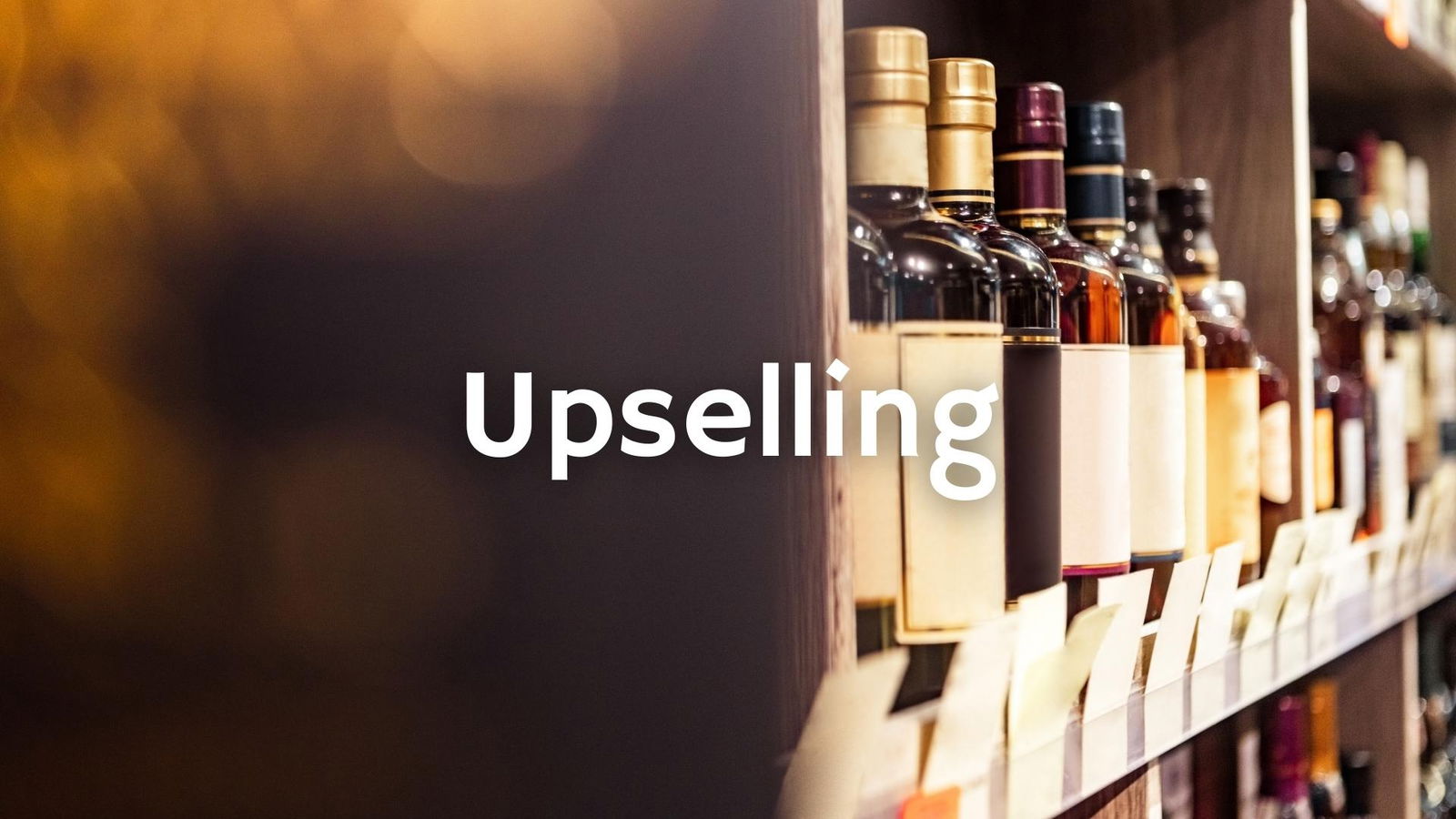 Other WSG Replays with Lisa Airey