Fortified Wines from Around the World
With Guilherme Marques Martins
Wednesday Sep 21 2016
Summary: 
After a first webinar earlier this year on the vins doux naturels of France, Guilherme will focus this time on the fortified wines from the rest of the world with a focus on Italy, Spain, Portugal, Greece and New World (i.e. South Africa, USA, Australia).
 
He will explain them in their historical and geographic context; present to you their terroirs, appellations, vinification methods and aging methods.
 
Finally, he will discuss the gustative and olfactive characteristics of these wines.
Presenter: Guilherme Marques Martins, PhD  
Guilherme Martins holds a PhD from the University of Bordeaux (France) in wine microbiology and biotechnology, and an enologist graduate degree from the University of Vila Real (Portugal). His experience as a winemaker covers such countries as Portugal, France and the US.
He is currently the coordinator of the Master in Vineyard and Winery Management at the Institut de Sciences de la Vigne et du Vin at Bordeaux. His teaching presently focuses on winemaking as well as winery design and equipment.

He collaborates in wine consulting for various academic and commercial projects. He also lectures at various locations around the world, and actively participates in promoting and developing innovations in winemaking research useful for both students and the community at large.
Learn more about French Fortified Wines with the French Wine Scholar study and certification program.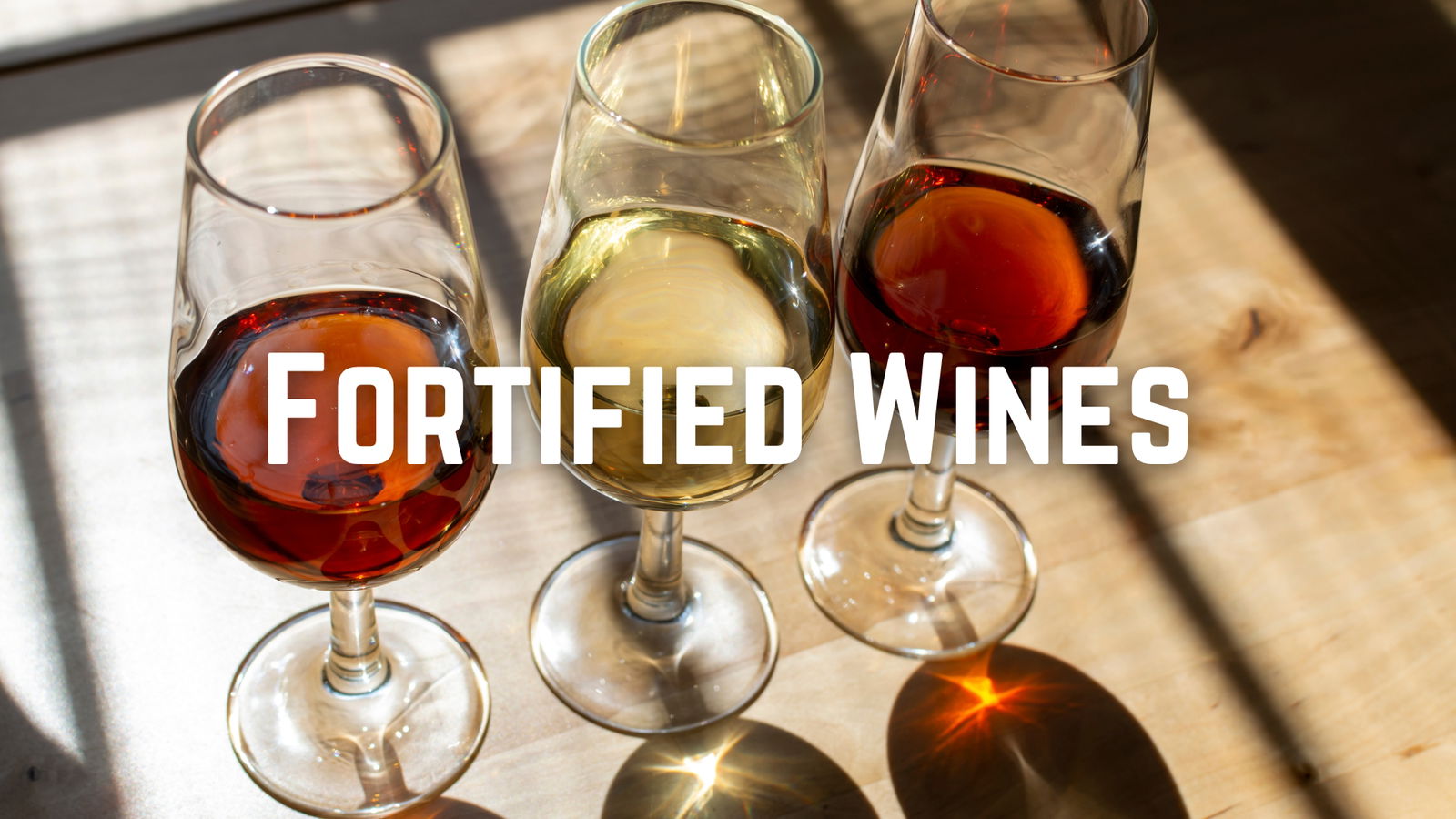 Other WSG Replays with Guilherme Marques Martins