A Tour of Barolo
A Deep Dive Into Piemonte's Star Appellation
With Tom Hyland
Tuesday Jan 16 2018
Summary: 
Barolo, produced exclusively from Nebbiolo, is one of the world's most celebrated wines. Here in a production zone in southern Piedmont, a mixture of soils and other conditions combine to make wines that can truly be defined as products of terroir.
Join us for an in-depth look at the finest vineyards and producers of Barolo, from the perfumed examples of La Morra and Verduno to the more tannic examples from Monforte d'Alba and Serralunga d'Alba.
We will also examine recent trends in winemaking and well as the factors of climate change to understand how today's Barolo differ from those made 40 and 50 years ago.
Presenter: Tom Hyland
Tom Hyland is a Chicago-based wine writer/educator and photographer, specializing in Italian wines.
He has authored two books on Italian wines, and has conducted seminars for the trade on various Italian wines in Chicago, New York and in Bordeaux at VinExpo.
He has been writing about these wines for 19 years, and today is a contributor to Decanter and wine-searcher.com. He is also the U.S. ambassador for the consorzio, I Vini del Piemonte.
Learn more about Italian Wines: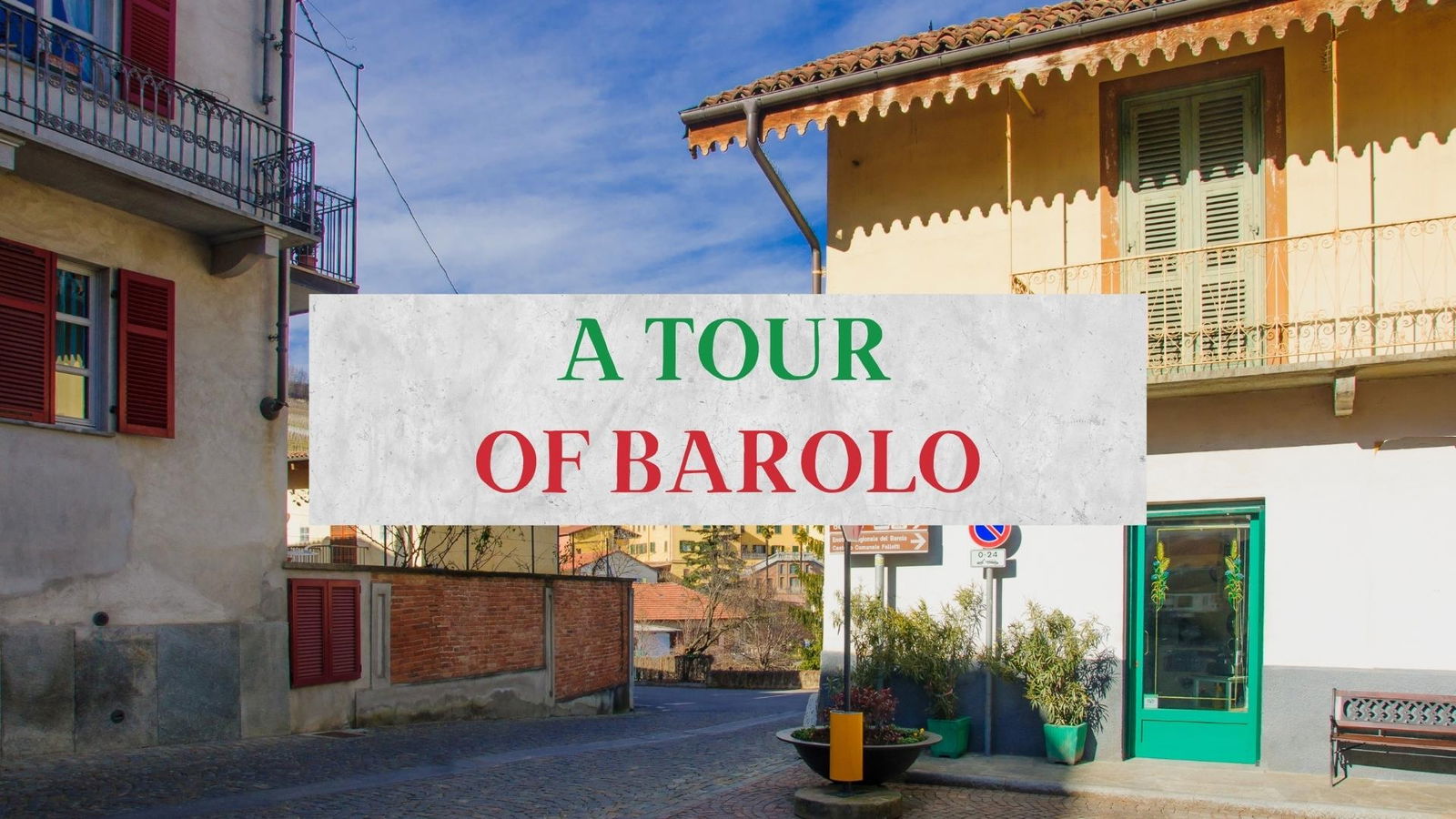 Other WSG Replays with Tom Hyland