Rosé
Up Close & Technical
With Elizabeth Gabay MW
Friday Feb 2 2018
Summary: 
Rosé winemaking is not as simple as books would have you believe.
In fact, there is a wide range of complex vinification techniques resulting in a wide gamut of wine styles and an even wider range of colors and hues.
After a year's worth of research while writing a book on rosé, Elizabeth Gabay, MW, has found that defining and perfecting pink is a lot more involved than saignée and direct press! This webinar offers you a chance to get technical and cutting-edge! Join us!
Presenter: Elizabeth Gabay MW
Master of Wine specialized in Provence
Provence Resident since 2002
Speaker at international wine conferences and international wine judge
Author of Rose: Understanding the Pink Wine Revolution
About Elizabeth's book: Rosé: Understanding the Pink Wine Revolution
Rosé has seen a huge boom in sales over the last twenty-five years. Popular particularly with younger drinkers, its move into the spotlight seems to be part of a fashion for all things pink. The wines are often thought of as fresh and undemanding but while for many that is part of their appeal, here Master of Wine Elizabeth Gabay reveals the other side of rose, discovering wines (some unavailable beyond the winery steps) that are every bit as complex and intriguing as their red and white cellarmates.
After taking us through the history of rosé and discussing varieties and winemaking methods, Gabay turns her attention to the regions where rosé is made, first introducing us to historic wines such as Tavel, Cigales and Rosé d'Anjou. She next journeys to the heart of the revolution, Provence. The region's pale-hued wines have become the height of fashion, with wineries owned by Hollywood stars and wines such as Garrus commanding premium prices. Unsurprisingly this has led to much emulation, but as Gabay continues her globalrosé investigations she discovers that pale is not the only interesting form of rosé.

Indeed, one challenge for rose producers is persuading drinkers to look beyond the colour, for as Rosé demonstrates these wines come in a huge variety of styles. From traditional claret rosé made using the saignee method to vins gris, natural wines and experimental styles, produced as far afield as British Columbia and Marlborough, California and Crimea, Gabay has tried (nearly) all of them. The result is a detailed yet conversational book that will provoke discussion among those in the industry, wine aficionados and students.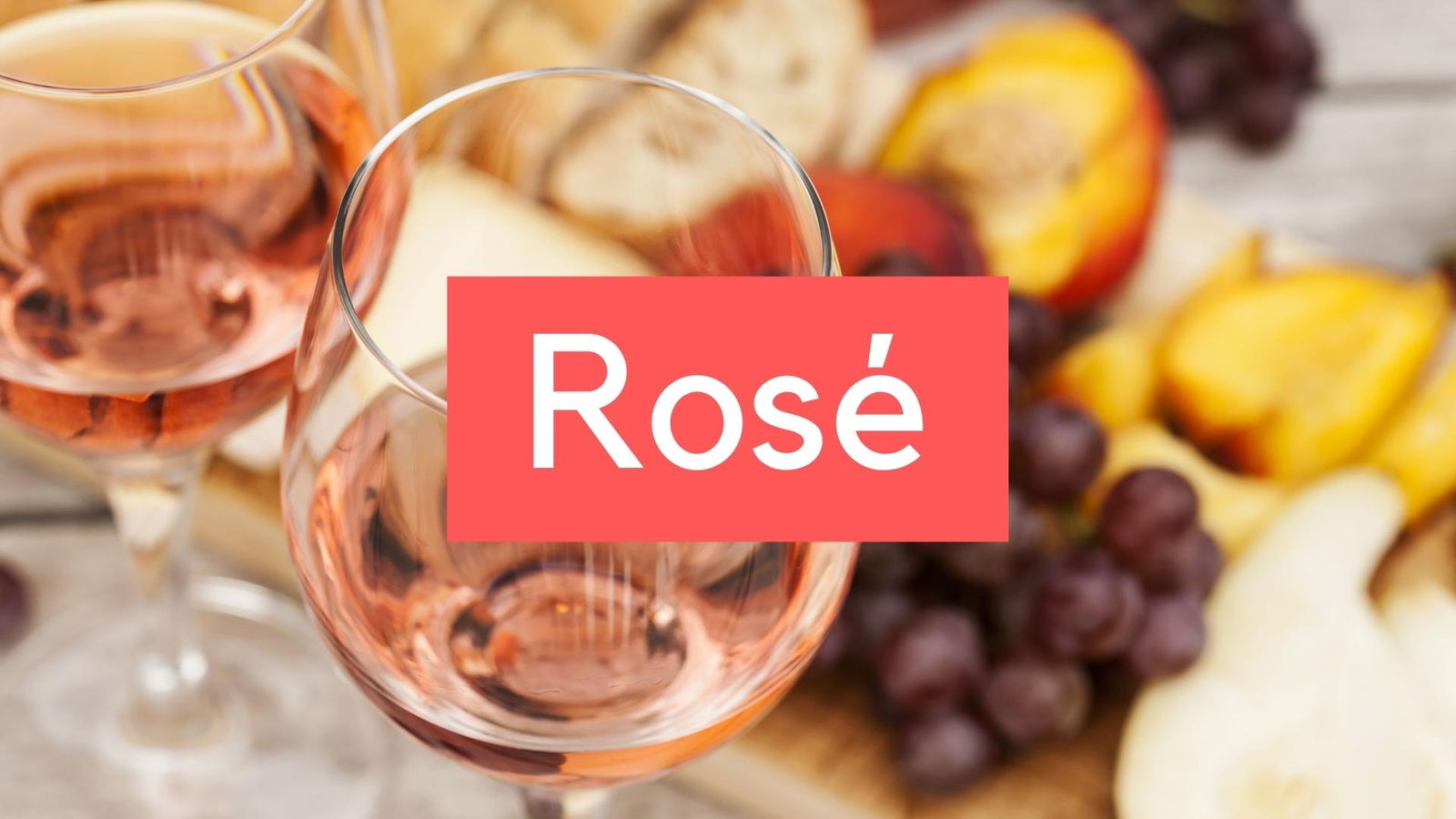 Other WSG Replays with Elizabeth Gabay MW