Campania
Cutting Edge Wines From Ancient Varieties
With Tom Hyland
Thursday Apr 5 2018
Summary: 
The region of Campania is one of Italy's most glorious wine territories, yet the fame of these wines is generally not as well documented as examples from several other wine regions throughout the country.

This is a shame, as Campania is certainly an important wine region, one where historical varieties, such as Greco, Fiano and Aglianico take center stage, while other varieties from the widely planted Falanghina to the lesser-known Pallagrello Bianco and Nero, Piedirosso and Biancolella are also an important part of this region's current wine story.

In this webinar, we will examine the history of this region's wines, and discuss how today's producers have changed Campania from a quiet, reserved wine region into a vibrant, critically important one, making today's Campania home to some of the country's most distinctive reds and whites.
Presenter: Tom Hyland
Tom Hyland is a Chicago-based wine writer/educator and photographer, specializing in Italian wines.
He has authored two books on Italian wines, and has conducted seminars for the trade on various Italian wines in Chicago, New York and in Bordeaux at VinExpo.
He has been writing about these wines for 19 years, and today is a contributor to Decanter and wine-searcher.com. He is also the U.S. ambassador for the consorzio, I Vini del Piemonte.
Learn more about Italian Wines: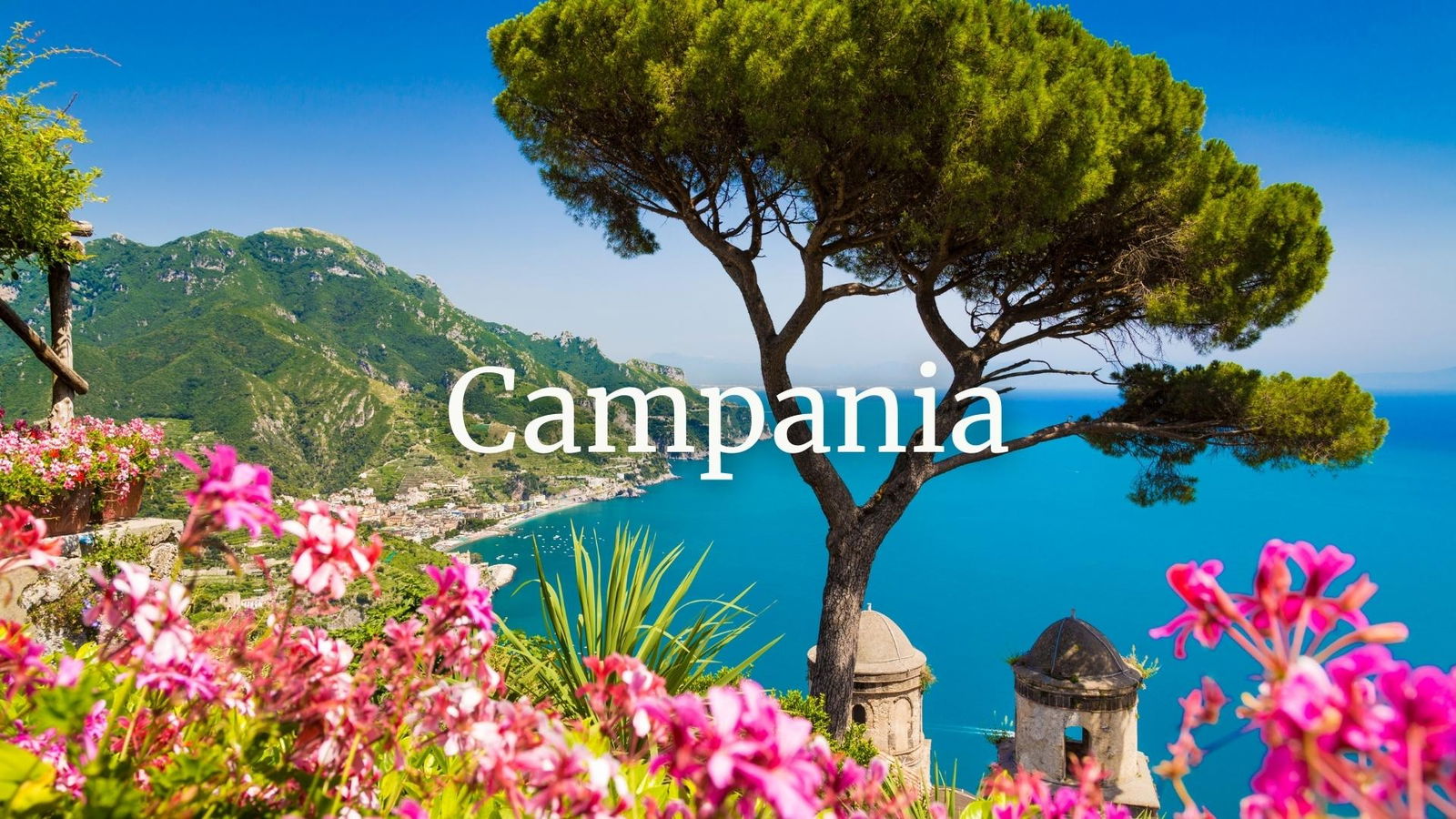 Other WSG Replays with Tom Hyland