Champagne Anomalies
Little-Known Aspects of Champagne
With Alan Tardi
Friday Apr 27 2018
Summary: 
Everybody knows Champagne. But the vast majority of what most people are familiar with is the bubbly brand-driven non-vintage brut which, meticulously assembled in a consistent house style year after year, has set the standard for luxury and celebration for well over a century.
There's nothing wrong with this: many of these wines are perfectly enjoyable and some can be downright exceptional.
But there are also some interesting and compelling yet largely overlooked anomalies of Champagne that offer an entirely different perspective on the area and thus a deeper understanding of the wine that is made there.
In this session we'll explore some little-known aspects of Champagne such as:
The two other practically unknown appellations of the Champagne viticole — Coteaux Champenois AOC (the fascinating still wines, both red and white, that preceded the development of the méthode Champenoise) and Rosé des Riceys AOC;
producers who are focusing on lesser-known native grape varieties besides pinot noir and chardonnay;
specificity of terroir through single-vineyards, lieux dits and clos;
geological twists, like the southern Aube (which is essentially an extension of the Cote d'Or) and the town of Montgueux (which, though located in the south, is essentially a satellite of the Cote des Blancs);
and interesting practices in the cellar, such as a local adaptation of the Solera technique of blending.
Presenter: Alan Tardi
Alan Tardi first became interested in wine through food, working as a cook, chef, and chef-owner in New York City.
As a freelance food and wine journalist, Tardi has authored numerous articles for publications including The New York Times, Wine & Spirits Magazine, The Wine Spectator, Decanter, and Sommelier Journal.
In 2003, Alan moved to the village of Castiglione Falletto in the Barolo region of Italy, where he spent several years working in the surrounding vineyards and wineries through all phases of the growing and production process.
This led to his first book, 'Romancing the Vine: Life, Love and Transformation in the Vineyards of Barolo' (St Martins Press, 2006), which won a James Beard Award for Best Wine and Spirits Book of 2006.
In 2015, Tardi became the first-ever US Ambassador of Conegliano Valdobbiadene Prosecco.
His new book, "Champagne, Uncorked: The House of Krug and the Timeless Allure of the World's Most Celebrated Drink" (Hachette 2016) recently won a Gourmand Best in the World Award.
Learn More About Champagne: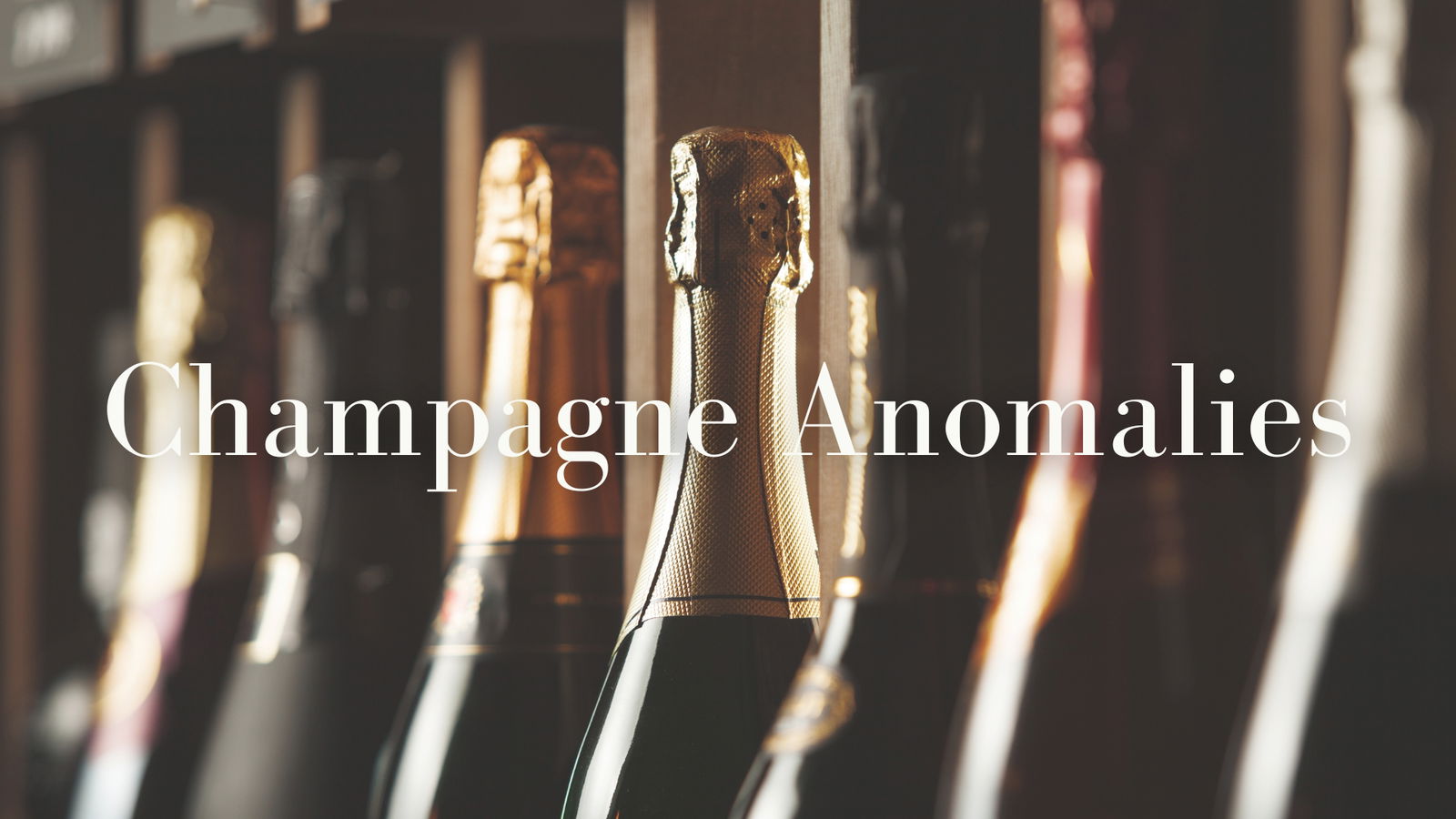 Other WSG Replays with Alan Tardi