Iconic Whites of Italy
From North to South
With Tom Hyland
Thursday May 24 2018
Summary: 
While Italian reds still attract most of the attention for the country's wines, there are today, dozens of outstanding whites.
This webinar will cover some of these classic and iconic white wines, ranging from north (Alto Adige and Friuli) to south (Campania and Sicily).
Some of the finest examples of appellations such as Soave as well as wines made from Verdicchio and Vermentino, and white blends from Friuli will be included along with several others, including rarities made from distinctive grapes such as Timorasso and Nosiola.
We will also look into reasons as to why Italian whites have improved so much, as well as the new innovations.
Presenter: Tom Hyland
Tom Hyland is a Chicago-based wine writer/educator and photographer, specializing in Italian wines.
He has authored two books on Italian wines, and has conducted seminars for the trade on various Italian wines in Chicago, New York and in Bordeaux at VinExpo.
He has been writing about these wines for 19 years, and today is a contributor to Decanter and wine-searcher.com. He is also the U.S. ambassador for the consorzio, I Vini del Piemonte.
Learn more about Italian Wines: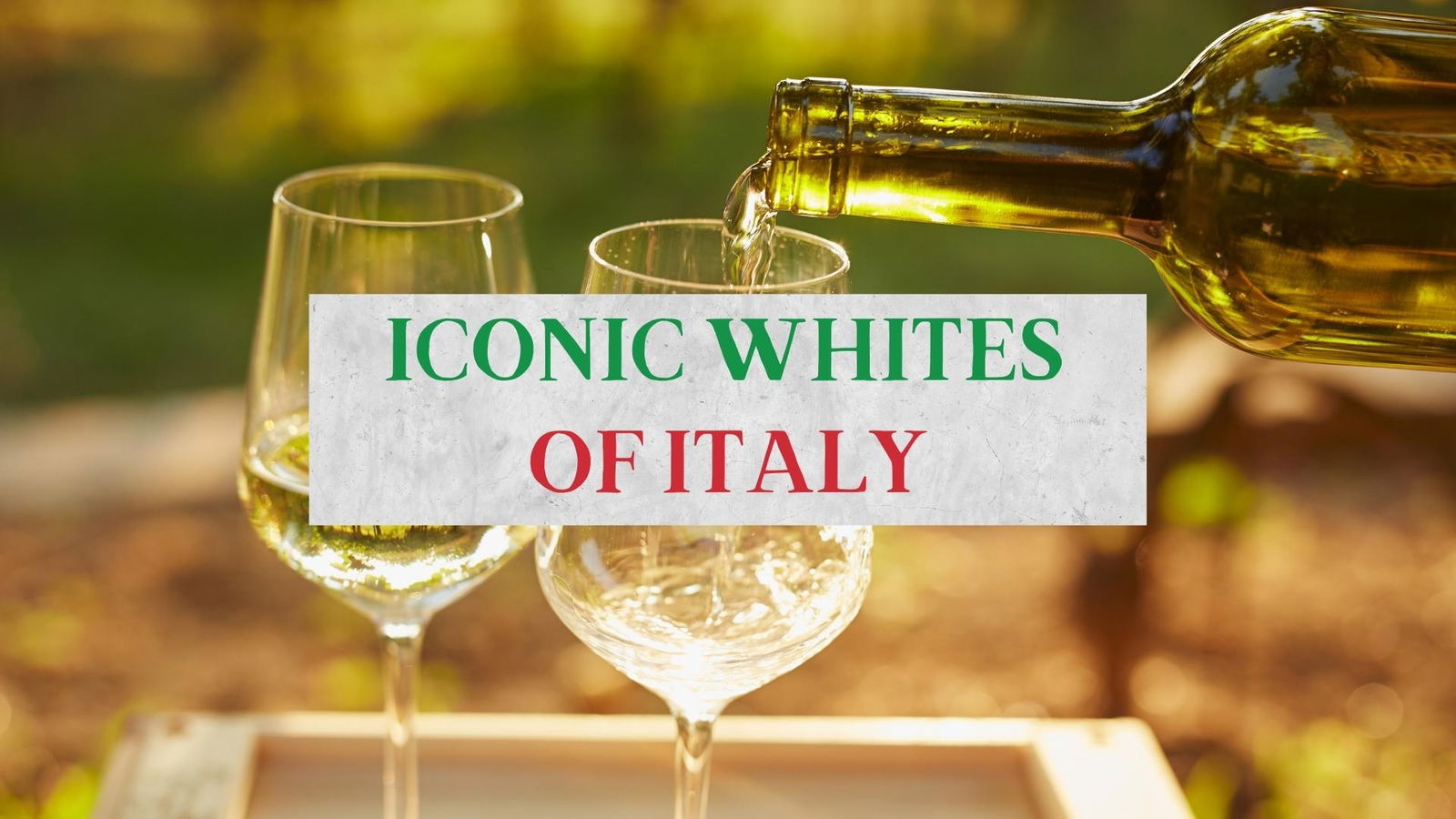 Other WSG Replays with Tom Hyland