Rosati, Cerasuoli & Chiaretti
The Italian Rosé Renaissance
With Elizabeth Gabay MW
Tuesday Jun 19 2018
Summary: 
Italy is one of the world's largest producers of rosé, with Pinot Grigio from the Veneto being a major success story, but sales are now falling.
The result has been a growing movement in appreciating the history of Italian rosati, cerasuoli and chiaretti, with its vast range of styles and varieties.
From alpine valleys to Mediterranean volcanic vineyards, from the famous vineyards of Piedmont and Tuscany to small local regions, there is an enormous amount to discover.
Presenter: Elizabeth Gabay MW
Master of Wine specialized in Provence
Provence Resident since 2002
Speaker at international wine conferences and international wine judge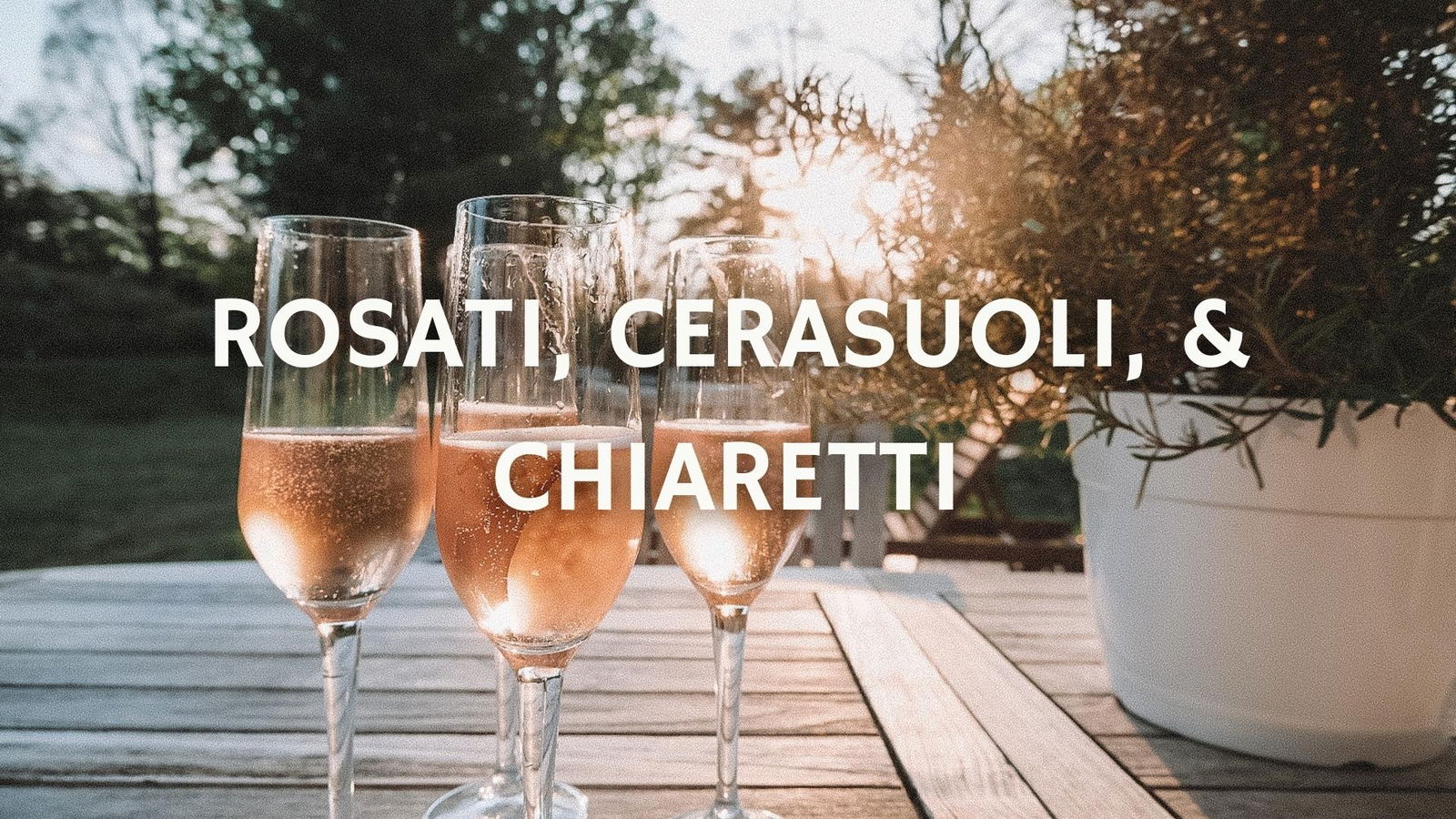 Other WSG Replays with Elizabeth Gabay MW