White Wines of Collio
One of Italy's Premium Whites
With Richard Baudains
Monday Feb 18 2019
Summary: 
The Collio is one of Italy's premium white wine-producing areas. Nestling in the far northeast corner of the country, on the border with the Republic of Slovenia, it's a fascinating region to get to know.
This webinar will introduce the Collio and its wines and explore the intricate relationships between the natural environment, the vine and human activity which determine the character of its unique production. 
Presenter: Richard Baudains
Richard Baudains was born and bred on the island of Jersey, a corner of the British Isles with French origins, hence the French surname. He studied literature and trained to be a teacher of English as a foreign language to satisfy a wanderlust which eventually brought him to Italy, where he has resided for the past 30 years.
He wrote his first article for Decanter Magazine in 1989 and has been a regular contributor on Italian wine ever since. He is the Regional Chair for the Veneto at the Decanter World Wine Awards, an occasional taster on the jury at the Concours Mondial du Sauvignon Blanc, a member of the team of the Slow Wine Guide for Friuli-Venezia Giulia and lecturer in wine journalism at Slow Food's Università delle Scienze Gastronomiche. He lives in Gorizia and in his day job he directs a language school. 
Learn more about Italian Wines: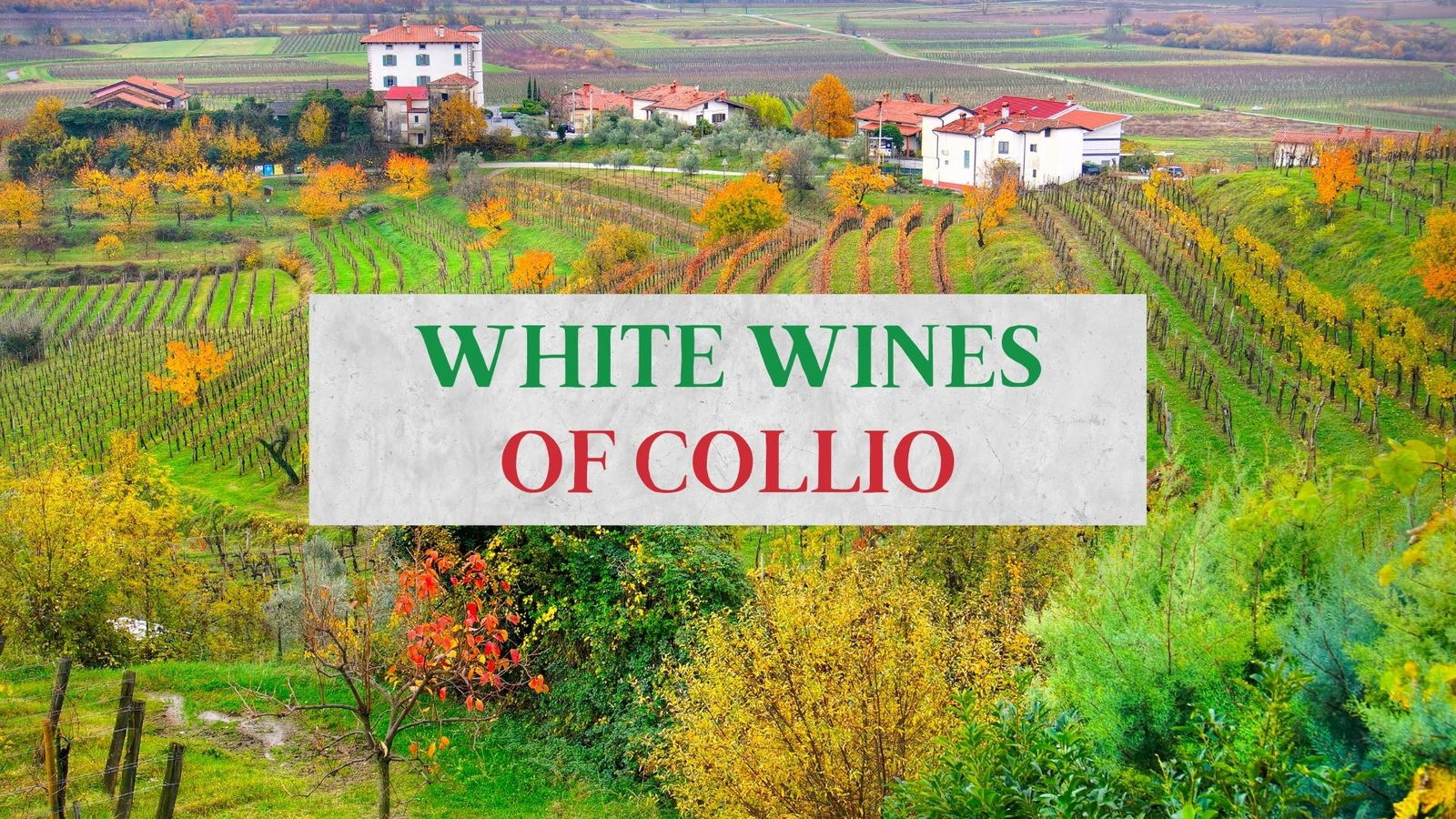 Other WSG Replays with Richard Baudains