Orvieto
The Magic and Mystery
With Tanya Morning Star
Friday Nov 22 2019
Summary: 
The Orvieto wine-producing region in Umbria is a whole package of beauty, history, cultural richness, and extraordinary wines, a region that sometimes flies under the radar beside its famous neighbors in Tuscany.
Orvieto wines were the prize of the renaissance period in Italy, but in recent history, the wines have been better known for deliciously democratic wines led by cooperatives and wines bottled by Tuscan giants like Antinori, and Ruffino.
In the last 40 years, Orvieto has undergone an Estate bottling revolution, which has spurred a culture of quality and pursuit of terroir values in the region, yet the pleasure to be found here is still under-recognized. Did you know, for example, that Orvieto is the only DOC in Italy to regulate the production of Noble Rot, or that Orvieto has both marine sedimentary soils, as well as volcanic ones? Well, these little-known facts, just scratch the surface of wonders to be discovered in Orvieto!
In this WSG Live, we will uncover the magic and mystery of this region: the town, the terroirs, the wines, and the people who create them.
Presenter: Tanya Morning Star
Tanya Morning Star Darling is a full-time wine educator with nearly 3 decades of industry experience. Her school Cellar Muse is the approved program provider for Wine Scholar Certifications (French, Italian, and Spanish) in the Seattle area. She also teaches WSET coursework and is Faculty at the Northwest Wine Academy at South Seattle College.

Tanya has family in Umbria, and recently completed a comprehensive research project in partnership with the Orvieto Consorzio, where she visited almost every estate and cooperative producer in the region, and tasted nearly every single wine produced in the DOC. Tanya is proud to be Orvieto's first and only Ambassador of Orvieto Wines, and to have the pleasure of sharing these wines with the world!
Learn more about Italian Wines: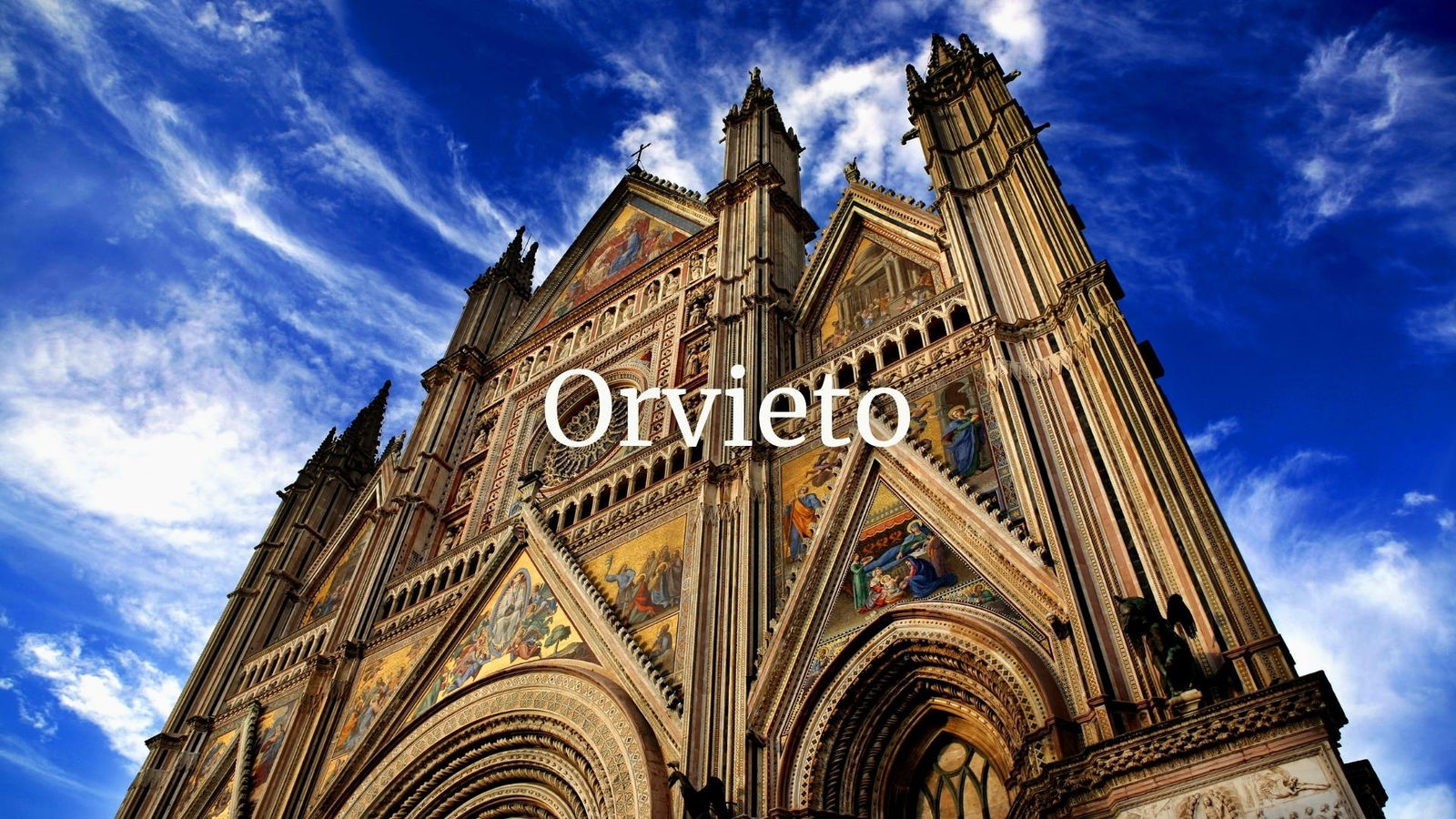 Other WSG Replays with Tanya Morning Star