A Year in the Vineyards of Champagne
Meeting of the Minds
With Benoît Marguet, Benoît Tarlant, Essi Avellan MW, Etienne Calsac
Wednesday May 20 2020
Summary:
The quality potential of a wine is created in the vineyards and Champagne's knife-edge climate poses many challenges to the vine grower. The recent years have put sustainability to the fore and increasingly many growers are venturing into organic and biodynamic production.
Champagne specialist Essi Avellan MW has gathered a panel of great, ambitious new generation growers to virtually experience a year in the Champagne vineyards with. The young and recently established grower-producer Etienne Calsac is our guide to the world of Chardonnay. Benoît Tarlant has been one of the figureheads behind the renaissance of Meunier. And, with Benoît Marguet we will take a look into the fascinating world of biodynamic production.
This Meeting of the Minds will equip you with everything you need to know about vineyard management from pruning to controlling pests and diseases, following fruit development and finally harvest.
Presenter: Essi Avellan MW
Champagne and sparkling wine specialist Essi Avellan was Finland's first Master of Wine. Together with Tom Stevenson she is the author of the Christie's World Encyclopedia of Champagne and Sparkling Wine. Essi is the organiser of the annual Grand Champagne Helsinki event and a jury member at the Champagne and Sparkling Wine World Championships. She has has been knighted as Chevalier l'Ordre du Mérite Agricole by the Minister of Agriculture of France. 
Meet The Panel:
Etienne Calsac of Champagne Etienne Calsac in Avize
Benoît Tarlant of Champagne Tarlant in Oeuilly 
Benoît Marguet of Champagne Marguet in Ambonnay
Learn More About Champagne:
MEMBER SPECIAL: We remind WSG members that they are enjoying a 20% discount on the 4th edition of "Christie's Encyclopedia of Champagne and Sparkling Wine", written by Tom Stevenson and Essi Avellan MW. Details and coupon code HERE.
NOTE: One of our panelists had some technical difficulties with the sound. As a result, we have edited the recording to cut out segments that were the most affected by this technical problem.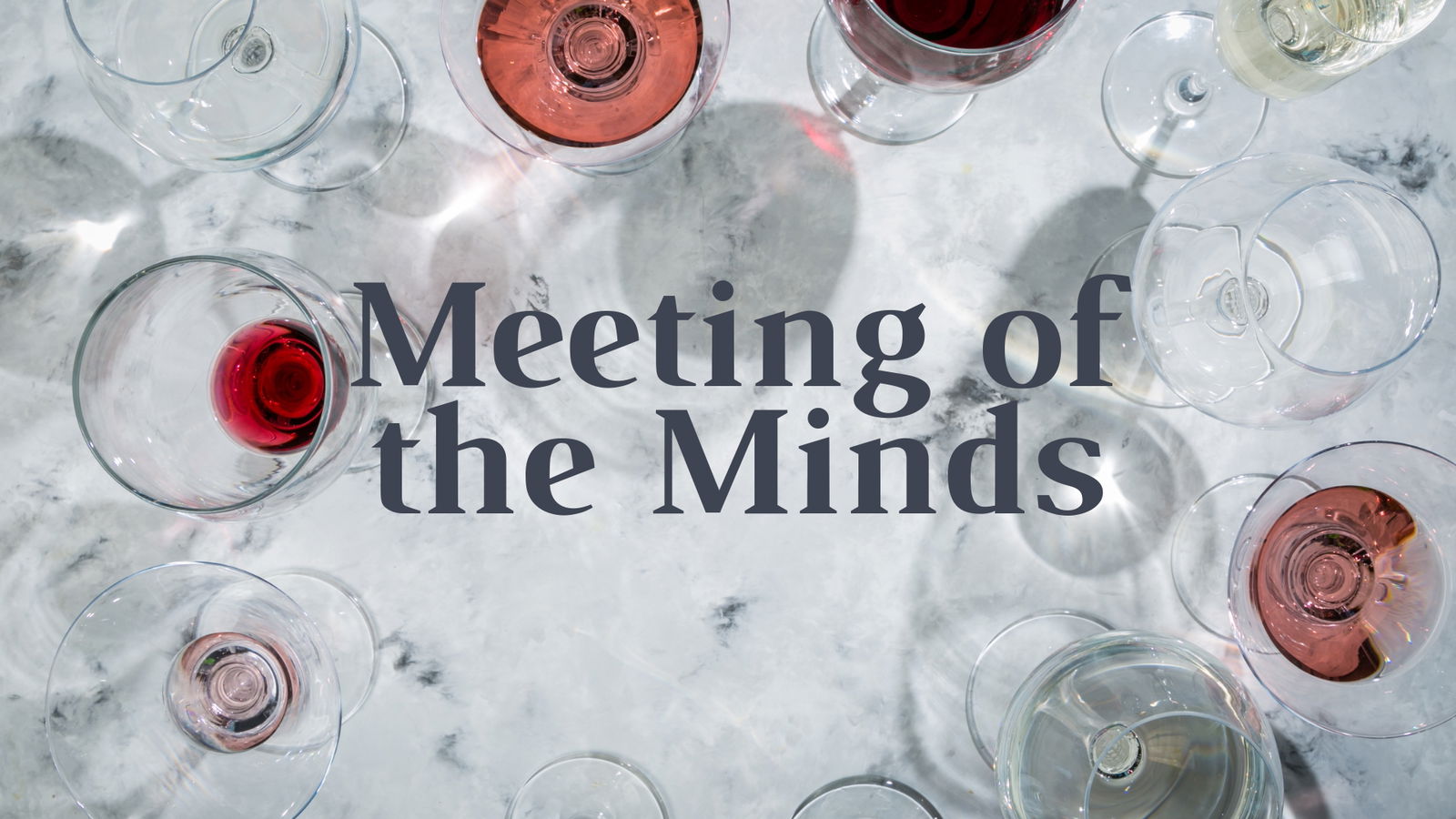 Other WSG Replays with Benoît Marguet, Benoît Tarlant, Essi Avellan MW and/or Etienne Calsac