Taste Like a Master of Wine: Part II
Test Your Tasting Skills Using an MW Style Approach
With Matthew Stubbs MW
Wednesday Aug 12 2020
Summary:
Following on from the Taste like a Master of Wine session in May this will be another chance to test your tasting skills using an MW style approach. A quick recap on how to taste in an MW way will be followed by a tasting of two wines which will be used to answer an exam-style practical question.
No preparation is needed, the session is open to all.  Just turn up with an open and analytical mind!
Matthew will be tasting two wines during the seminar to illustrate the MW approach,
White : Adelaide Hills Chardonnay or any cool climate Australian Chardonnay
Red : Rioja Reserva
If you can find them to taste along with him…great! If not, no worries you can still follow along with a dry tasting.
Presenter: Matthew Stubbs MW 
Matthew has more than 30 years of experience in the wine trade, from importing and distribution to running a supermarket wine department. He passed the Master of Wine exam in 1996 achieving the Bollinger Medal for the best-tasting paper and the Listel Scholarship for the best Vinification paper. He has been actively involved with the Institute ever since, either as Practical Examiner, seminar lecturer or mentor.
Since starting his own wine education business in 2008 the majority of his time is spent teaching and sharing his extensive knowledge of wine.
He has been a mentor to many MW students over the years and continues to help them fine tune the tasting skills needed to succeed in the Practical exam.
He is now a regular on judging panels for wine competitions, Panel Chair for the International Wine Challenge and co-President of the Sud de France Top 50 in China. Matthew is also the current Practical Chair of the MW Education Committee.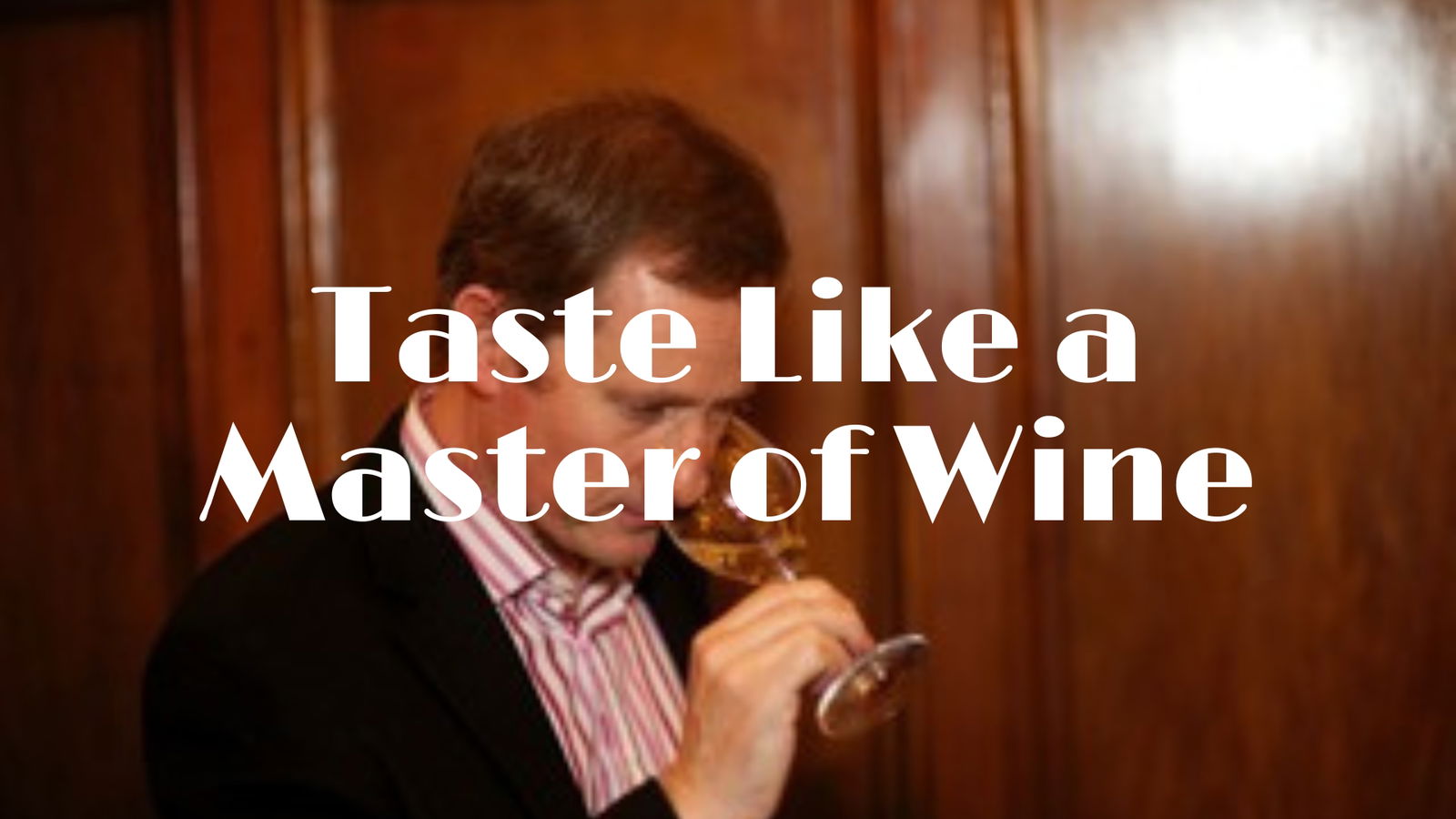 Other WSG Replays with Matthew Stubbs MW