Taste Like a Master of Wine: Part III
Part 3
With Matthew Stubbs MW
Friday Nov 13 2020
Summary:
The third in our series of tastings like a Master of Wine. This session follows on from the previous two episodes of WSG Live : Taste Wine like an MW I, Taste Wine Like an MW II.  No problem if you missed those, there will be a short recap on how to approach wine tasting in an MW way. This will then be followed by a tasting of two wines using an MW Exam style question.
Expect a festive theme and you do not need to be an MW student to attend, just turn up with an open and enquiring mind.
Matthew will be tasting two wines during the seminar to illustrate the MW approach, 
Manzanilla or Fino Sherry
20 year old Tawny Port
If you can find them to taste along with him…great! If not, no worries you can still follow along with a dry tasting.
Presenter: Matthew Stubbs MW 
Matthew has more than 30 years of experience in the wine trade, from importing and distribution to running a supermarket wine department. He passed the Master of Wine exam in 1996 achieving the Bollinger Medal for the best-tasting paper and the Listel Scholarship for the best Vinification paper. He has been actively involved with the Institute ever since, either as Practical Examiner, seminar lecturer or mentor.
Since starting his own wine education business in 2008 the majority of his time is spent teaching and sharing his extensive knowledge of wine.
He has been a mentor to many MW students over the years and continues to help them fine-tune the tasting skills needed to succeed in the Practical exam.
He is now a regular on judging panels for wine competitions, Panel Chair for the International Wine Challenge and co-President of the Sud de France Top 50 in China. Matthew is also the current Practical Chair of the MW Education Committee.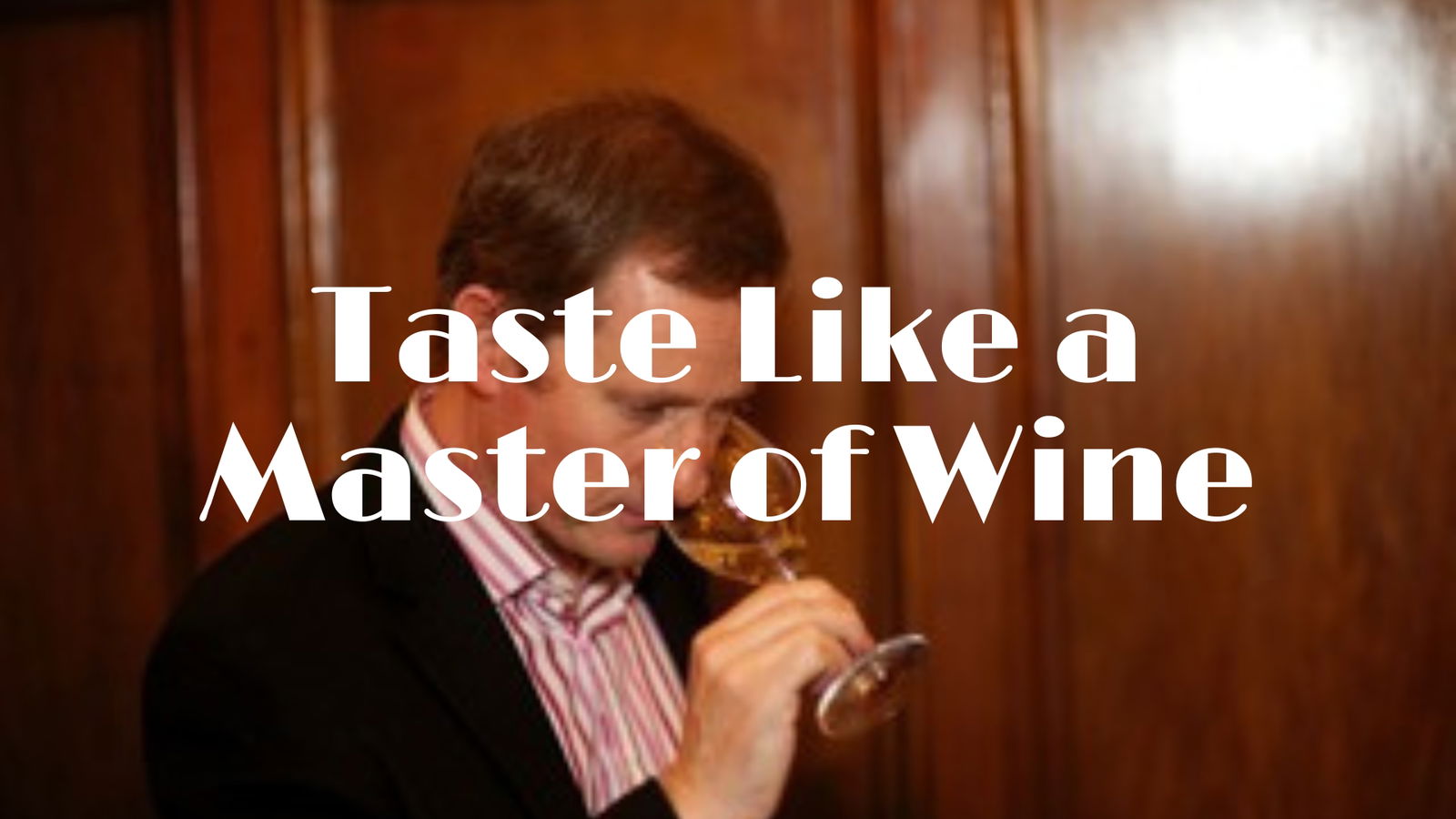 Other WSG Replays with Matthew Stubbs MW