Taste and Terroir
Meeting of the Minds
With Alex Maltman, Andrew Jefford, Hildegarde Heymann, Jamie Goode, Olivier Humbrecht MW
Wednesday Nov 18 2020
Summary: 
Can you taste 'minerality'? What do we mean by 'terroir'? Where do aroma and flavour come from? Is too much attention paid to the role of the soil in discussions of the aromas and flavours of great wines? How rare are truly great wine-growing sites? These are some of the questions we aim to discuss in the upcoming Meeting of the Minds on November 25th.
Wine Scholar Guild Academic Advisor Andrew Jefford, speaking from France, will be bringing together a panel of key thinkers, educators, writers and experts in four countries to talk through these and other issues. Wales-based Professor Alex Maltman has had a forty-year teaching career, and now divides his time between writing about the relationship between geology and wine production as well as the influence of geology on other beverages and tending his own vineyard. California-based Professor Hildegarde Heymann teaches sensory science within the viticulture and oenology department of UC Davis, one of the world's leading wine-educational institutions. Former plant scientist and science editor Dr Jamie Goode, speaking from the UK, writes, blogs and tweets about wine and wine science via his own Wine Anorak website as well as for The World of Fine Wine and other publications. Finally, speaking from Turckhiem in Alsace, comes Olivier Humbrecht MW, one of the world's leading exponents and practitioners of site-sensitive winemaking and a widely acclaimed viticulturalist and winemaker.
This Meeting of the Minds aims to explore one of the most misunderstood yet also the most important topics in today's wine world.
Host: Andrew Jefford
Andrew, Academic Advisor to the Wine Scholar Guild, has been writing about wine since 1988, notably for The Evening Standard and The Financial Times among other UK newspapers. 
He has columns in every edition of Decanter magazine and World of Fine Wine magazine, and is co-chair of Decanter World Wine Awards and vice-chair of Decanter Asia Wine Awards.  His books include The New France, Whisky Island and Andrew Jefford's Wine Course.
Meet The Panel:
Emeritus Professor Alex Maltman
Aberystwyth University, geologist, teacher, writer
Professor Hildegarde Heymann
UC Davis, sensory scientist, teacher
Dr Jamie Goode
wine writer, wine judge
Olivier Humbrecht MW
wine grower, winemaker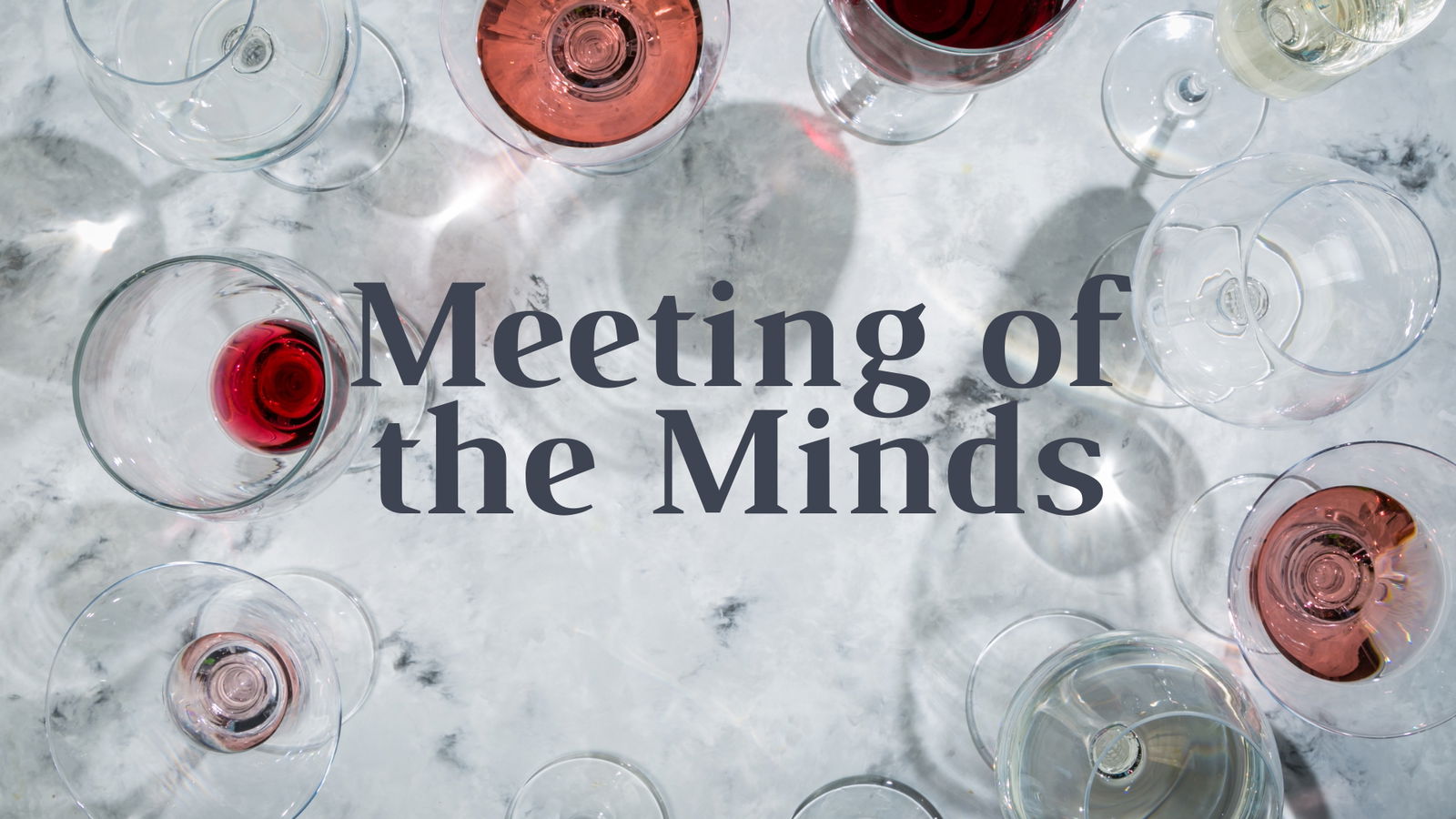 Other WSG Replays with Alex Maltman, Andrew Jefford, Hildegarde Heymann, Jamie Goode and/or Olivier Humbrecht MW