Champagne for the Festive Season
Champagne's Festive Place On The Dining Table
With Essi Avellan MW
Friday Nov 20 2020
Summary: 
End of the year celebrations mark Champagne's high season. It is a must for toasting to the new year with, but Champagne also has its festive place on the dining table. In this Master Class Essi Avellan will discuss wine and food pairing explaining the typicity of different styles of Champagne and summarizing keys to successful combinations.
Why not pair the entire menu with Champagnes? Essi will give you ideas on doing that whilst providing tips for bubbly Christmas gifts and Champagne novelties to try over the festive season!
Presenter: Essi Avellan MW
Champagne and sparkling wine specialist Essi Avellan was Finland's first Master of Wine. Together with Tom Stevenson she is the author of the Christie's World Encyclopedia of Champagne and Sparkling Wine. Essi is the organiser of the annual Grand Champagne Helsinki event and a jury member at the Champagne and Sparkling Wine World Championships.
Learn More About Champagne: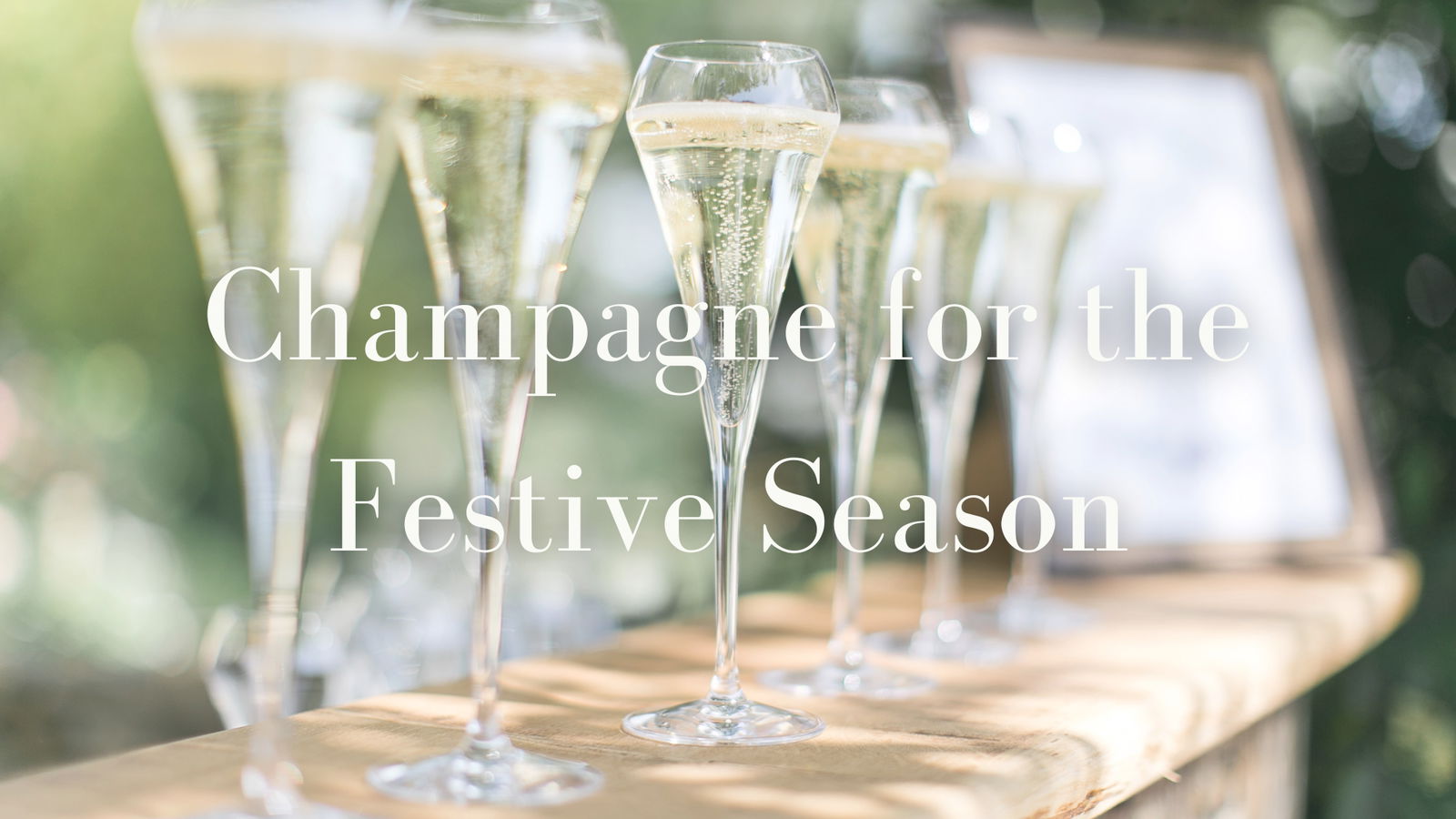 Other WSG Replays with Essi Avellan MW