Germany: Part II
Baden, Württemberg, Franconia, and the Pfalz
With Valerie Kathawala
Tuesday Dec 15 2020
Summary: 
Even away from the textbook regions of the Mosel and Rhine, Germany's wine culture flourishes. Riesling and slate are less dominant, a wider array of varieties and terroirs step into the spotlight, all defined more by proximity to forests and mountains than rivers thanks to their comparatively warmer climates. Underestimated, sometimes even by the Germans themselves, these are four large yet very distinct regions we should all be watching far more closely. They offer a vibrant mix of outstanding estates producing superb classic wines from singular terroirs and individualists revitalizing unjustly forgotten sites through attentive viticulture and a thrilling openness to stylistic experimentation.
Presenter: Valerie Kathawala
Valerie Kathawala is a writer specializing in the wines of Germany, Austria, northern Italy, and eastern Switzerland. Her particular interest is in biodynamics and regenerative viticulture. She is a regular contributor to wine-focused print and digital publications around the world. In October 2020, she and co-editor Paula Redes Sidore launched TRINK magazine, the first English-language journal dedicated to "German-speaking" wines. Valerie lives with her family in New York City and (when circumstances allow!) travels regularly to the "umlaut regions" she loves.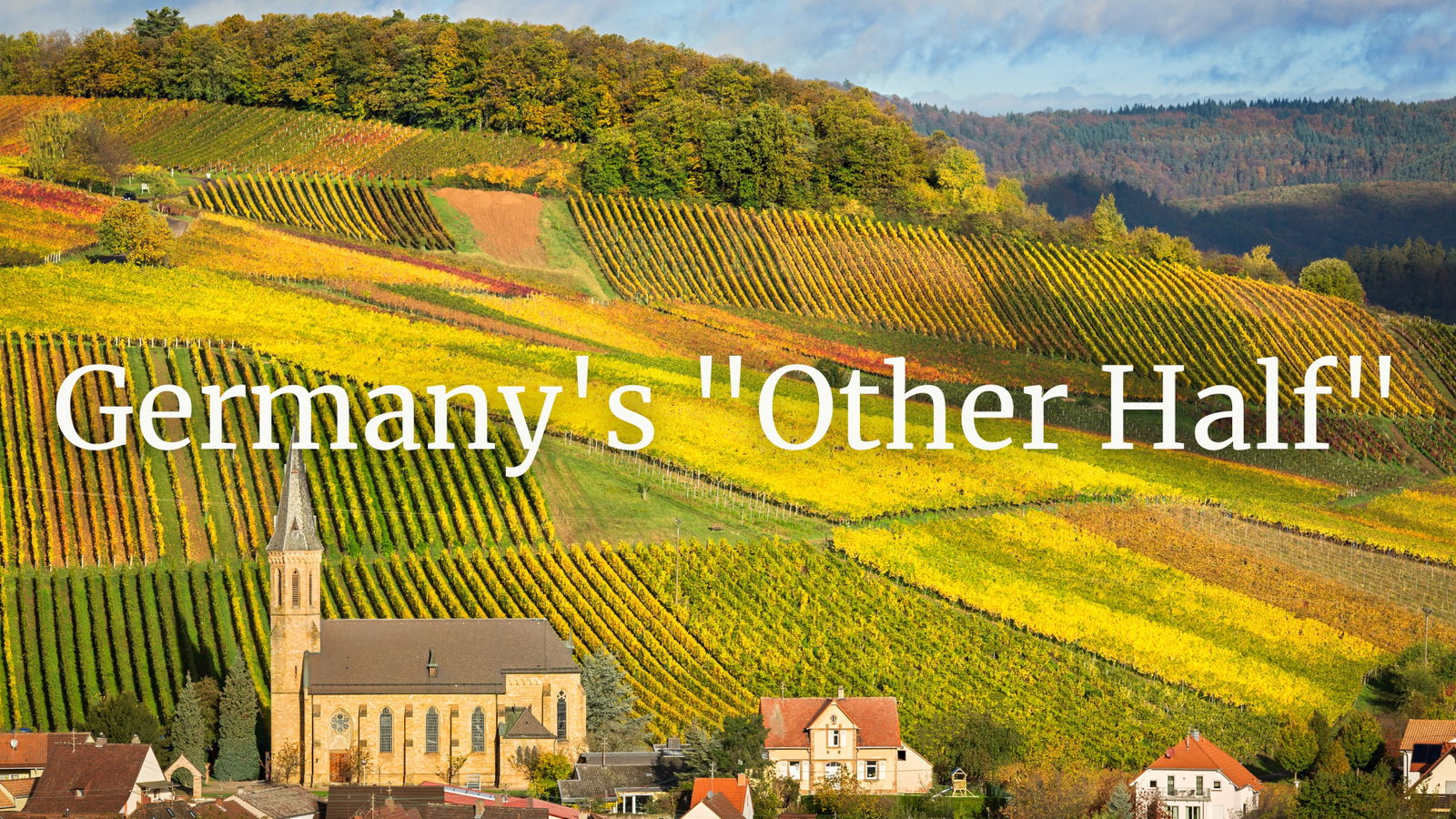 Other WSG Replays with Valerie Kathawala