Natural Wine
Have Your Say
With Andrew Jefford, Simon J. Woolf
Tuesday Jan 12 2021
Summary:
Did you enjoy reading the Great Debate on Natural Wines by Simon Woolf and Andrew Jefford? 
We are following up their written debate with a WSG Live, and encourage participants to share their opinion or ask their questions directly to Simon and Andrew.
So take a look at the debate again before you watch this episode of WSG Live!
Read "The Great Debate: Natural Wine with Andrew Jefford and Simon J Woolf" Full Article Here: 
Presenter: Simon J. Woolf
Simon J Woolf is an award-winning English author and wine writer, currently based in The Netherlands.
An acknowledged expert on the developing niche of natural wine, he's written for Decanter magazine, Meininger's Wine Business International, World of Fine Wine and Noble Rot, and many other publications. Simon is the editor of The Morning Claret, an online wine magazine which specialises in natural, biodynamic, organic and orange wine.
Simon's first book "Amber Revolution - How the world learned to love orange wine" was published in 2018, and won the Roederer Wine book of the year award in 2019. Simon has also won numerous awards for his magazine features and online columns.
Simon travels regularly to countries such as Georgia, Slovenia, Italy and Portugal, where he continues to research the stories and traditions behind artisan winemaking. His second book, Foot Trodden, a collaboration with photographer and wine communicator Ryan Opaz, was published in October 2021. It is described as a journey deep into the soul of Portuguese wine.
Simon is also active as a presenter, editor, wine judge and translator.
Host: Andrew Jefford
WSG's Academic Advisor and one of the world's finest wine writers.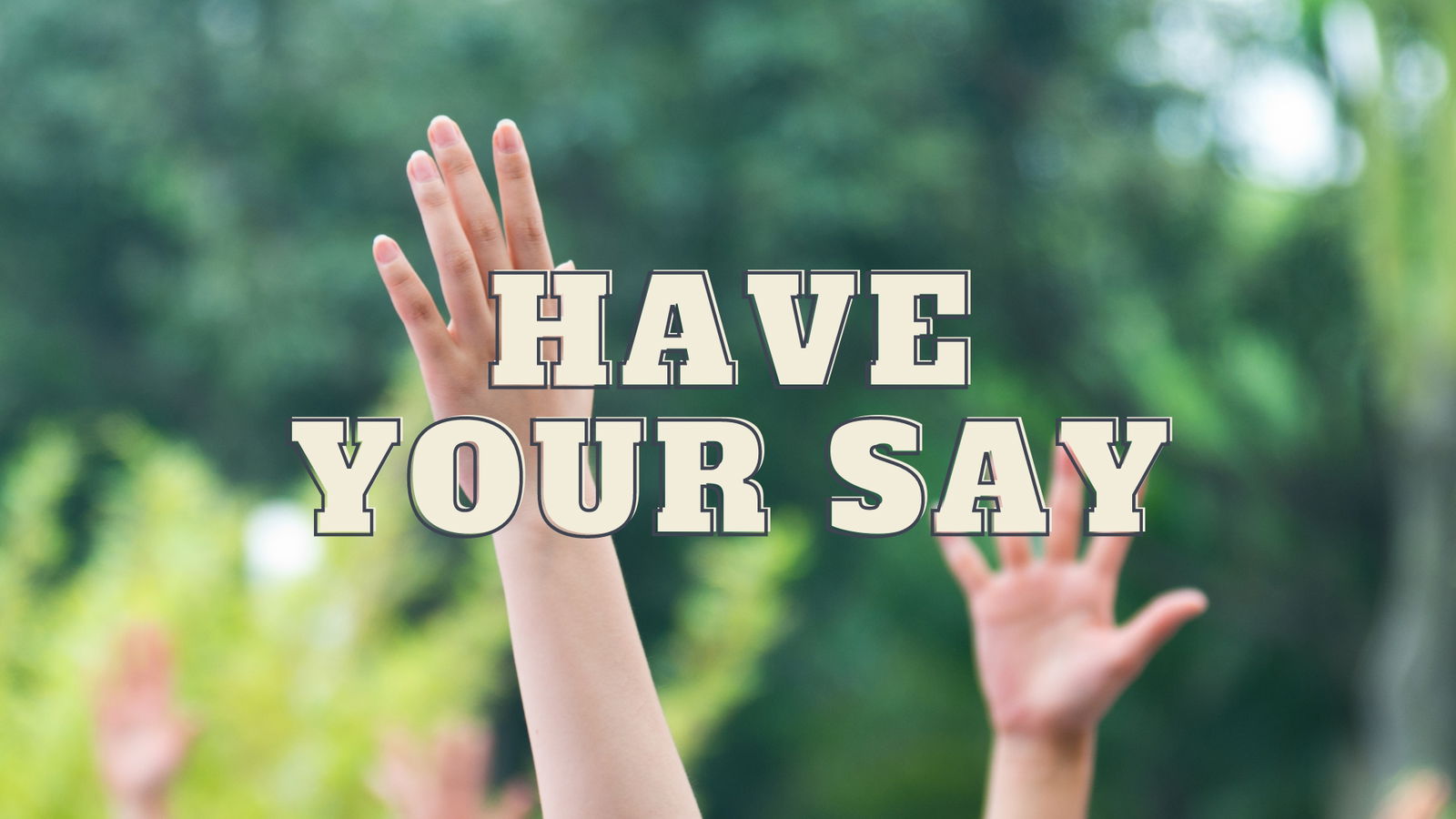 Other WSG Replays with Andrew Jefford and/or Simon J. Woolf