WSG Confidential with Pedro Parra
Hosted by Andrew Jefford
With Andrew Jefford, Pedro Parra
Tuesday Apr 27 2021
Summary:
Our fifth edition of WSG Live features the Chilean terroir consultant Dr. Pedro Parra.  Join Andrew Jefford for a passionate discussion about Pedro's work and his ideas surrounding terroir!
Since earning his doctorate in 2004 in Terroirs Viticoles from the Ecole d'Agriculture de Grignon (now part of AgroParisTech), Pedro has travelled the world consulting for many of today's leading wineries, including Liger-Belair and Roulot in Burgundy, Biondi-Santi and Argiano in Montalcino, Quintessa in Napa, Marengo in Barolo, Comando G in Gredos and Altos Los Hormigas in Mendoza. 
His approach to soil studies is unique, combining as it does scientific analyses and detailed site mapping with an intuitive understanding and original reasoning, and always validating his insights with tasting in his quest for minerality (a term he uses freely), tension and freshness. 
Since 2013, too, he has made his own wines in his native Chile, in Itata.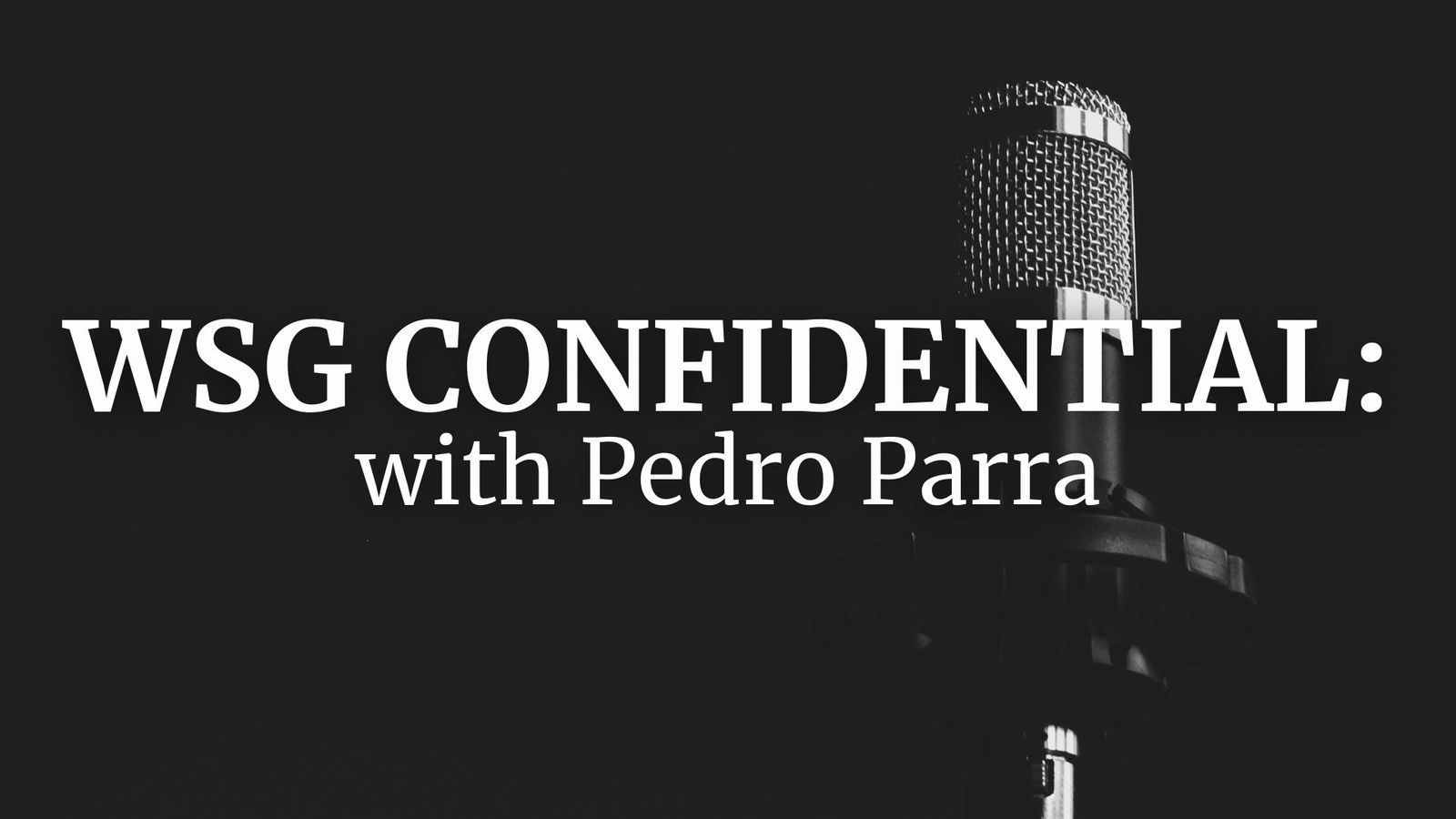 Other WSG Replays with Andrew Jefford and/or Pedro Parra