The Wine History of France
The Dramatic Story of French Wine
With Tanya Morning Star
Tuesday Jun 15 2021
Summary: 
Wine sits at the heart of French cultural identity.  Against the backdrop of religion, politics, trade, wars, pests, and plagues, wine can always be found playing a roll in the history of France throughout the ages.
Using wine as the protagonist, this WSG Live will journey through the arc of French history, from Roman times to the 20th century. Fashion, trends and spiritual and social norms govern people's expectations of wine to shape the evolution of wine styles and customs. 
Join wine historian Tanya Morning Star Darling to discover the dramatic story of French wine and how understanding history can help us to appreciate more deeply our most beloved wines of the present day. 
Presenter: Tanya Morning Star
Tanya Morning Star is the owner of Cellar Muse Wine School in Seattle Washington where she teaches the French, Italian, and Spanish Wine Scholar certification courses, she is proud to have been named French Wine Scholar Instructor of the Year in 2018. Tanya is an approved WSET instructor for L1-L4 curriculums, and is faculty at South Seattle College where she is a professor of Wine History, and has developed many wines of the world curriculums. She is an Official Ambassador of Bourgogne Wines, the Official Ambassador of Orvieto Wines, and works frequently in both France and Italy.
Tanya holds a Bachelor of Fine Arts from New York Universitys Tisch School of the Arts, is a Certified Wine Educator, has completed the WSET curriculums through Diploma Level, and has passed the Bourgogne Master, Provence Master, and Champagne Master Levels, all in the top scorer category.
Tanya brings joy into studying to help students find their path to success.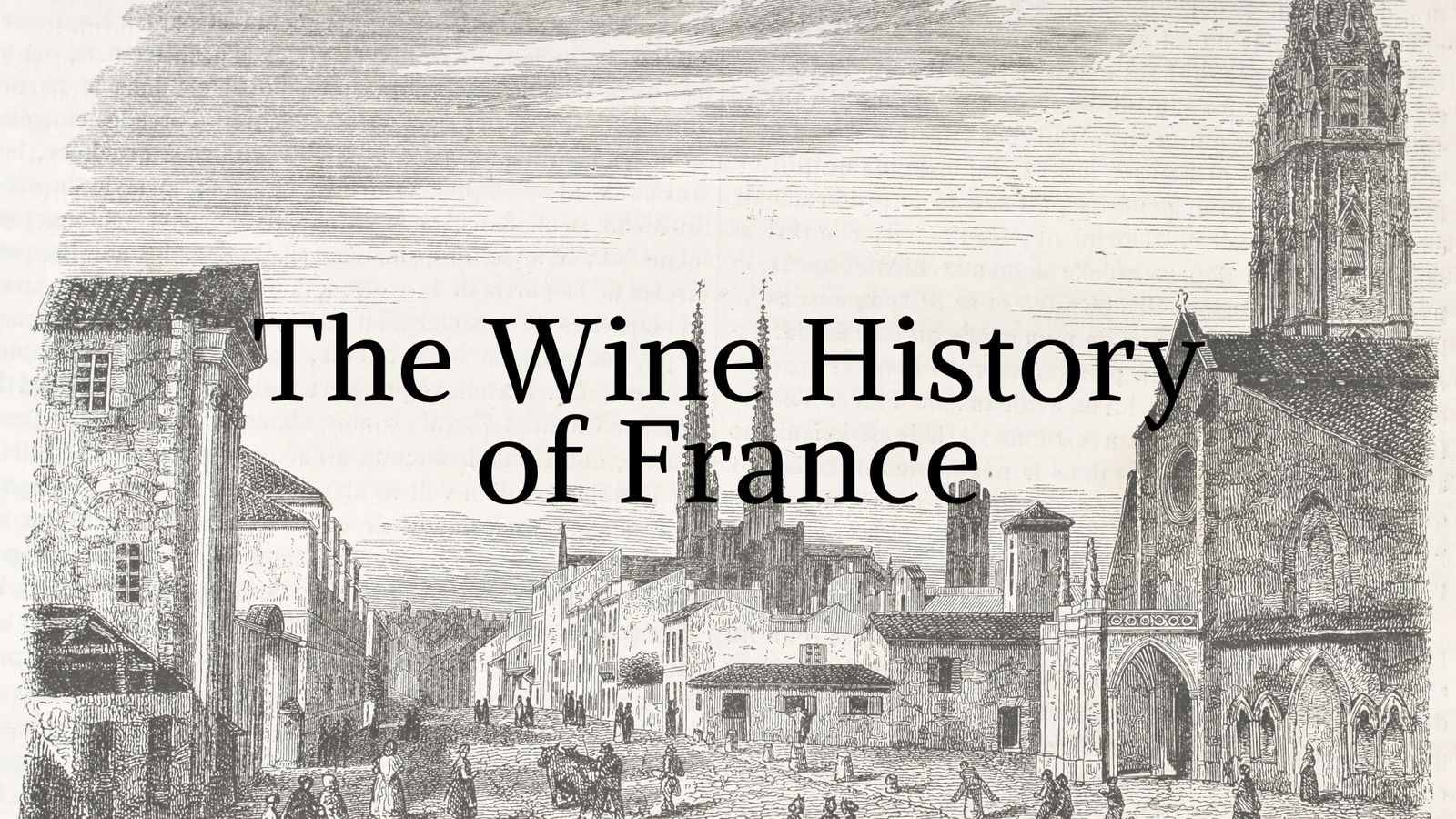 Other WSG Replays with Tanya Morning Star