The Rise of Marselan
New Crossing Around the World, Challenging Old Ideas
With Elizabeth Gabay MW
Tuesday Jul 20 2021
Summary: 
Marselan started its commercial journey a mere thirty years ago, as an unknown cross useful in the fight against mildew. It has since won medals and trophies for Chinese wines and has been acclaimed as the new Chinese variety.
However, the variety is fast spreading around the world with producers needing to learn how the variety expresses itself in new terroirs and with different winemaking techniques. With such a short history, there is little inherited knowledge as to how this variety behaves and ages. With such diversity in style and quality, it is also a difficult variety to market, with suspicion in more conservative markets over its cross status.
We will be looking at examples from France, Spain, Italy, Bulgaria, Romania, Israel, Lebanon, Uruguay and China to see what the potential is and where it is going.
Presenter: Elizabeth Gabay Mw
Elizabeth Gabay has been in the wine trade for thirty years, and an MW since 1998. She has lived in South-East France since 2002. Elizabeth specialises in the wines of southern France and Central Europe with a particular interest in viticulture, climate change, winemaking and non-mainstream varieties.  International judge and speaker, she writes for magazines such as Decanter, Meininger, The Drinks Business, The Buyer, Sevenfifty and GuildSomm. Author of "Rosé: Understanding the Pink Wine Revolution" (2018) and a new e-guide "The Buyer's Guide to the Rosés of Southern France" (2021).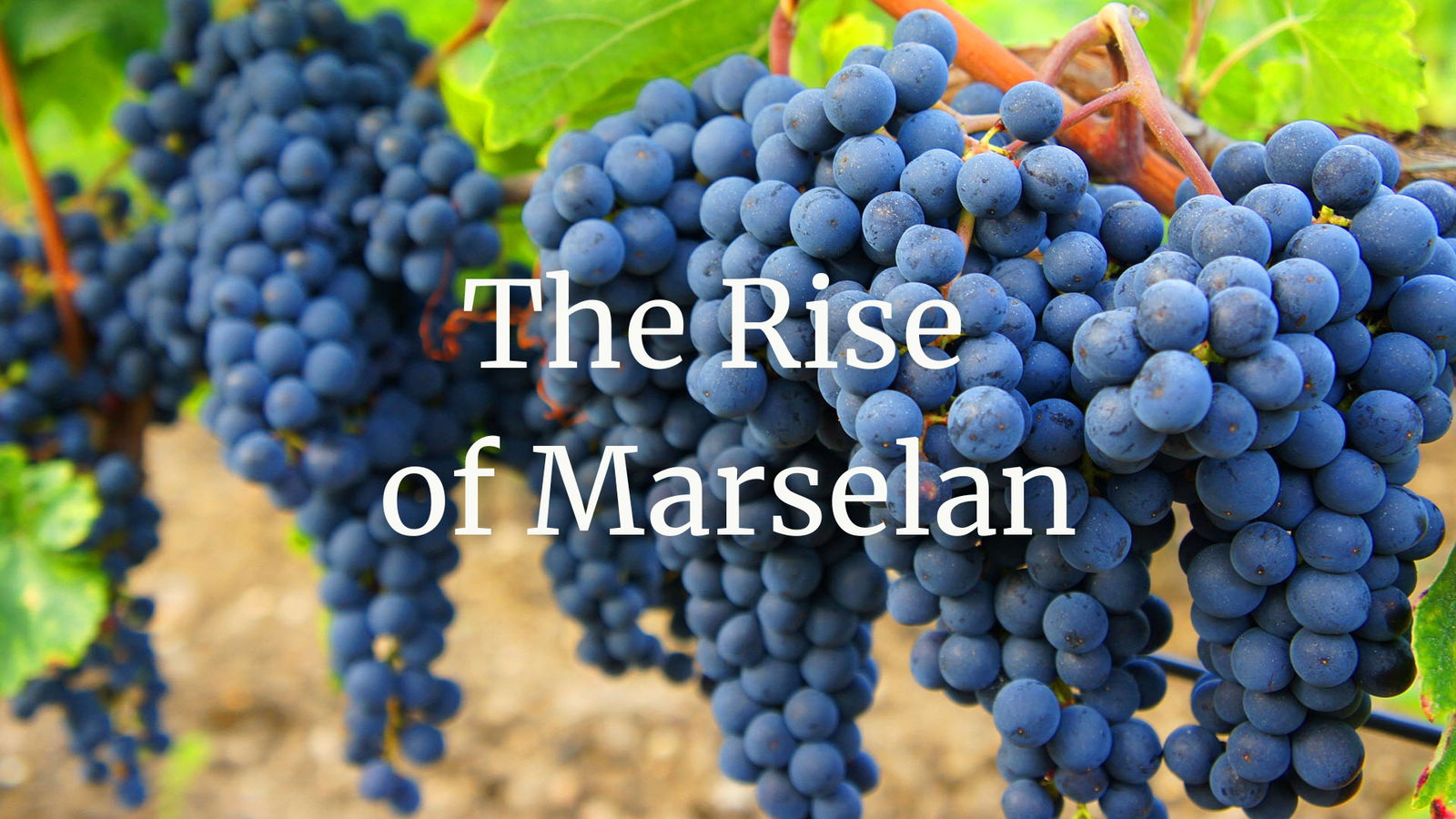 Other WSG Replays with Elizabeth Gabay MW