Ripeness and Balance
Have Your Say
With Andrew Jefford, Julia Harding MW
Thursday Jul 29 2021
Summary:
Did you enjoy reading our Great Debate blog on Ripeness and Balance with Andrew Jefford and Julia Harding MW?
In this written article, Andrew and Julia tackle the finer points of ripeness and balance in wine. Their back-and-forth covers a lot of ground: how to decipher balance on the palate, the differences between tasting wine and drinking wine, putting the value of alcohol levels into context and the role climate change is playing in defining our sense of taste.
In this episode of WSG Live, we are following up on their written debate with the two great minds in wine. 
Presenters:
Julia Harding
passed the Master of Wine exams at the first attempt in 2004 and was top student in her year. By training a linguist and a book editor, she has happily combined her first life in publishing with her second life in wine. She has collaborated with Jancis Robinson for over 15 years, editing and writing for JancisRobinson. com, and on several major wine reference books. Julia is co-author of Wine Grapes (2012) and map editor of the World Atlas of Wine (2019). She was co-editor with Jancis of the fourth edition of The Oxford Companion to Wine and has taken on the role of lead editor for the fifth edition (2023). Julia lives in London, tastes and travels as widely as she can, and keeps fit and sane thanks to bootcamp in the park, rain or shine, and yoga.
Andrew Jefford
is the Academic Advisor to the Wine Scholar Guild, and has been writing about wine since 1988, notably for The Evening Standard and The Financial Times, among other UK newspapers. He has columns in every edition of Decanter Magazine and World of Fine Wine magazine and is co-chair of the Decanter World Wine Awards. His books include The New France, Whisky Island and Andrew Jeffords Wine Course.
Read "The Great Debate" Full Article
Here
.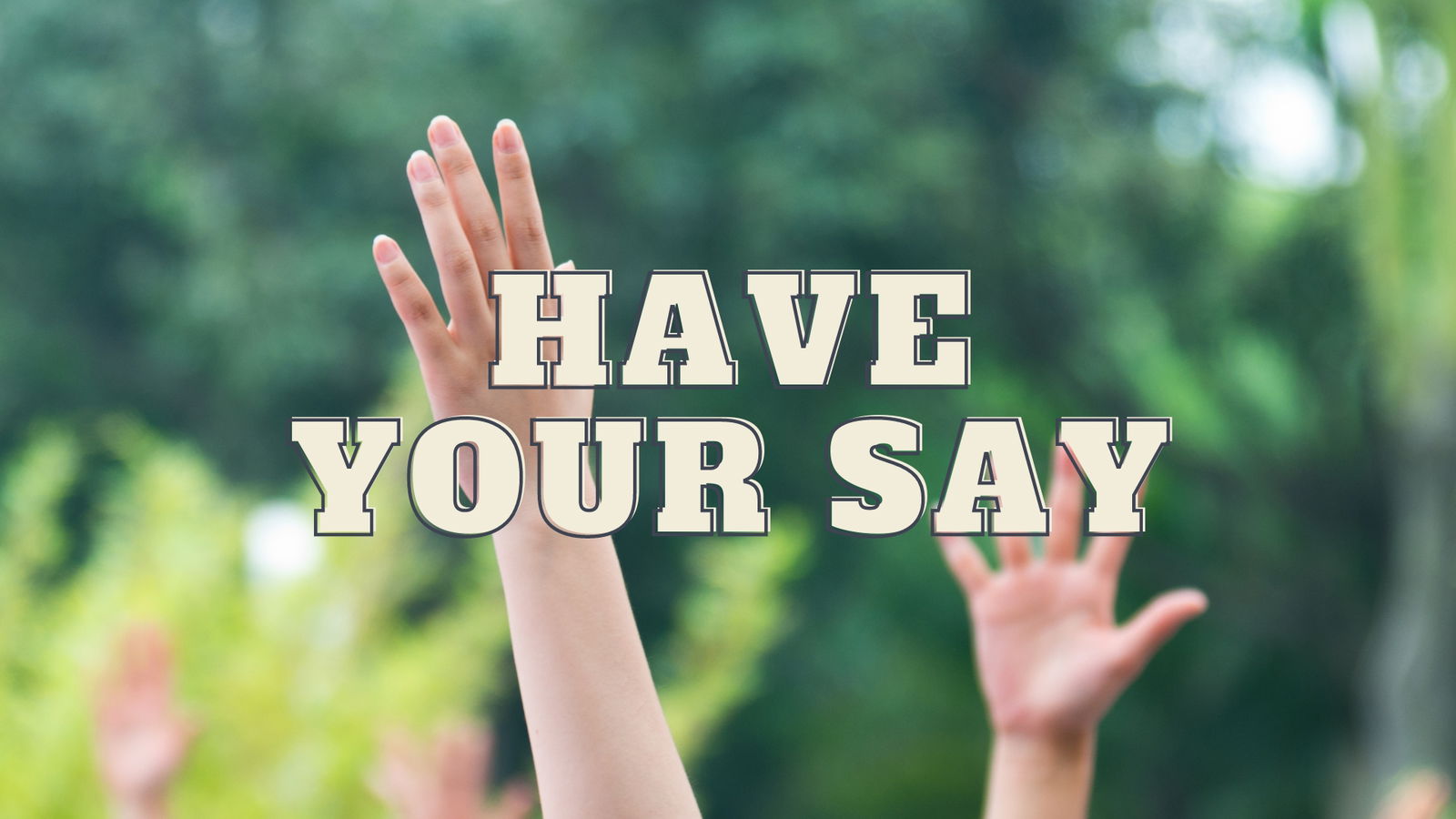 Other WSG Replays with Andrew Jefford and/or Julia Harding MW