Molecular Harmonies
Sake & Food
With François Chartier
Monday Oct 25 2021
Summary: 
Sake has become the wine lovers' and sommeliers' new experience with the rise of new sake styles and as a new pairing with food. 
François Chartier, master blender of the sake project Tanaka 1789 X Chartier, will share his knowledge on the different sake profiles and will link them to his groundbreaking Molecular Harmonies science of aromatic matching with world cuisines. This webinar is ideal for sommeliers and chefs, as for waitstaff, distributor sales personnel, wine professionals, and anyone who needs (or wants) to expertly pair sake and food, exactly like wine can be achieved! 
Presenter: Francois Chartier
François Chartier has been on an aromatic quest since the late 1980s to understand the impact of aromas in our daily lives, more specifically in the world of gastronomy, wine and beverages. The Quebec native has been living in Barcelona since 2016, with his wife and partner, sommelière Isabelle Moren.
A sommelier, cook, columnist, author, researcher, consultant, trainer and lecturer, he has had a unique and brilliant career.
His passion led him to follow his own path by bypassing some of the rules of his profession. In 2004, he created a new science: that of "Molecular Harmonies", based on the potential for aromatic synergy between foods – which has redefined haute cuisine –, as well as between foods, wines and different beverages. In doing so, he successfully explained and deepened the impact of aromas on the world's gastronomic heritage, as well as the harmony between food and wine and other drinks such as sake and beer.
Today, François Chartier is an advisor on the research committee for the new SONY AI: Artificial Intelligence & Gastronomy project in Tokyo, and "Master Blender" at one of the country's oldest sake breweries, Tanaka 1789; he has launched his first sake Tanaka 1789 X Chartier.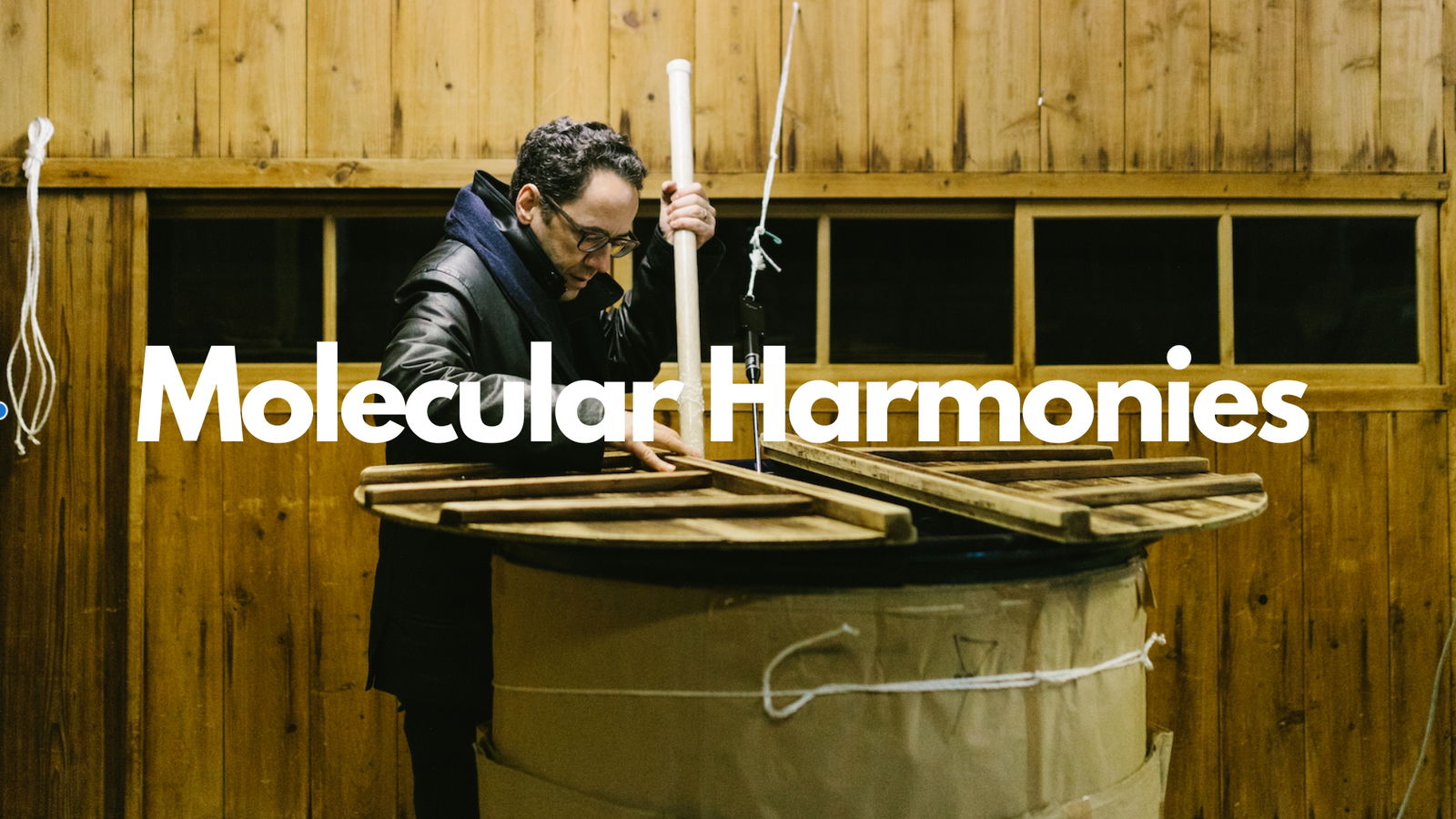 Other WSG Replays with François Chartier