Geology of The Côte de Nuits
Does it Matches With Its Wines' Hierarchy and Diversity?
With Francoise Vannier
Thursday Jan 20 2022
Summary:
In Burgundy, the word "terroir" is frequently used to designate the subsoil which is thought to be responsible for the classification of the appellations from "regionales" to "grand cru. "
This same subsoil is also thought to delineate the puzzling mosaic of "climats" which sculpt the hillside vineyards and influence the wines of the Cote de Nuits' characteristics. This WSG Live will explore the nature of this rock and see if it corresponds perfectly to the specific vineyard plots which produce the very high quality and diverse nature of the wines... from Marsannay to Corgoloin.
Presenter: Francoise Vannier
As told by Francoise:
After studying both at university and the French Insitute of Petroleum (IFP, -Ecole Nationale Superieure du Petrole et des Moteurs-), I worked for an oil company until 2000, when my family moved to Burgundy. In this renowned wine country, I decided to transfer my geological skills to the study of terroir. I successfully completed a one-year diploma in Wine-tasting and Terroir at the University of Burgundy, (Dijon, France), and I now work as a consultant. My new career as a consultant began in 2003, and since March 2015, with Adama, a little company dedicated to vineyard terroirs. Since 2019, I also work for Terroir Invest, a society dedicated to the sale of vineyard estates.
I performed numerous studies in both the Cote de Nuits and Cote de Beaune, for the renewing vineyard of Dijon, and for Marsannay, Fixin, Gevrey-Chambertin, Morey-Saint-Denis, Chambolle-Musigny, Pommard, Santenay, Les Maranges, further south for Lugny (Maconais), or for Coulanges-la-Vineuse to the North (Yonne), but also elsewhere in France, especially with a starting project in the Val de Loire (Sancerre). I have also produced several preliminary technical reports to reclassify certain plots at a higher appellation level (communal for Lugny, 14 premiers crus for Marsannay, and a grand cru for Les Saint-Georges and other AOP). I also work for foreign estates (Chile, Japan, USA -California-, Italy... ) in order to characterize the soil and the subsoil, and for terroir expertise.
I have contributed to the geological chapters in Remington Normans (UK) book Grand Cru, to several articles in Le Rouge & le Blanc, La Revue des Vins de France, le Maagzine of Ficofi; I am now in-house expert for terroir geology in Bourgogne Aujourdhui. I drew the cross-sections of geological maps in The wines of Burgundy by Sylvain Pitiot and Jean-Charles Servant, and I have done some posters for the Saint-Vincent in Saint-Aubin (January, 2014). Most of my works are available through the educative website http: //monocepage. com. I provide information for CDs or websites for numerous estates, highlighting the characteristics of the terroir, and booklets for some appellations of both Cote de Nuits and Cote de Beaune. I was the subject of a four-page interview paper in the January 2014 issue of Decanter magazine.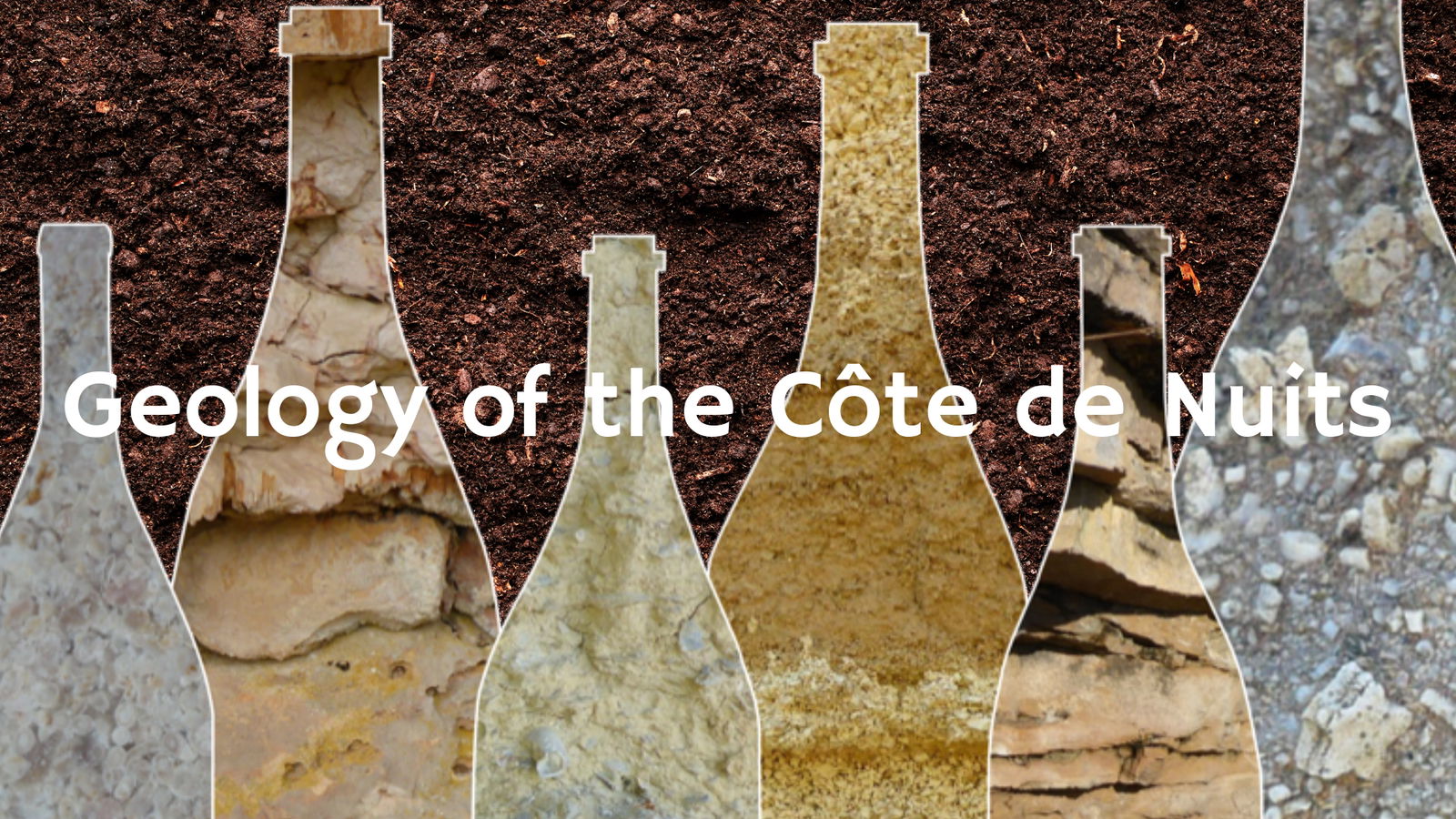 Other WSG Replays with Francoise Vannier