The Fortified Wines of Madeira
A Sub-Tropical Idyll
With Simon J. Woolf
Monday Feb 21 2022
Summary:
Fortified wines such as port, sherry or marsala are slipping out of fashion. It's no different with Madeira, but this highly food-friendly beverage deserves your attention.
Madeira is unique in its exceptional acidity and freshness, and also in its ability to age. No other wine has the ability to start showing its fruit at its best when 100 years old.
We'll talk about this Portuguese island – where it is, and why the terrain and climate are different compared to the Azores or the Canary islands. How did vines come to be planted here, and what are the conditions for grape growing?
We'll cover the winemaking, how madeira is made and what you can expect from the various styles and single varietals. Get to grips with 10-year-olds, colheita, frasquiera, garrafeira and more. Understand why Sercial, Verdelho, Bual and Malmsey are so revered, and why Tinta Negra Mole was always regarded as second best. And what about
Learn the difference between madeira's two key ageing techniques: estufagem and canteiro.
There will also be a brief mention of the developing sector of Madeiran still (unfortified) wines, and how this compares with the traditional and hard-to-find vino seco.
Presenter: Simon J. Woolf
Simon J Woolf is an award-winning English author and wine writer, currently based in The Netherlands.
An acknowledged expert on the developing niche of natural wine, he's written for Decanter magazine, Meininger's Wine Business International, World of Fine Wine and Noble Rot, and many other publications. Simon is the editor of The Morning Claret, an online wine magazine which specialises in natural, biodynamic, organic and orange wine.
Simon's first book "Amber Revolution - How the world learned to love orange wine" was published in 2018, and won the Roederer Wine book of the year award in 2019. Simon has also won numerous awards for his magazine features and online columns.
Simon travels regularly to countries such as Georgia, Slovenia, Italy and Portugal, where he continues to research the stories and traditions behind artisan winemaking. His second book, Foot Trodden, a collaboration with photographer and wine communicator Ryan Opaz, was published in October 2021. It is described as a journey deep into the soul of Portuguese wine.
Simon is also active as a presenter, editor, wine judge and translator.
WSG members still enjoy a discount on Simon's book "Food Trodden" ! Get your discount HERE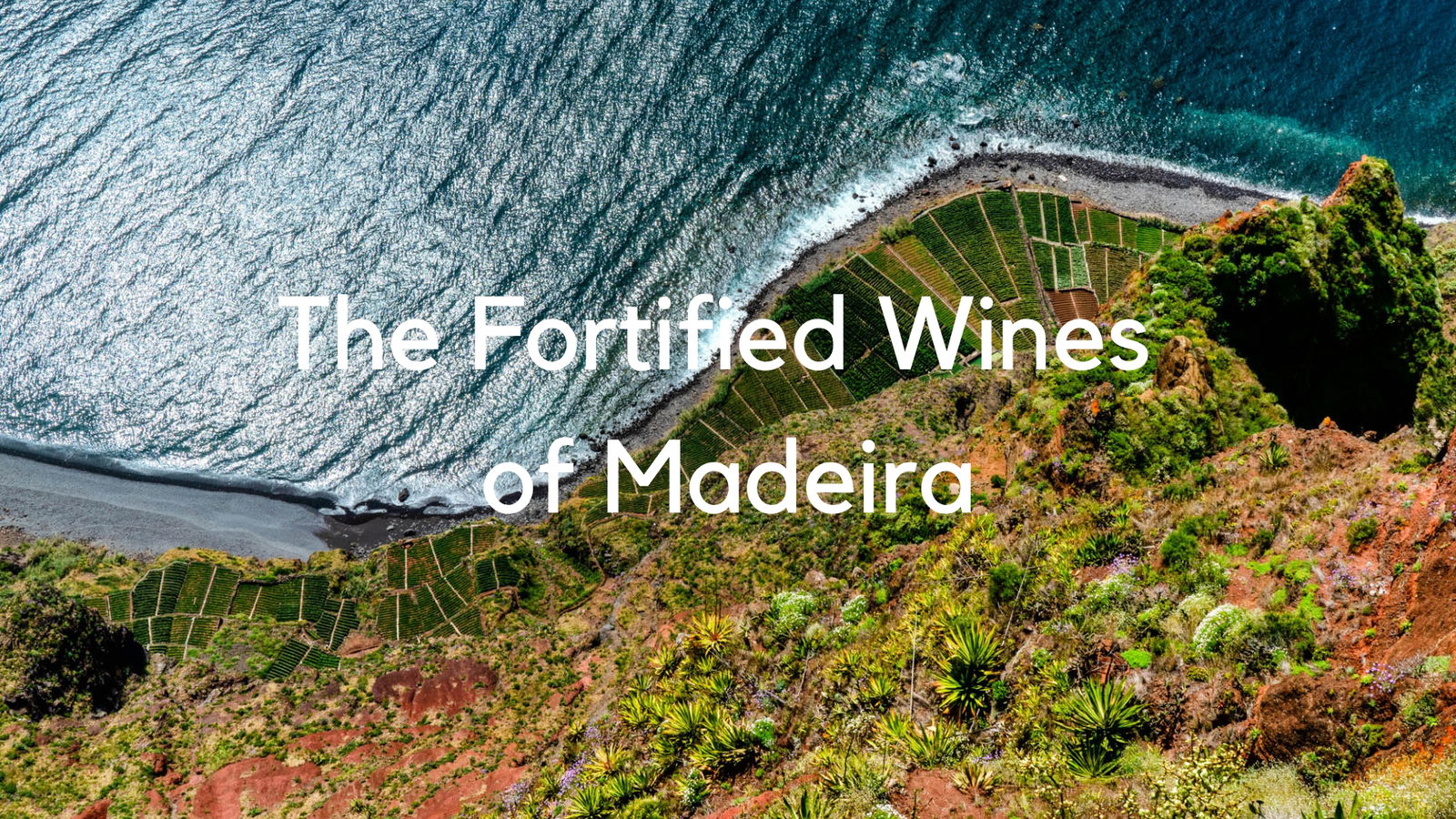 Other WSG Replays with Simon J. Woolf