WSG Confidential
Domaine Saint Cosme in Gigondas
With Andrew Jefford, Louis Barruol
Monday Apr 18 2022
Summary:
WSG Academic Advisor Andrew Jefford welcomes Gigondas appellation President and leading winegrower Louis Barruol of Chateau de Saint Cosme to the latest in our Wine Scholar Guild Live series: an hour of discussion with leading figures in today's wine world.  In addition to his groundbreaking work in Gigondas, Louis also knows the length of the Rhone very well via his 'St Cosme' micro-negociant wines -- and he has partnered with Rick Rainey and Justin Boyette to create Forge Cellars in New York State's Finger Lakes region. 
Don't miss the chance to listen to the views of one of France's most thoughtful, provocative and internationally minded winegrowers!
Interviewee: Louis Barruol
Louis Barruol is the descendant of a family of wine growers who has made wine since 1490. After spending his childhood in Gigondas, he graduated in Economy and Agro-economy at the Universities of Montpellier and Paris. He took over the family property Château de Saint Cosme in Gigondas in 1992, aged 23. He then launched a negociant business called « Saint Cosme » in 1997 and began to develop partnerships with other growers all over the Rhone valley, especially the Northern Rhone.
In 2011 he created Forge Cellars on Seneca Lake in the Fingers Lakes region of New York State with friend Rick Rainey: they began to plant vineyards, build a cellar, vinify and explore the potential of hundreds of plots. This work continues.  In 2019, Louis bought the Château de Rouanne in Vinsobres, southern Rhone: an extraordinary 136-acre property located on the best slope of the appellation. He has been President of the Gigondas appellation since 2017.  
Louis played a lot of competitive rugby and he plays the cello. He is married to Cherry and they have three children: James, Jenny and Alix.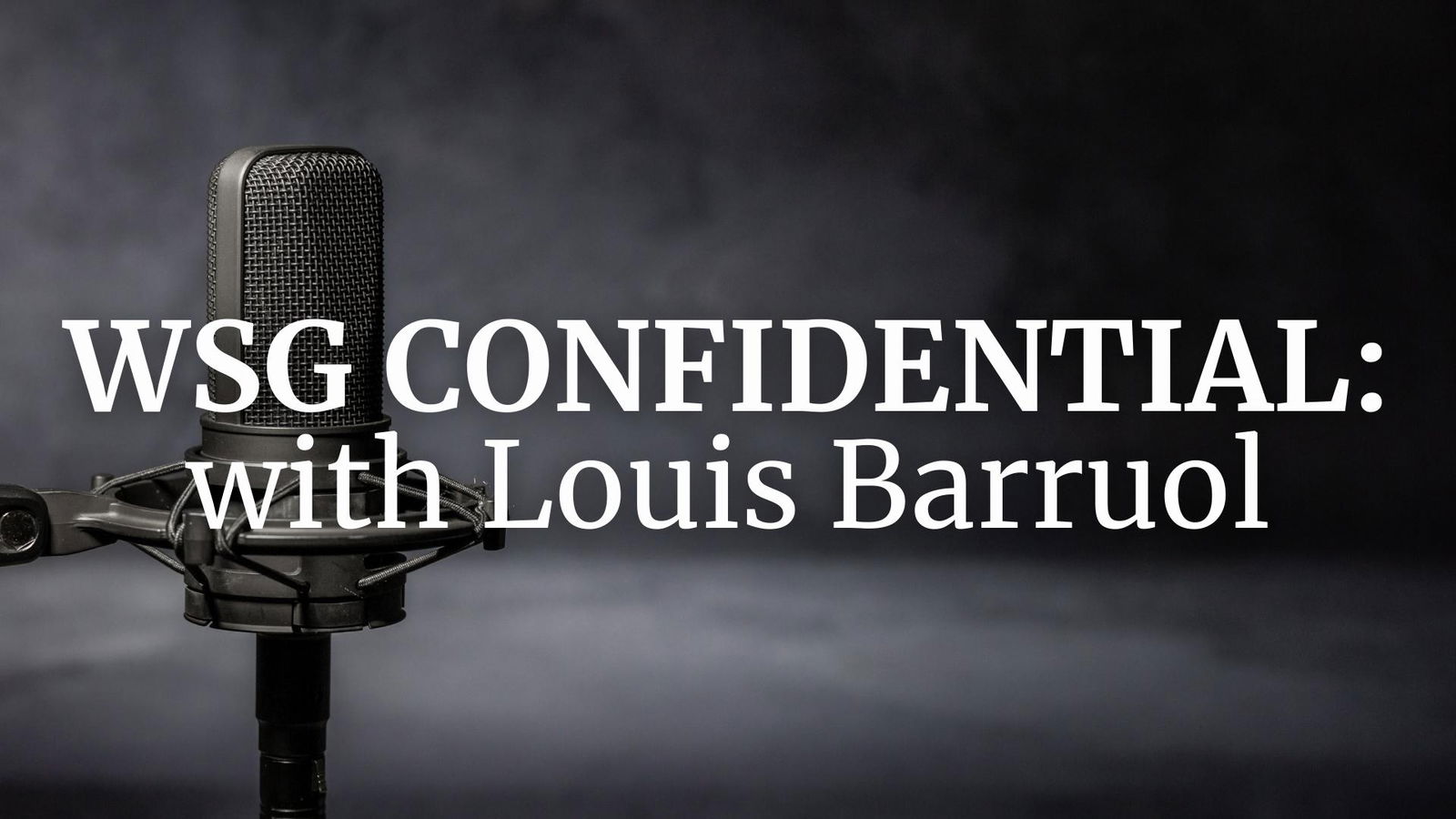 Other WSG Replays with Andrew Jefford and/or Louis Barruol