A Food & Beverage Director, Sommelier and Wine Director
Navigating a Career in Wines and Spirits
With Pam Kindel Connors
Monday Mar 14 2022
Summary:
A Day in the Life of a Food & Beverage Director, Sommelier, and Wine Director. At the heart of hospitality lies three essential wine & spirits professionals: the food & beverage director, sommelier, and wine director. Although traditionally separate jobs, today's economy often combines these roles into one position. We will take a deep dive into what a typical day looks like for each position and hear a few testimonials highlighting the steps individuals have taken to achieve professional success.
Each role in today's hospitality industry
Today roles are often combined
Adapting to a new hospitality environment
Food & beverage director/sommelier/wine director
Skill sets required
Experience & certifications
A walk through a typical day in one role or combined roles
Presenter: Pam Kindel Connors
Pam is the owner of "Cuvee Consulting LLC" a company designed to serve the needs of the hospitality and wine & spirits industry. Her mission is to help companies invest in their current talent within their organization through coaching and consulting in organizational development, leadership development, customized training, professional wine & spirits education, and certification programs.
Pam has over 30 years of wine & spirits distribution, cruise line, casino, country club, and restaurant operations experience. She has held various positions in sales, management, training & development, and human resources. Before opening her own company, Connors worked with Southern Glazer's Wine & Spirits as a Regional HR Business Partner Director specializing in learning and development, talent management, organizational development, and mentor coaching. For eight years before her HR role, she held the State Director of Training for the Glazer's Diageo & Moet Hennessy division, leading all sales training programs and wine & spirits education, including the CSW, CSS, and FWS certification programs.

In addition she has also specialized as a wine & spirits heducator conducting professional certification courses and seminars for trade and consumer groups nationwide. She has earned certifications through professional organizations, including the Wine Scholar Guild, Society of Wine Educators, Wine & Spirit Education Trust, Bordeaux Wine School, "Ecole du Vin de Bordeaux," Wine Academy of Spain, and Court of Master Sommeliers. She has served on the Executive Board of Directors for the Society of Wine Educators since 2017. In addition, she is an active member of the Society of Wine Educators, Wine Scholar Guild, Society for Human Resource Management, Association for Talent Development, and the Center for Executive Coaching.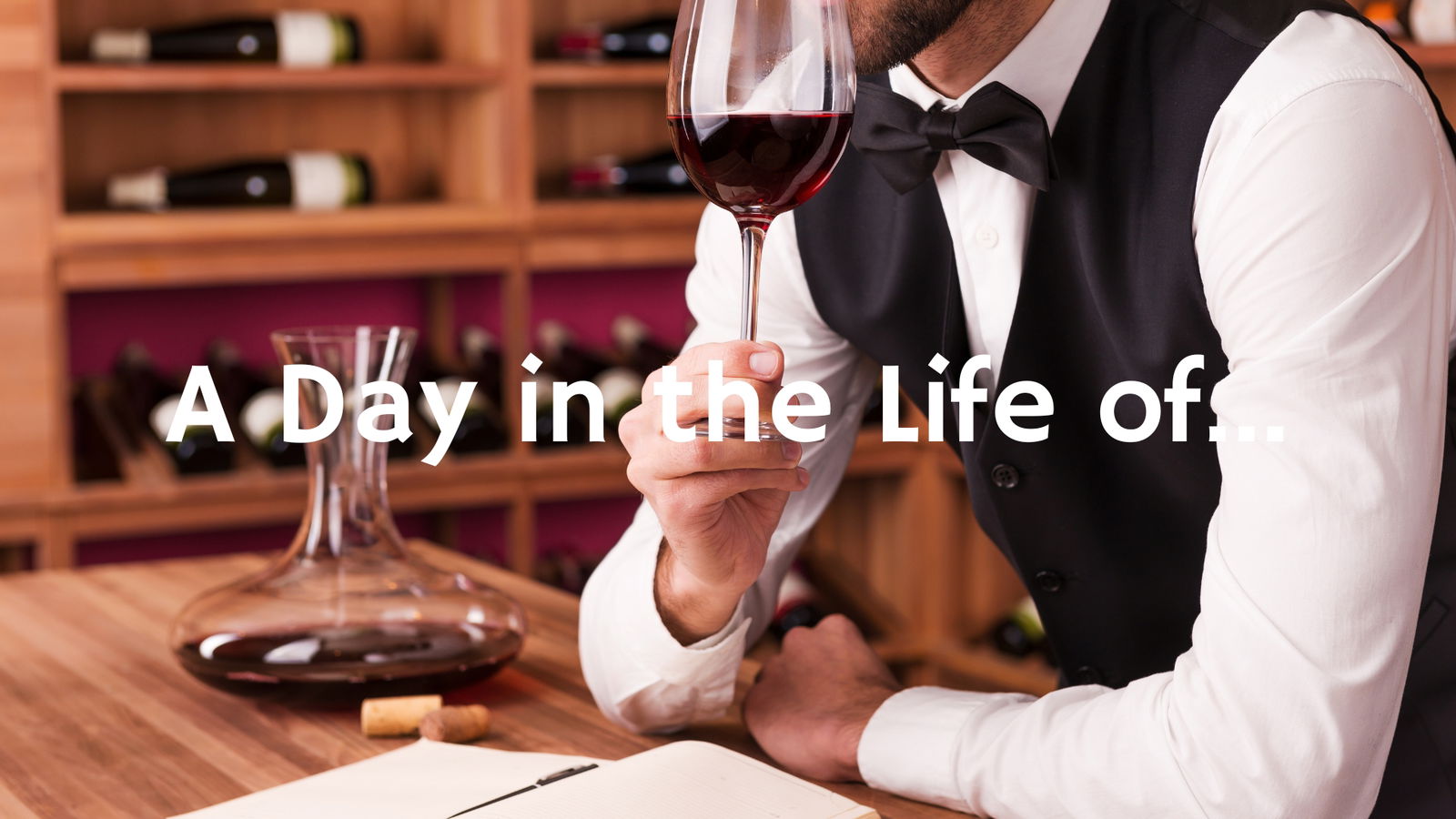 Other WSG Replays with Pam Kindel Connors