WSG Confidential with Elaine Chukan Brown
Hosted by Andrew Jefford
With Andrew Jefford, Elaine Chukan Brown
Wednesday Jul 27 2022 5:00 pm BST
Summary: 
Join WSG Academic Advisor Andrew Jefford as he welcomes Elaine Chukan Brown, Executive Editor US for JancisRobinson.com for a passionate discussion about her life, her career and what lies ahead! 
About Elaine Chukan Brown
Elaine Chukan Brown serves as Executive Editor US for JancisRobinson.com, and is a James Beard nominee in Journalism. Brown is responsible for reporting on the California wine scene and expanding the site's coverage of U.S. wineries and sustainability topics, as well as climate action and social responsibility in the context of wine. In 2020/1 IWSC and VinItaly awarded Brown Wine Communicator of the Year, and The Hue Society named them the Legend in Wine Education.
In 2022, WINWSA in China listed Brown as one of the 50 most Influential Women in Wine. Brown also leads seminars and does public speaking on wine, personal empowerment, and social justice and has done so in countries around the world. Prior to their career in wine, Brown was an academic philosopher, but first, they were a commercial salmon fisherman running their own business in Bristol Bay, Alaska.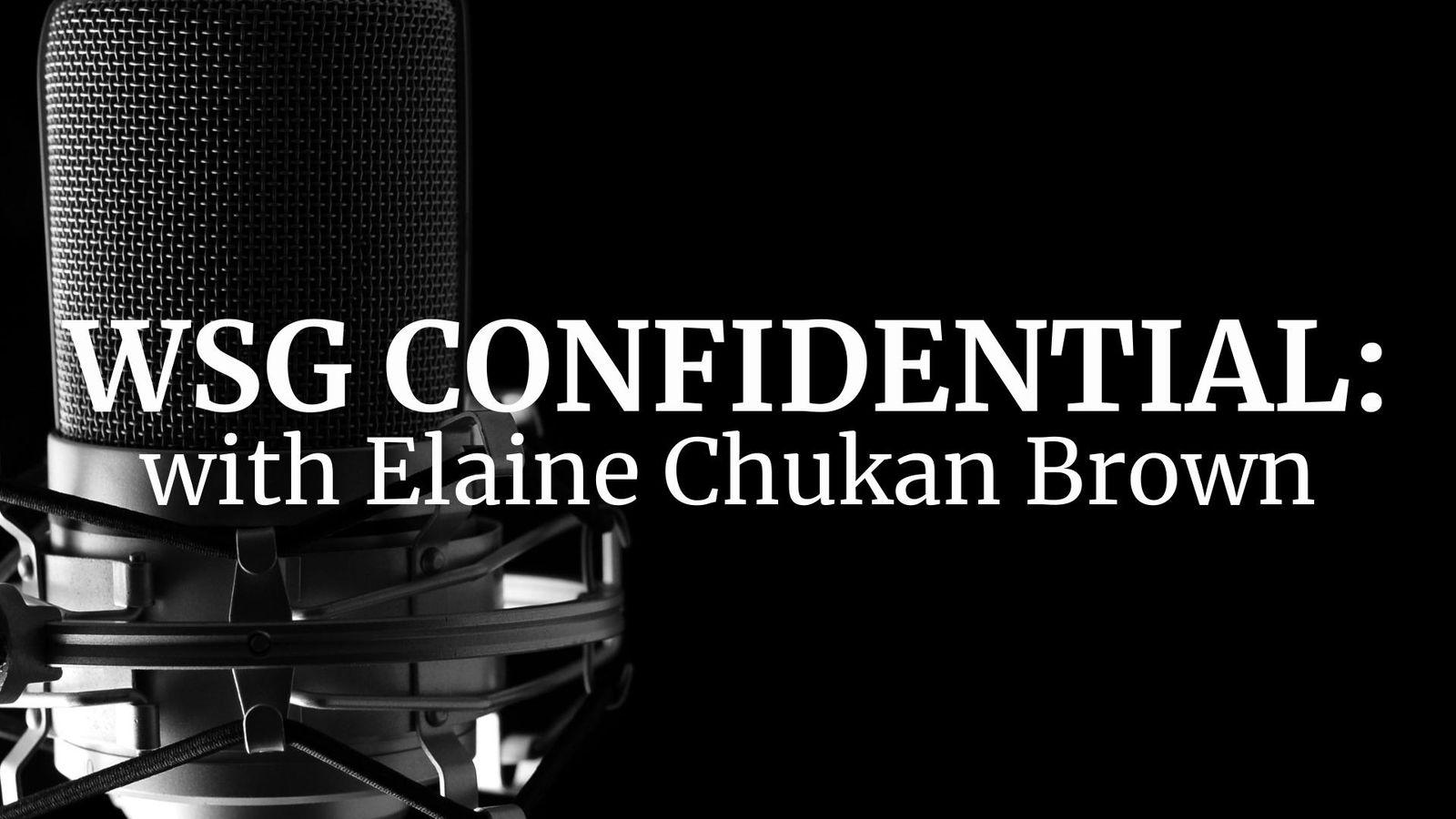 Other WSG Replays with Andrew Jefford and/or Elaine Chukan Brown