Climate Change
Meeting of the Minds
With Andrew Jefford, Josep Maria Ribas Portella, Michelle Bouffard
Tuesday Sep 6 2022 5:00 pm BST
Summary: 
No topic matters more for the future of wine than climate change.  Will the world's great wine terroirs be lost?  Can we save them, and mitigate the effects of climate change? By intervention, irrigation and regenerative farming?  Is it time for all wine regions to explore alternative varieties?  Will wine growing in general move up-latitude or up-altitude?  Is the era of glass bottles ending? 
Listen to and engage with our panel as they tackle these and other questions in our Meeting of the Minds – Climate Change.
Host and Panelists:
Andrew Jefford, WSG's Academic Advisor will be joined by:
Michelle Bouffard, formerly a classical trumpet player, has worked in wine for the last 20 years as a sommelier, educator, journalist and broadcaster.  In recent years she has specialised in questions of climate change in the wine world, having founded the Tasting Climate Change symposium in 2017.
Dr Greg Jones, world-renowned atmospheric scientist and wine climatologist, formerly worked at the Universities of Virginia, Southern Oregon and Linfield and is now CEO of Abacela Vineyards and Winery in the Southern Oregon region of Umpqua Valley, originally founded by his parents Hilda and Earl Jones.
Josep Maria Ribas Portella studied engineering and sustainable energy systems in Catalonia and Sweden and is now the Director of Climate Change for Familia Torres.  His role there involves both climate change mitigation and adaptation for the company as well as raising awareness and fostering collaboration with partner businesses both inside and outside the wine sector.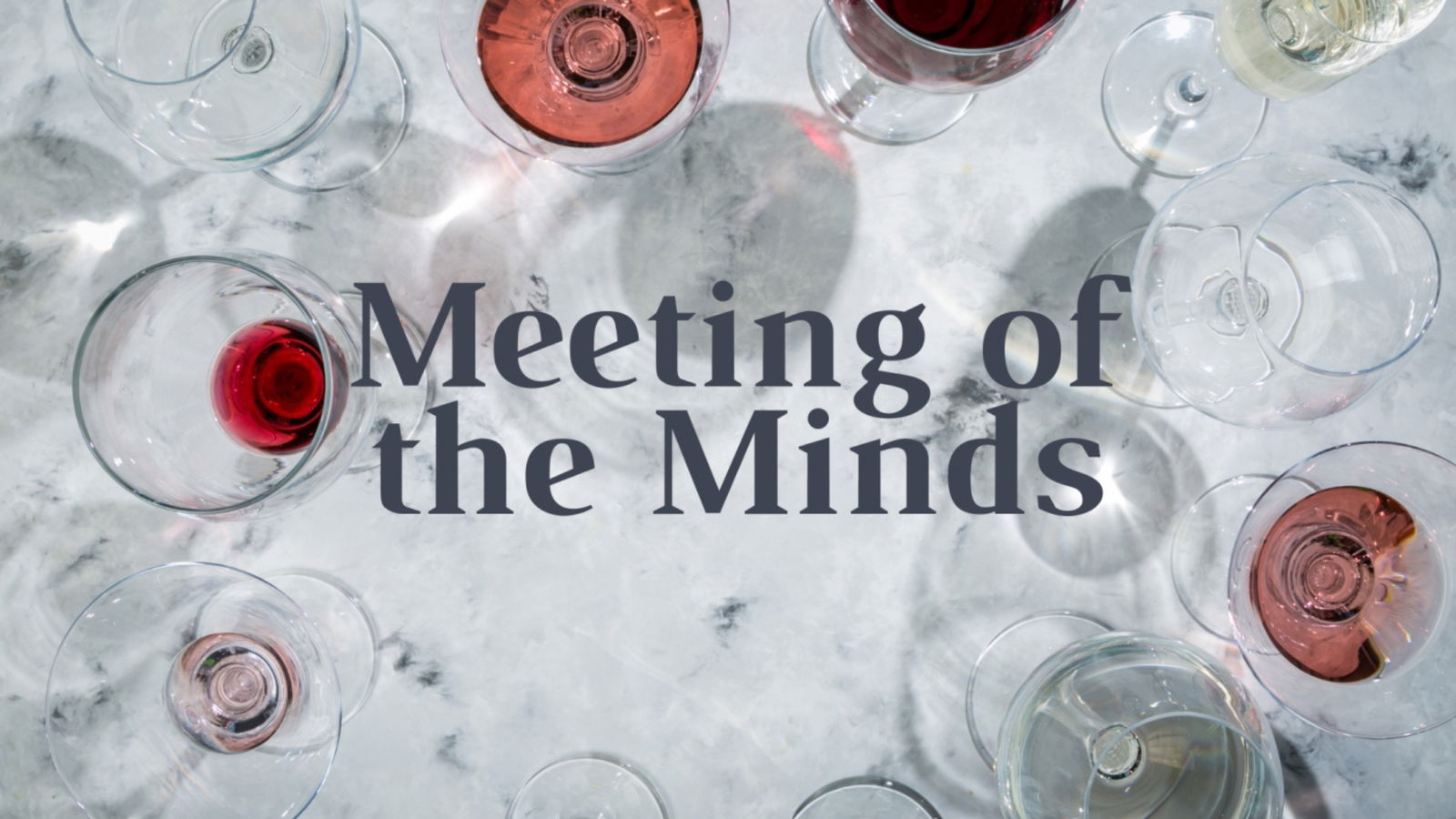 Other WSG Replays with Andrew Jefford, Josep Maria Ribas Portella and/or Michelle Bouffard