American Wines
With a French Flavor
With Evelyne Resnick PhD
Wednesday Oct 12 2022 5:00 pm BST
Summary:
This is the story of a three-century-long beautiful adventure. France and America have had a long and tumultuous history, starting as early as the 17th Century when they discussed the merits of European vines and native American vines.
French emigrants came with their knowledge of grape growing and winemaking, settled in various parts of America and started the wine industry there. In 1976, the Judgement of Paris put American wines in the spotlight and French and American producers started joint ventures (Opus One, Dominus) and luxury houses bought vineyards in California (Chanel, Kering) or launched their own brands (Chandon).
Join us for an exploration of these American wines with a French flavor! 
Presenter: Evelyne Resnick, PhD
Evelyne Resnick, PhD is a wine researcher and author. She has over 25 years of experience in the wine business as the co-founder and managing partner of an international digital agency specializing in fine wines and spirits.
She authored several books in French and English on international wine marketing. She shares her time between America and France. She holds a PhD from the Sorbonne (Paris, France).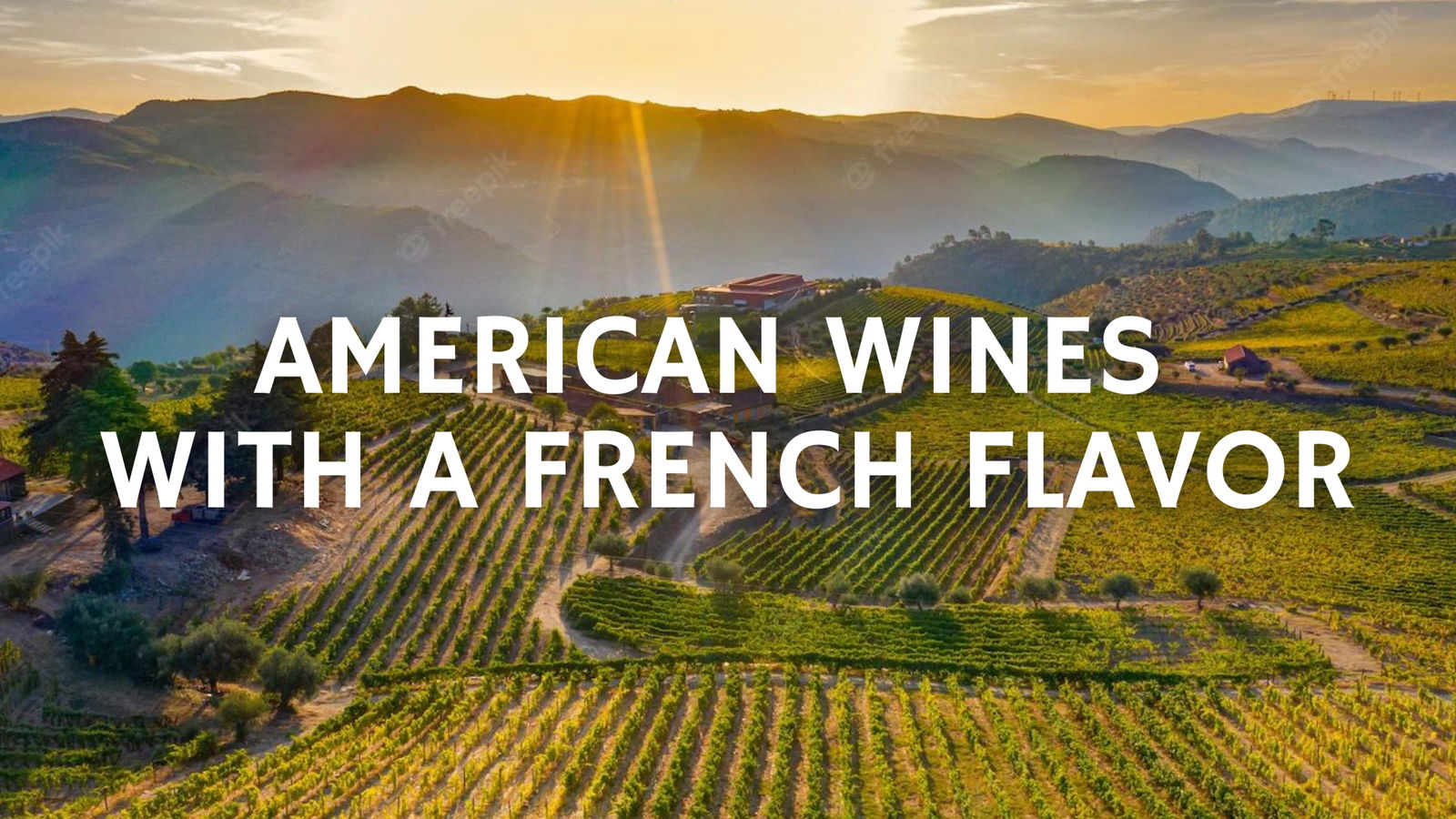 Other WSG Replays with Evelyne Resnick PhD